Blog posts tagged with 'limited editions'
Gallery Rouge Norwich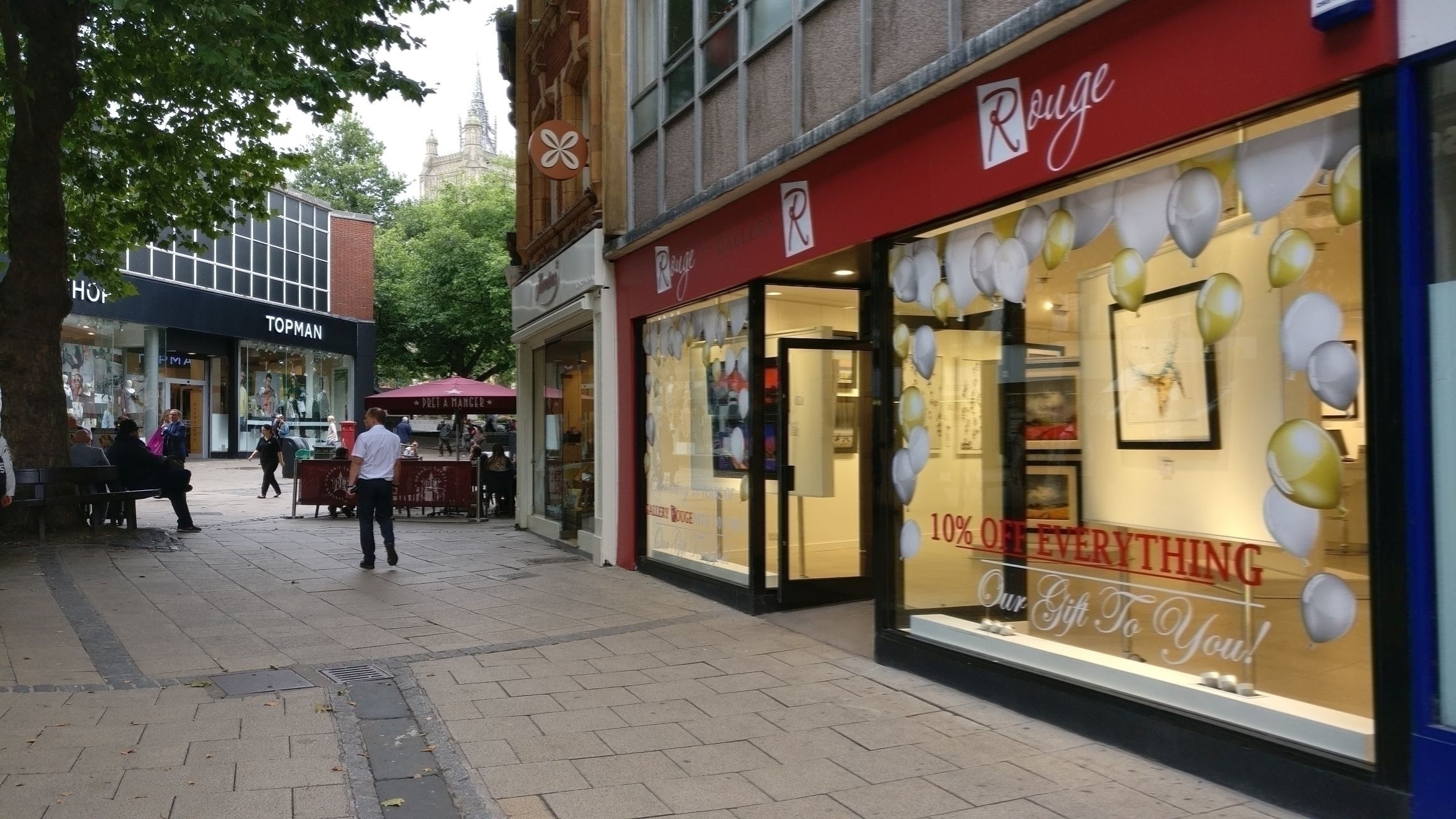 Gallery Rouge is proud to present our brand new gallery in the heart of Norwich! Read on to discover how this beautiful space came into being.
Katy Jade Dobson : Animalium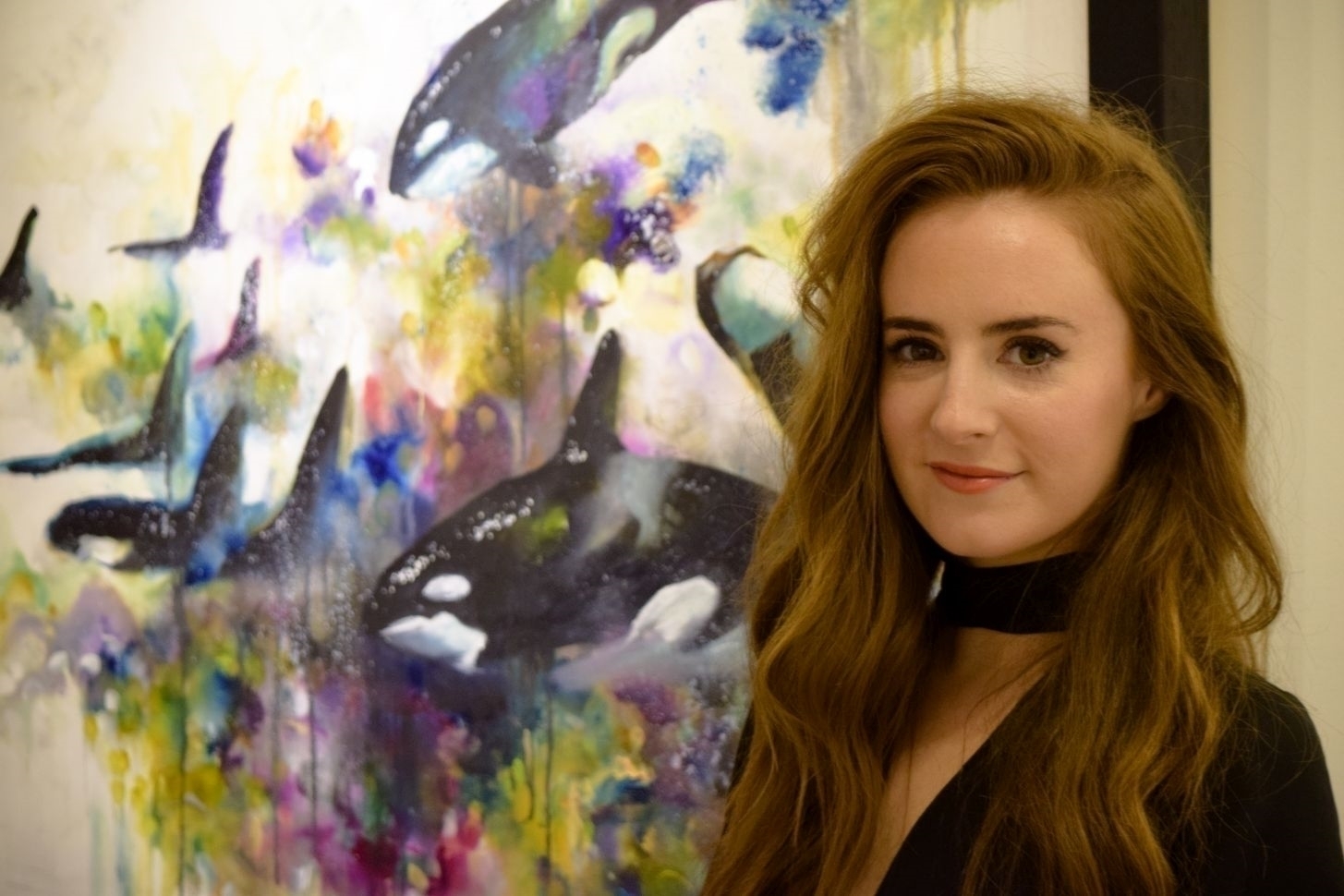 Katy Jade Dobson delighted her adoring collectors with an appearance at Gallery Rouge St Albans, unveiling a new collection of previous unseen original artwork. We were delighted to have secured her time, just before she hot footed it to Art Miami as one of their curators...
Hessam Abrishami: Expressions of Love Exhibition 2016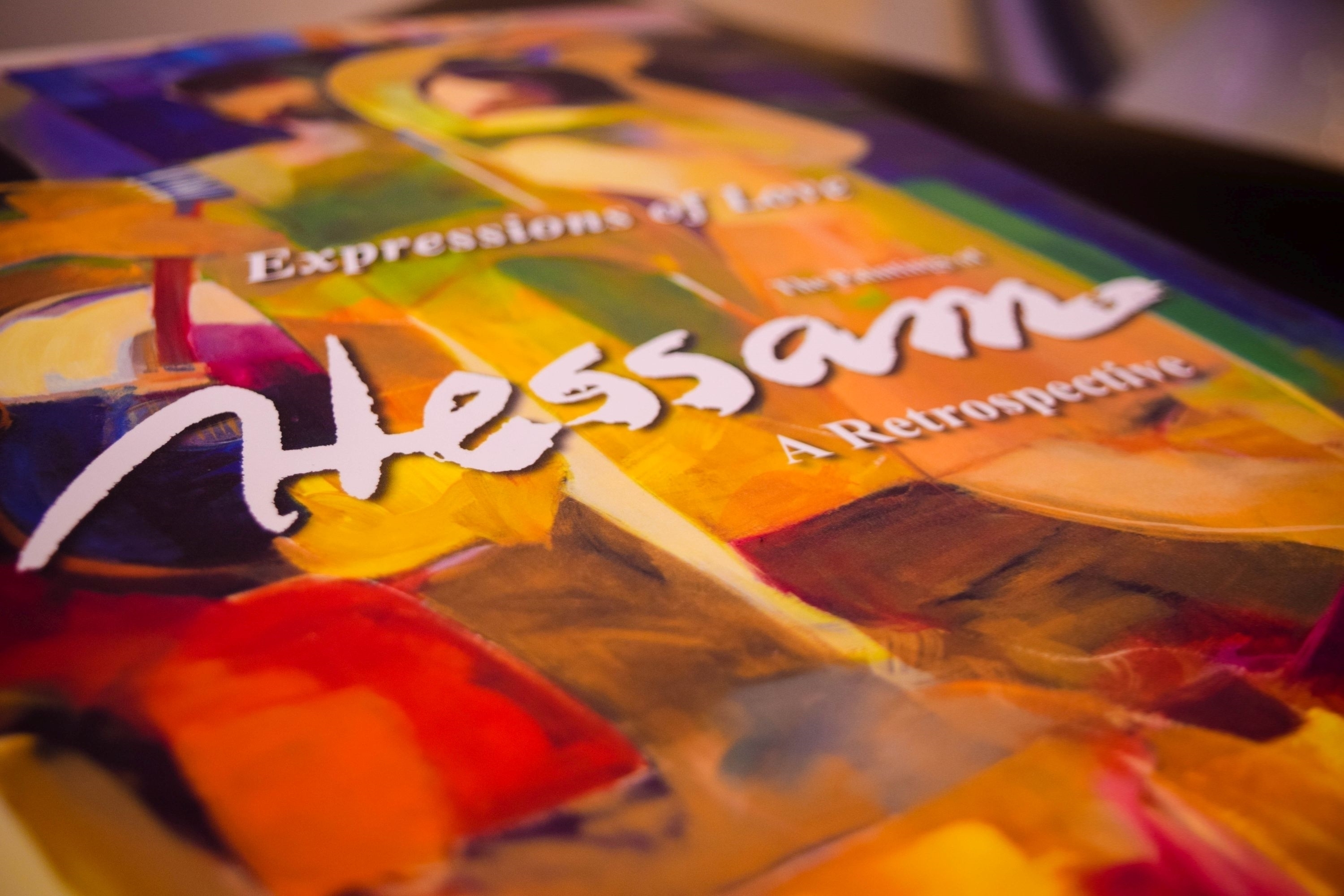 Marking a pivotal moment in Hessam Abrishami's European growth, we were able to pursuade the man himself to travel across the pond for an exceptional first. Harpenden came to life with a vibrant and expansive collection of original artwork curated especially for his discerning collectors...