Blog posts tagged with 'blog'
Ben Jeffery Exhibition Highlights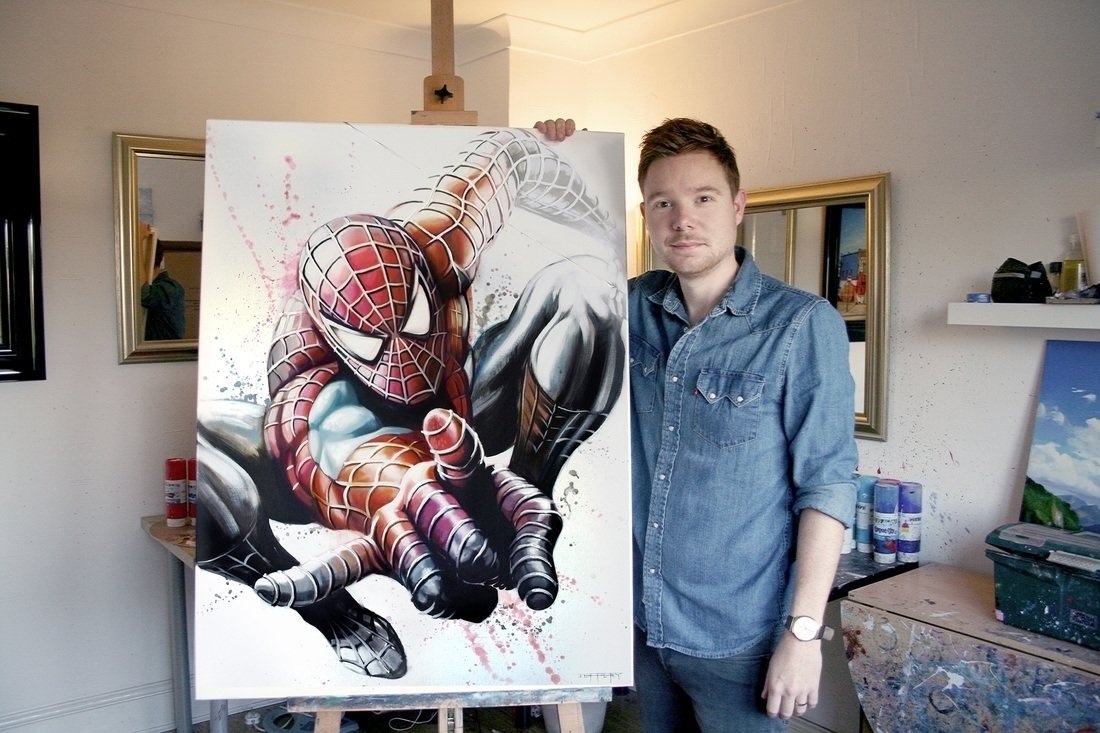 Highlights from our first ever exhibition with the fantastic Ben Jeffery at our St Albans Gallery in July of 2017!
Artist Feature - Rayford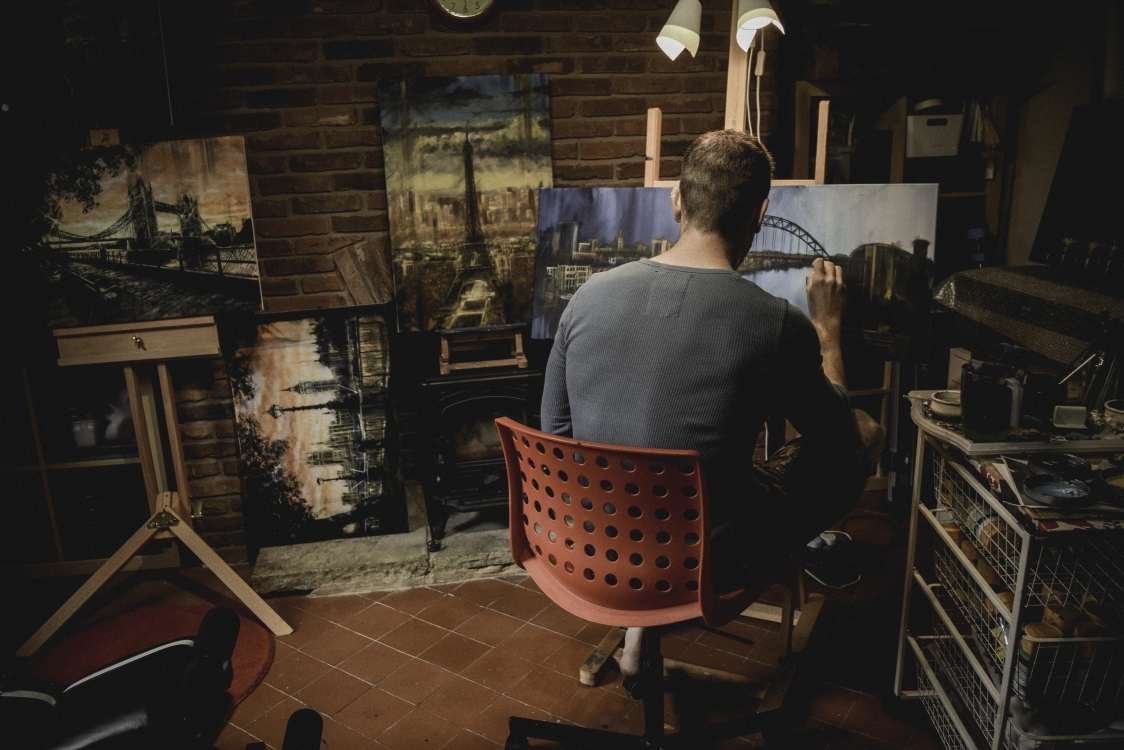 Artist Feature - Rayford Rayford gives us an interview in his home studio in York to let us get a feel for his new style of work and gives us a live demonstration.
Katy Jade Dobson : Animalium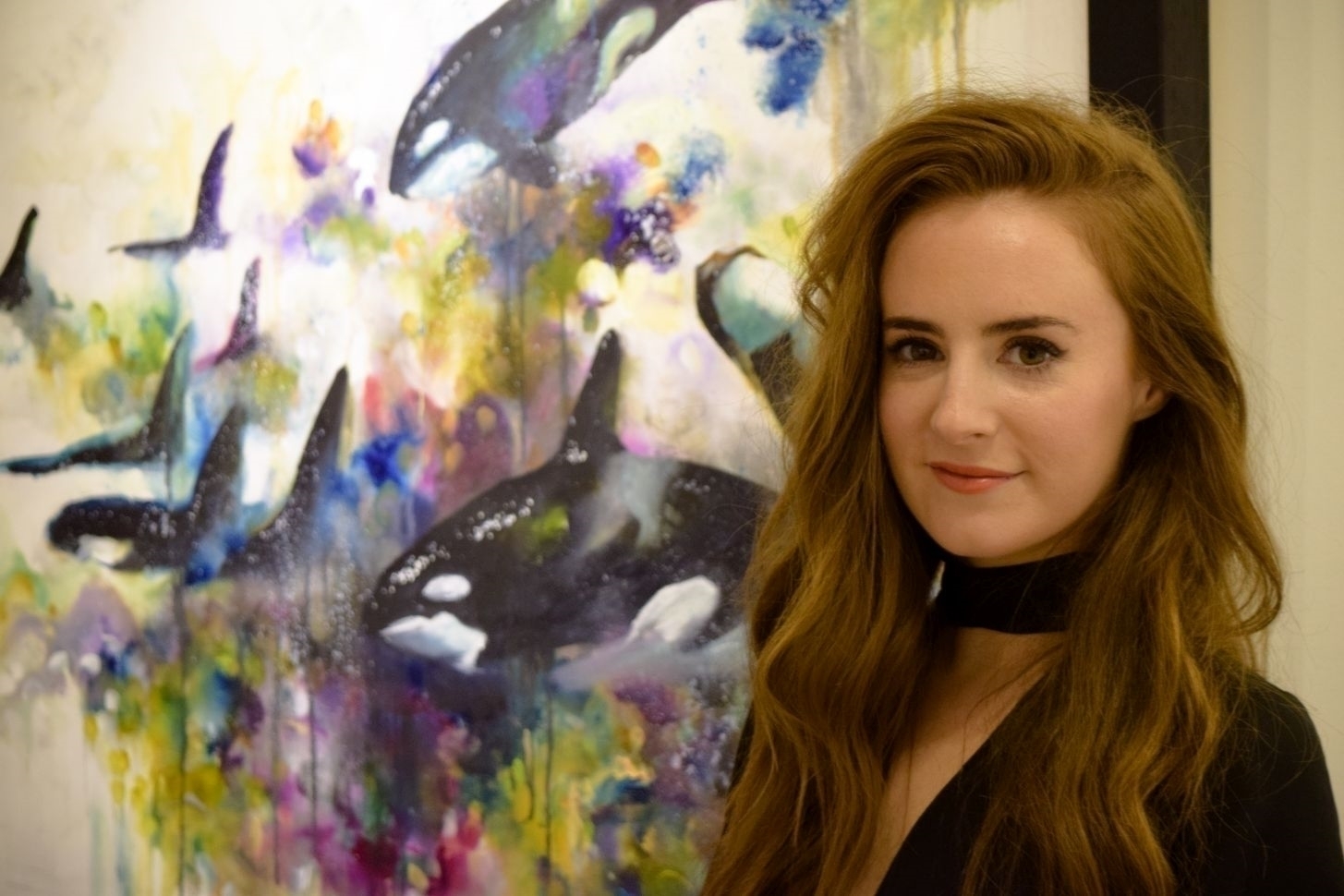 Katy Jade Dobson delighted her adoring collectors with an appearance at Gallery Rouge St Albans, unveiling a new collection of previous unseen original artwork. We were delighted to have secured her time, just before she hot footed it to Art Miami as one of their curators...