Ben Jeffery Exhibition Highlights
31 July 2017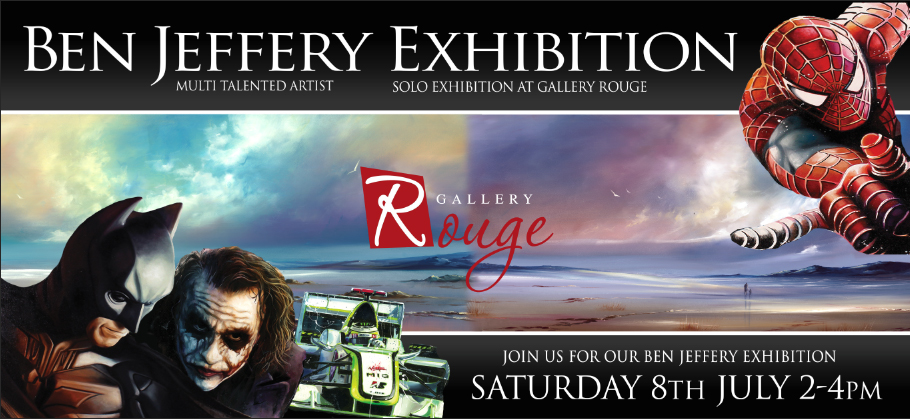 Nearly a month has passed since we hosted our first exhibition with the versatile talents of artist Ben Jeffery. Treating us to one of the most varied collections we've ever had in any one show at Gallery Rouge. From Superheroes to animals and cityscapes, even formula 1 made it into this wonderful display of artwork.

Ben Jeffery has accomplished so much already from his work and can even boast Marvel co-creator Stan Lee as one of his clients. From his early beginnings when his grandfather first introduced little Ben to the works on renowned 18th century artist John Varley (to whom the Jeffery family is related to) all the way through his academic years in school and then onto a graduate degree in university, Ben has had a keen passion for painting.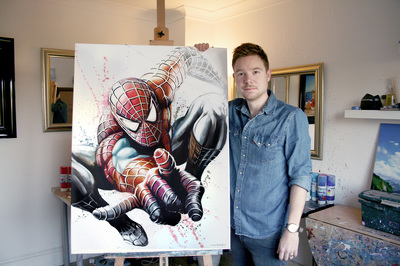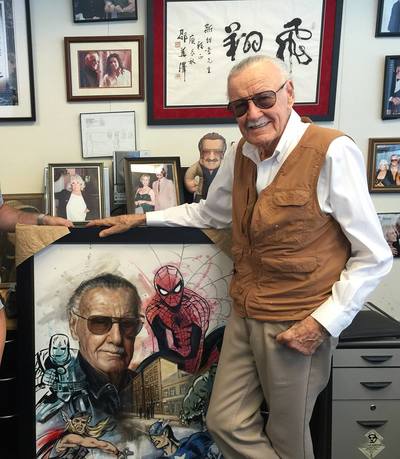 As Ben will admit, a lot of his art education has been self-taught with an ever evolving style around his multi-genre works. With all facets of his life entering his subject matter. From a stroll on the beach to a trip to the cinema, Ben finds inspiration in all walks of life.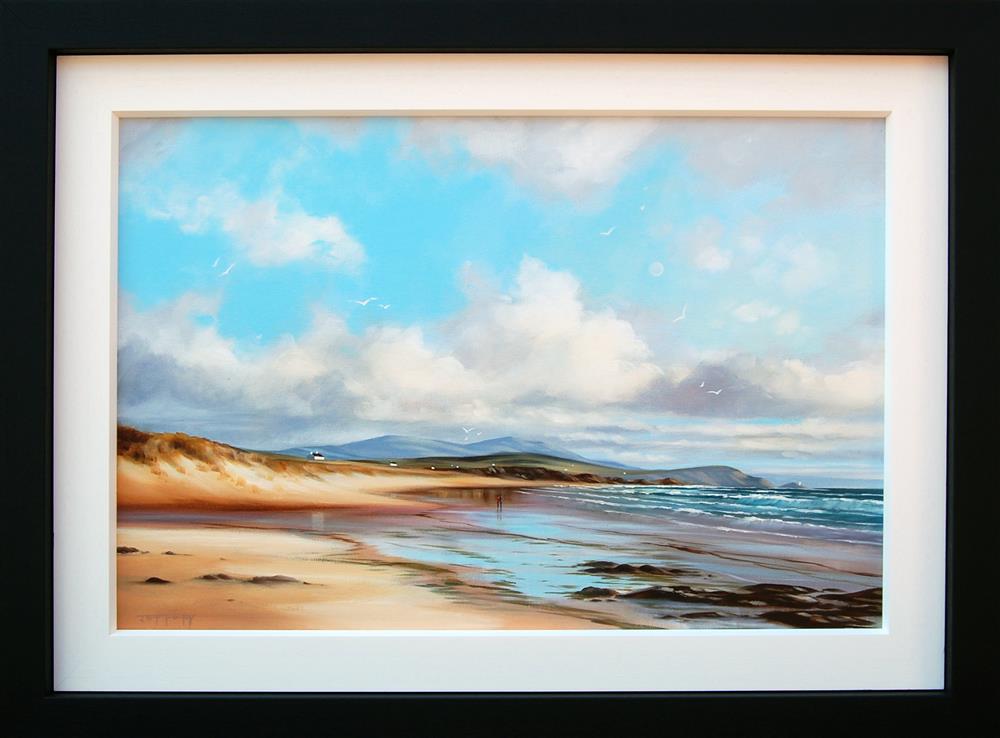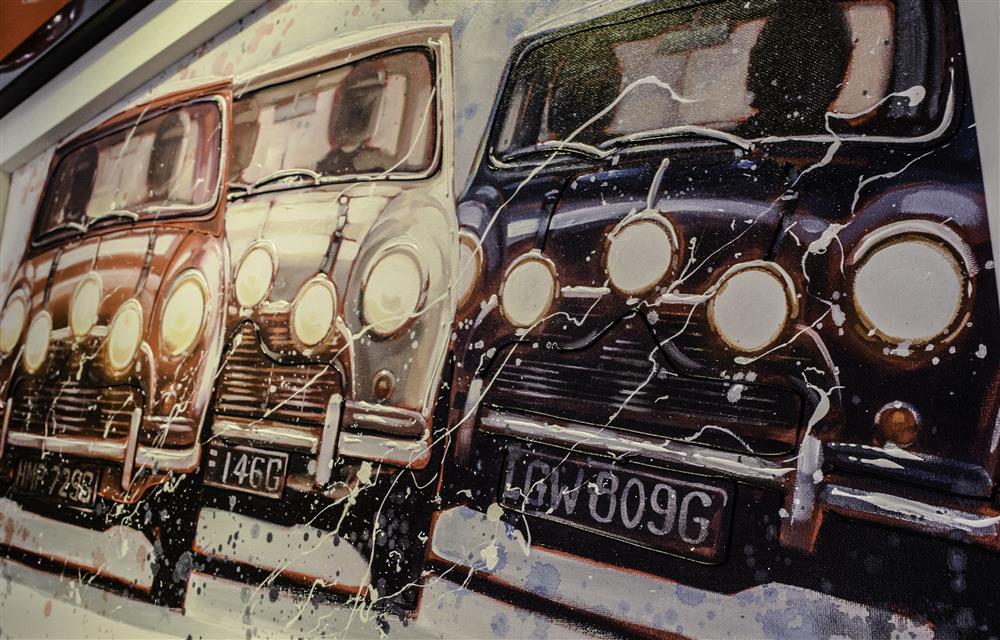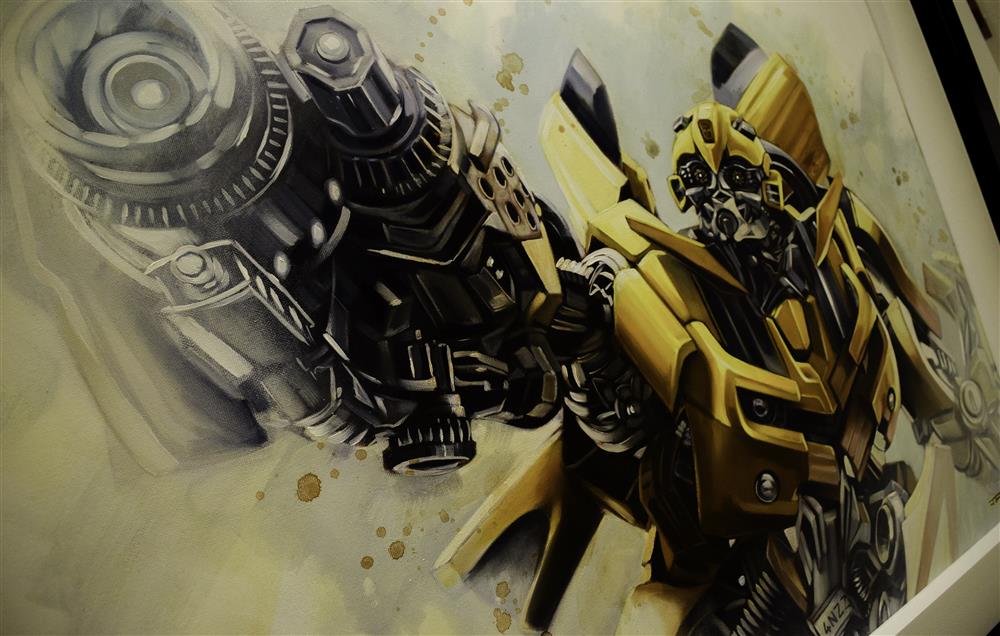 From the moment we confirmed our first solo exhibition with Ben, an air of excitement gripped the gallery. As you can see from the quality and diversity of Bens work, we were in for a veritable feast for the eyes, with myself particularly keen to see what Superhero works we would be receiving.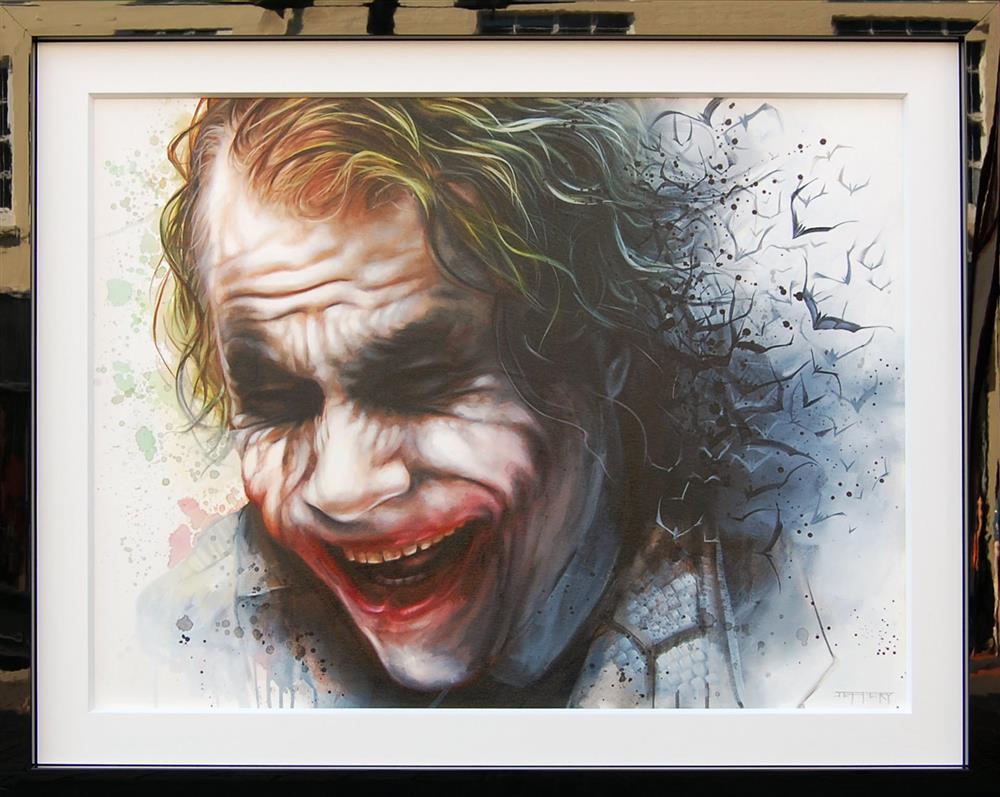 When the pieces arrived in the gallery we knew we had a very special collection on our hands which we knew our audience would love no matter what their personal tastes. Do you only have city scapes in your home? How about the Moulin Rouge?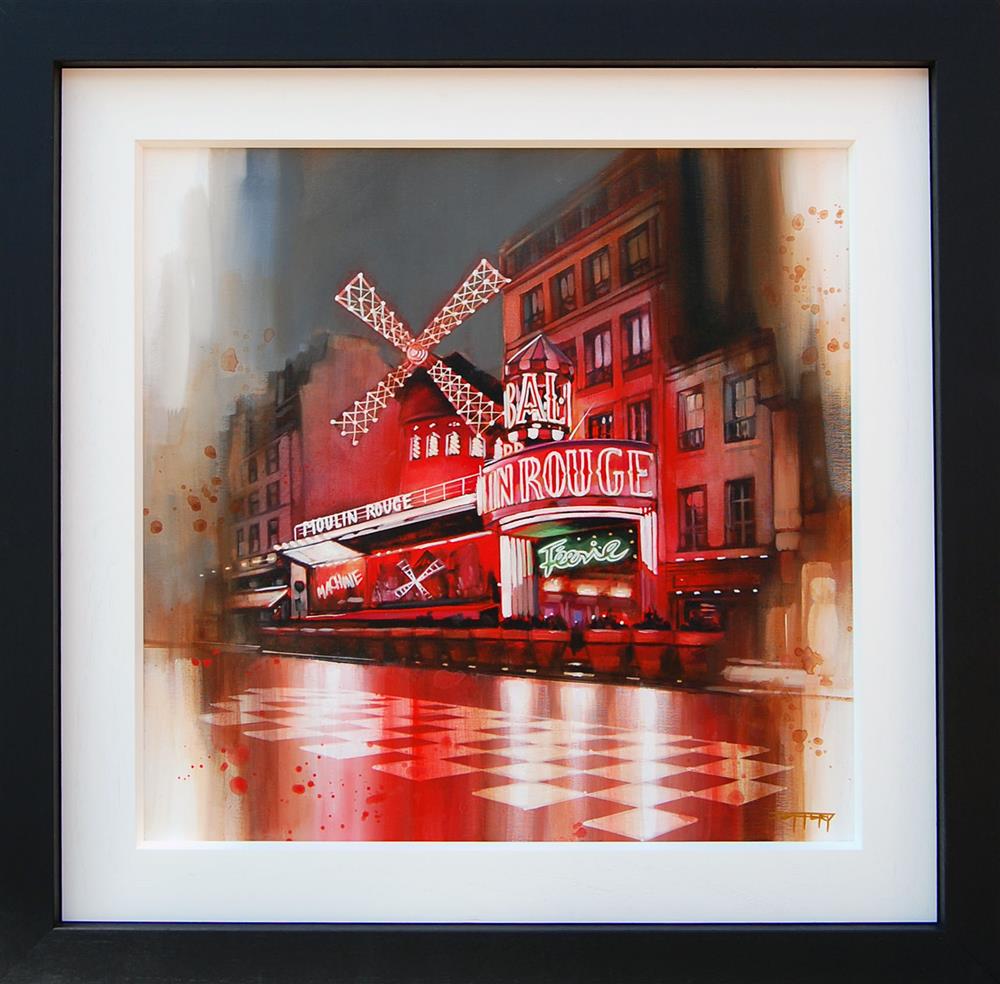 Have a fancy for Formula 1? Perhaps Nigel Mansell would suit your office?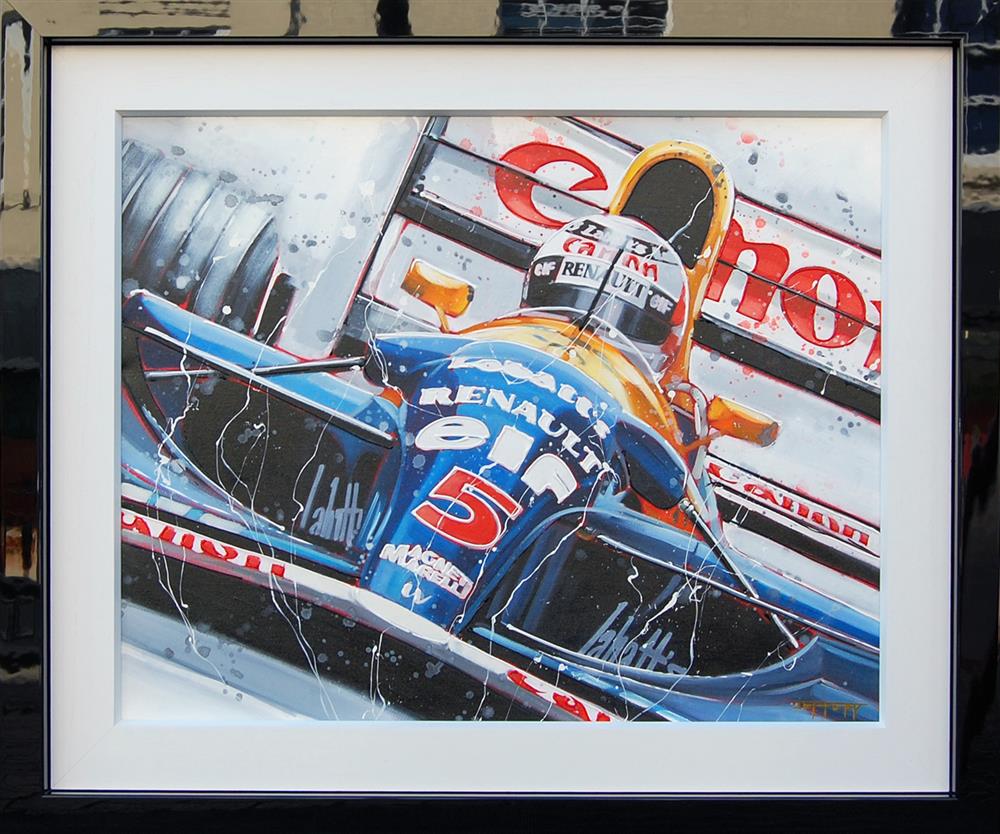 Do you have a spirit animal? Look no further than these beautiful animal profiles.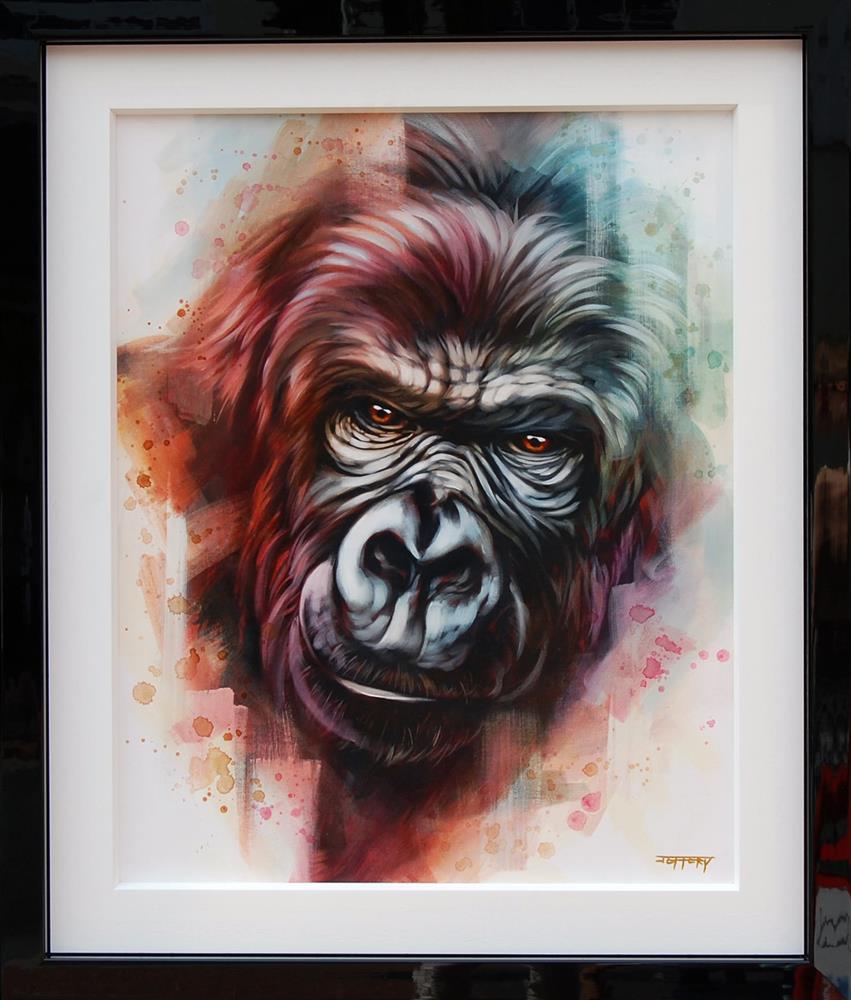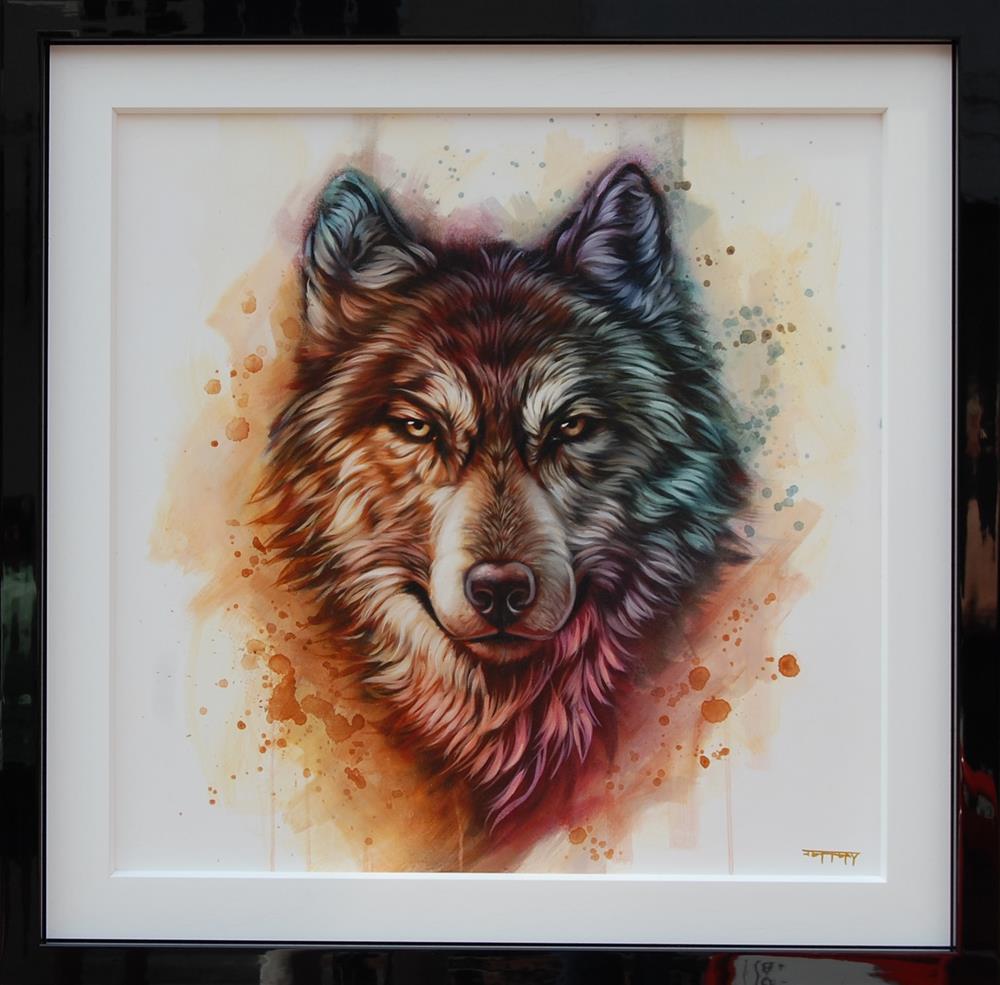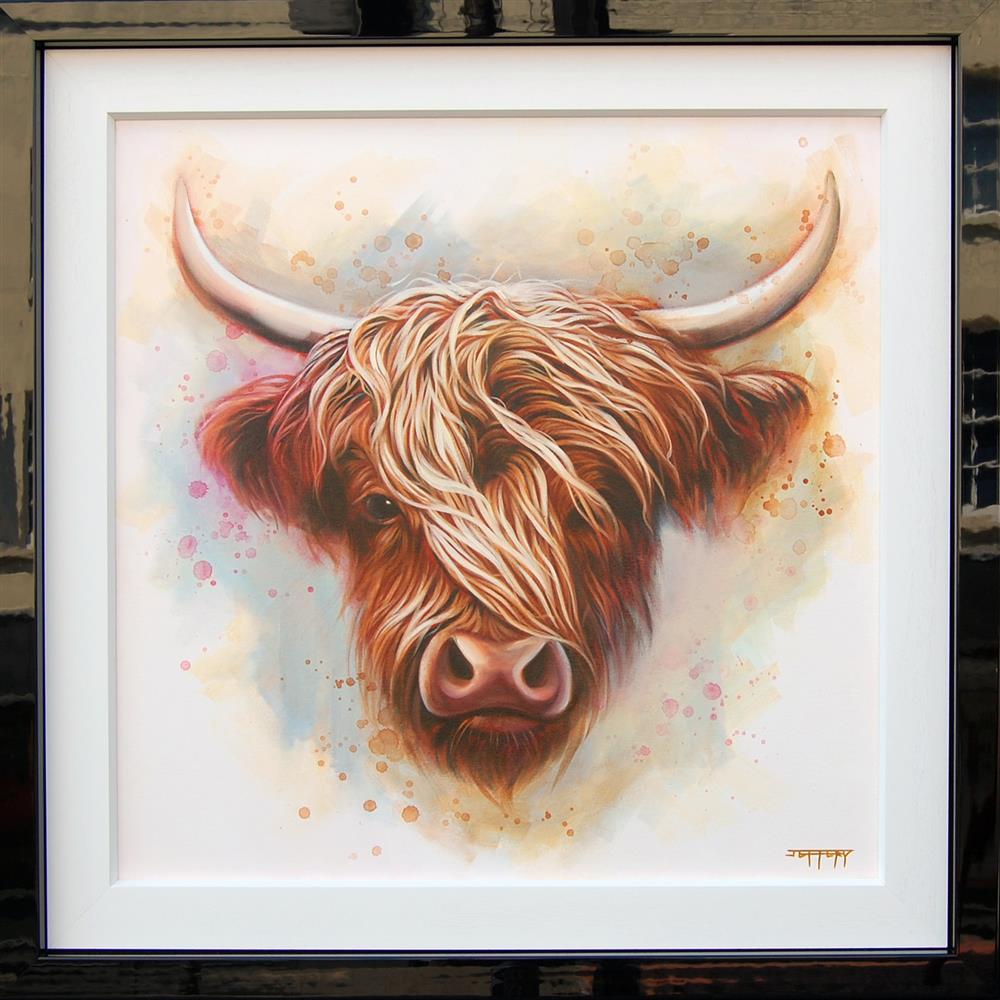 Ben Jeffery truly is a versatile artist that can satisfy any taste. I managed to have a quick interview with Ben towards the end of the day to hear how he felt the exhibition went and how he came to create such vivid pieces, as it's always interesting to hear it from the artist how they feel the event went.
The feedback from our clients was phenominal, with clients asking for further commissions and regular updates on new works coming into the gallery in the future. If you are interested in acquiring your very own Ben Jeffery original, either a piece we already have or perhaps an extra special commission for yourself or a loved one, do get in touch and we would be more than happy to assist in any way we can.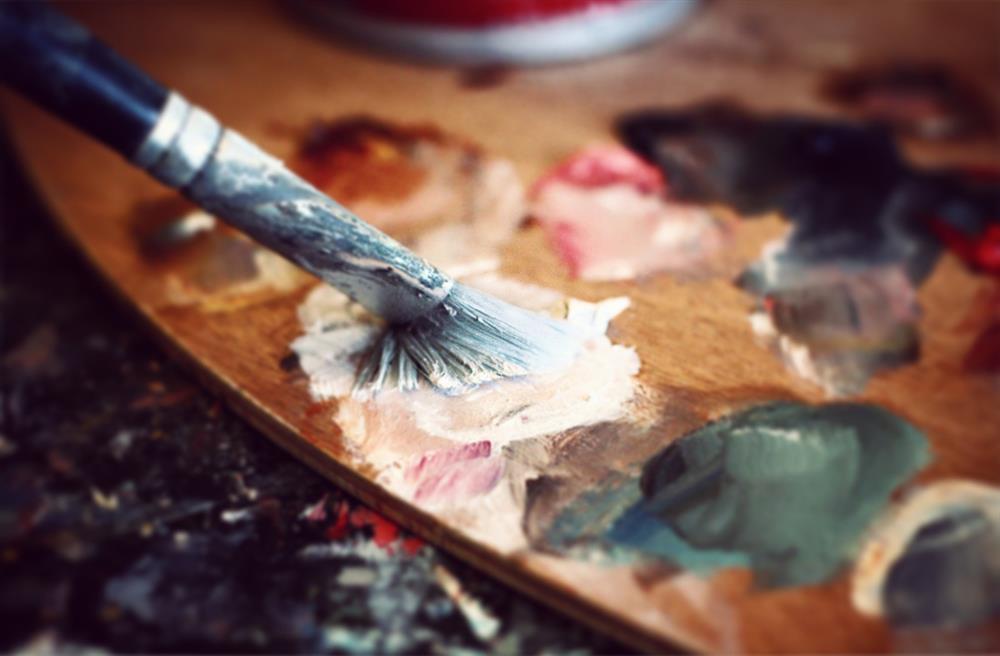 A massive thankyou to Ben for coming along to Gallery Rouge St Albans and meeting with his fans and all the team in the Gallery. We look forward to seeing him again soon and keep your eyes peeled for brand new works appearing at Gallery Rouge!