Voyage to Discovery - There and Back Again
26 September 2016


The Gallery Rouge team may seem as calm as ducks in a pond but like the old saying goes; "Calm on the surface, legs paddling furiously underneath!" Our recent exhibition with the fantastic David Renshaw was a resounding success! Fans of David travelled the length and breadth of the United Kingdom for this rare chance to meet their hero in person and not only acquire brand new pieces for their homes but question the man himself on all manner of topics. From inspiration to what's it like in the Renshaw studio!
If you were unlucky not to make it along to the day itself, fear not! Below you can view a video of the event.
Photographs from the Day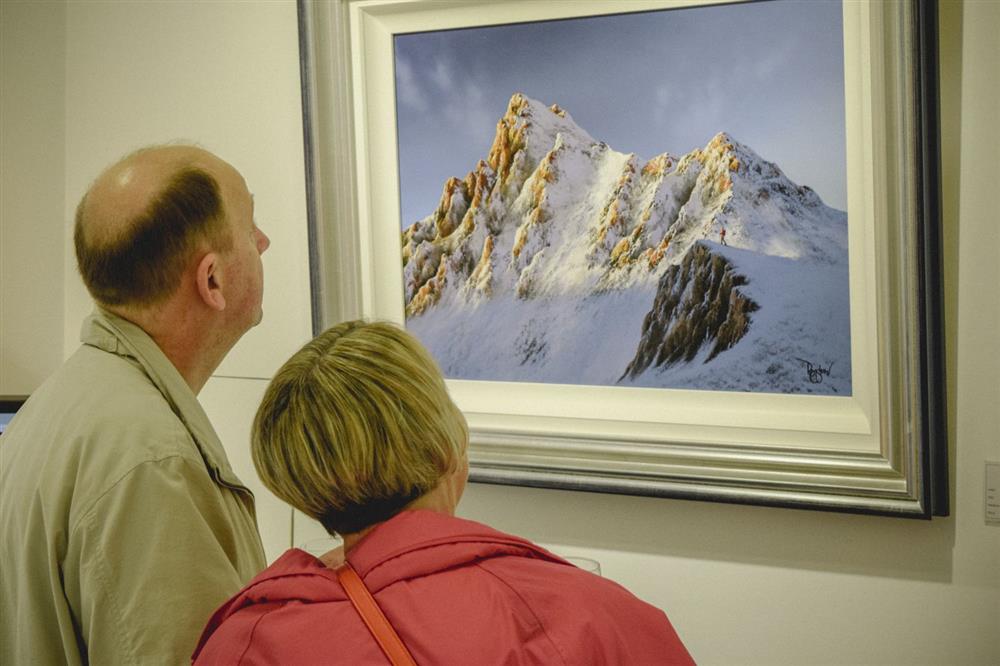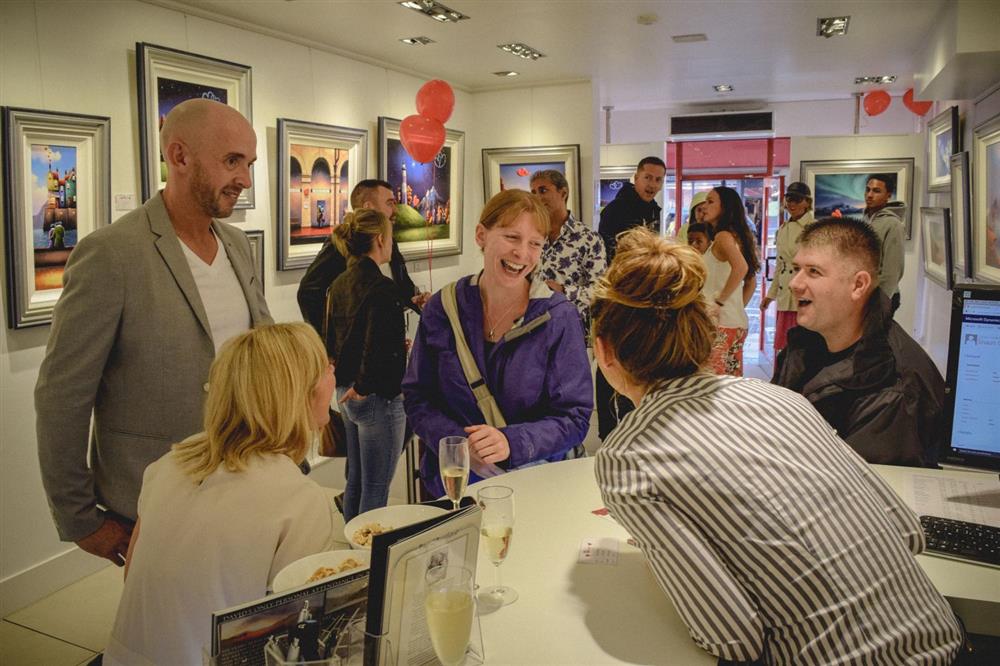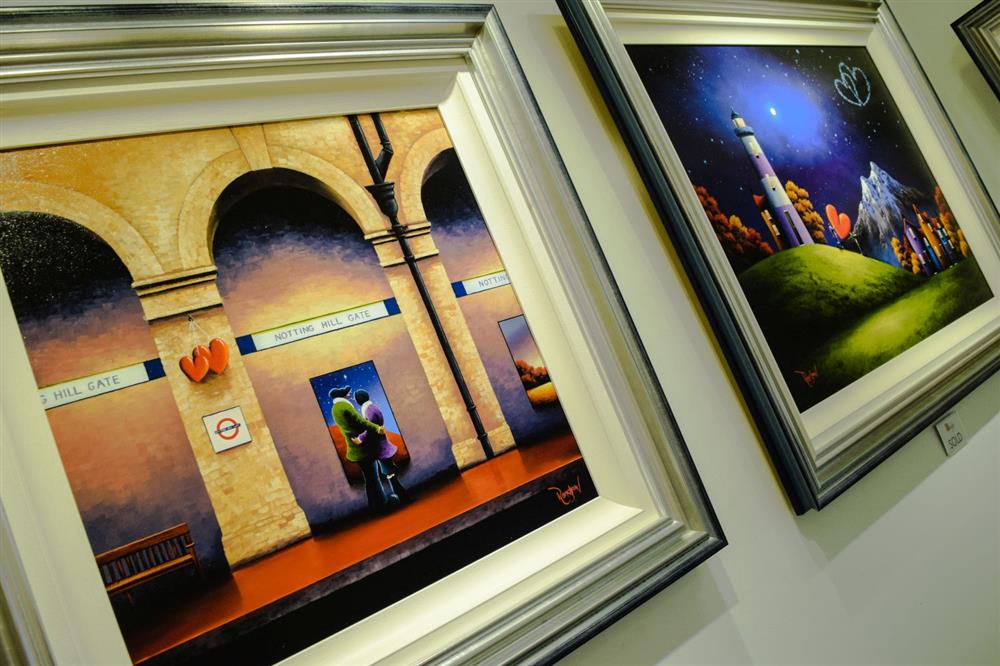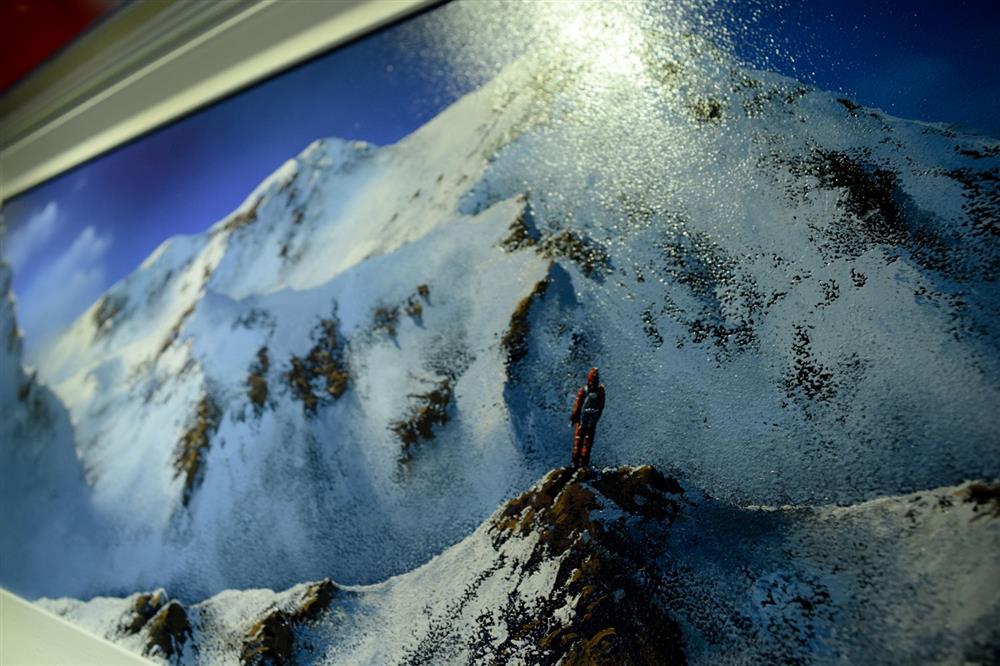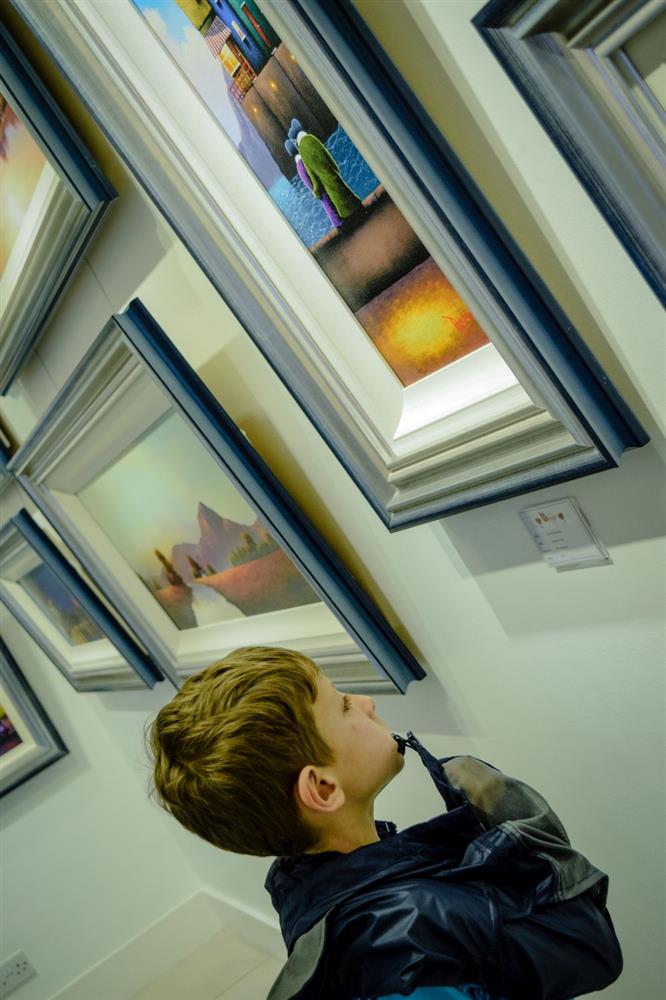 Never too young to start appreciating art!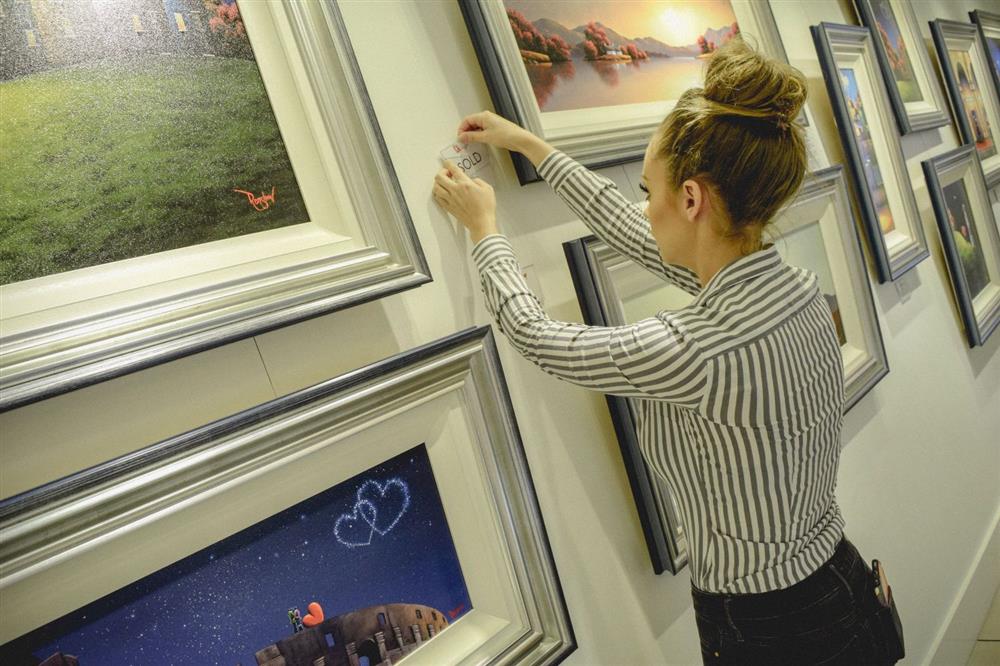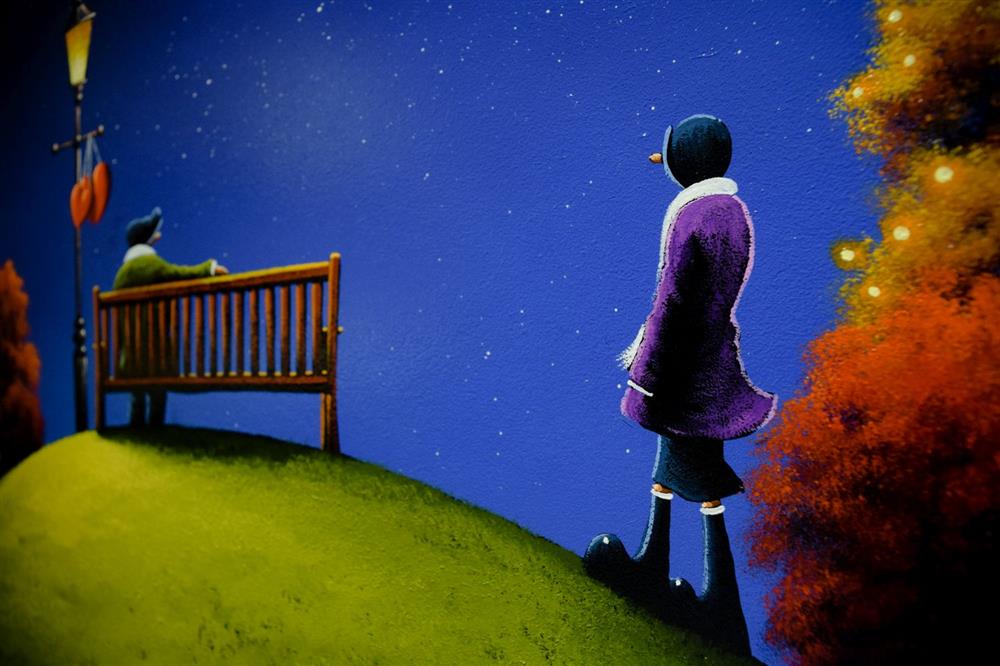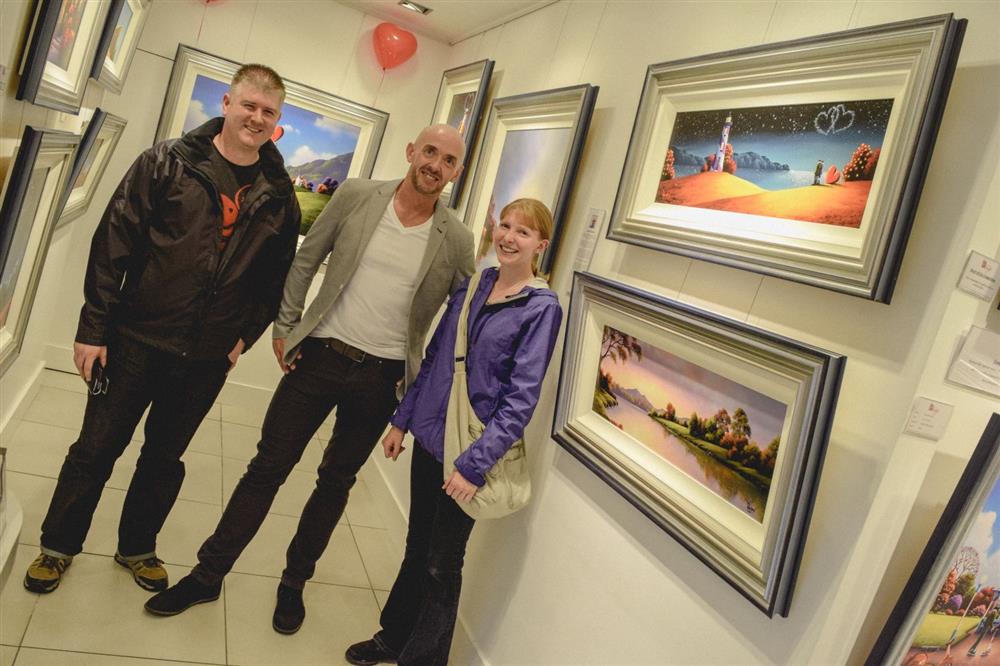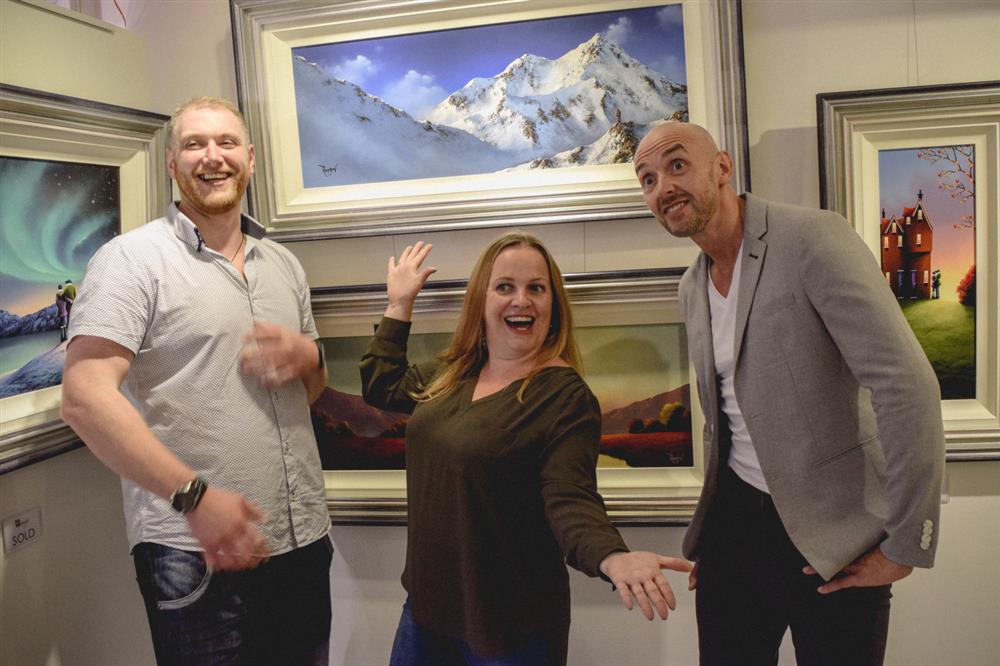 Some couldn't contain their excitement!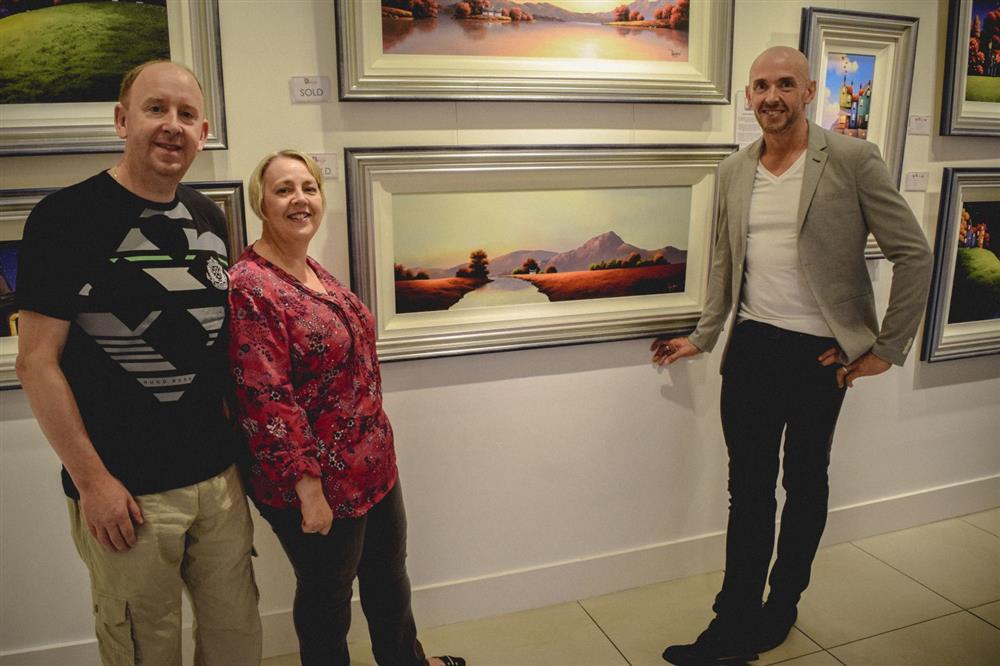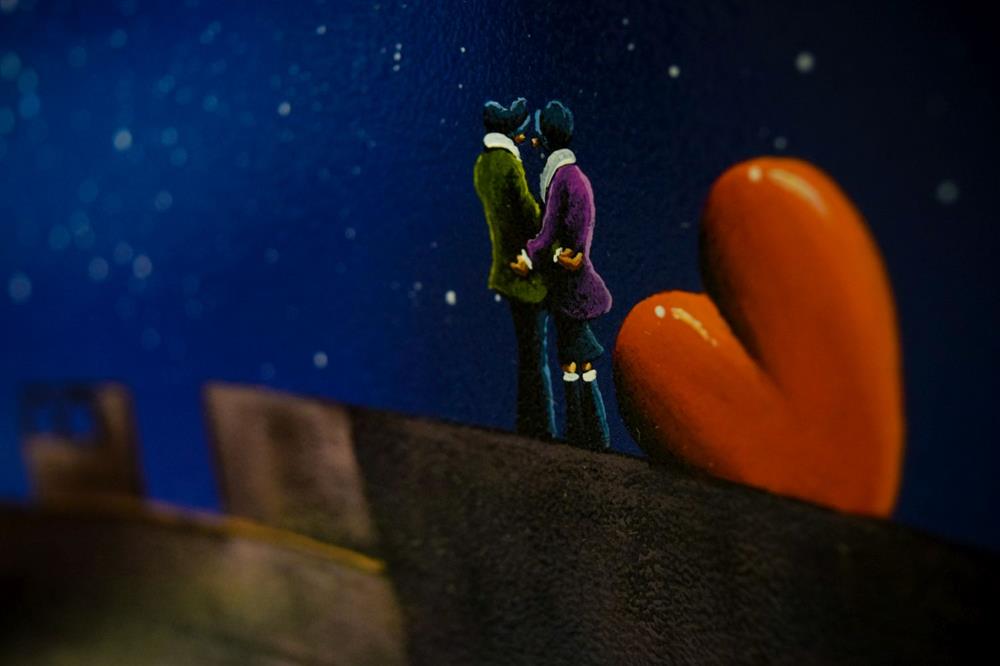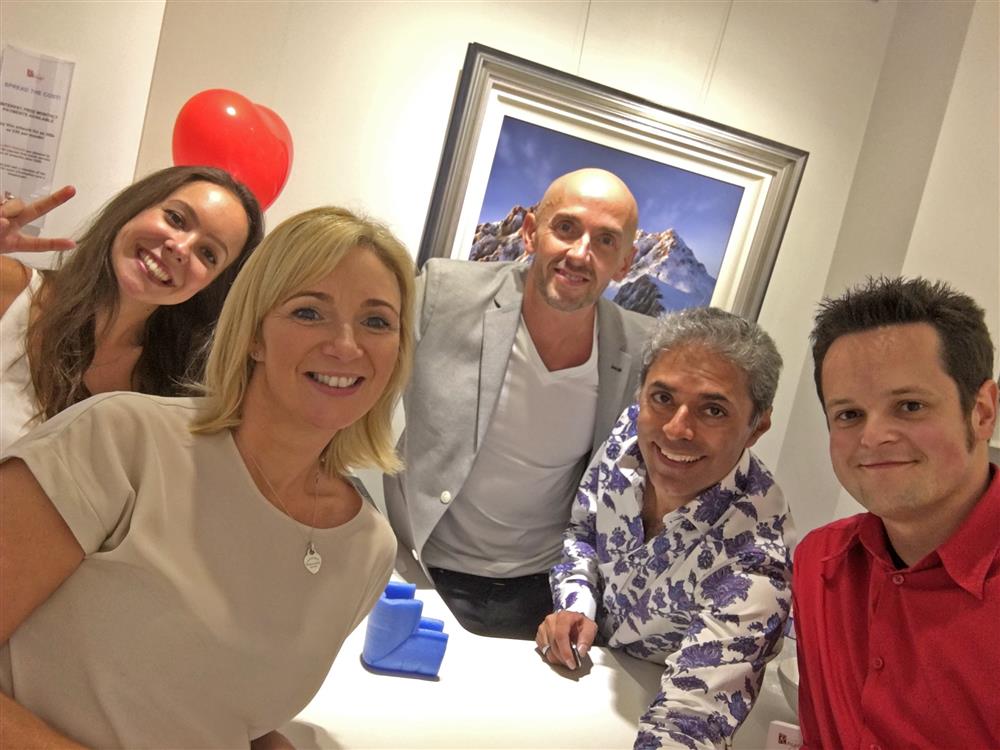 Quick Selfie at the end of a very long day!
And as if that wasn't enough, we even have a little message from David to the people who made it along to the day!
From all the team at Gallery Rouge we would like to personally thank Mr David Renshaw for making the long journey to be with us on the day and a special thank you to all those who joined us! We hope that you are all extremely pleased with your wonderful new art work and hope that you will join us again in the Gallery soon!