Testimonials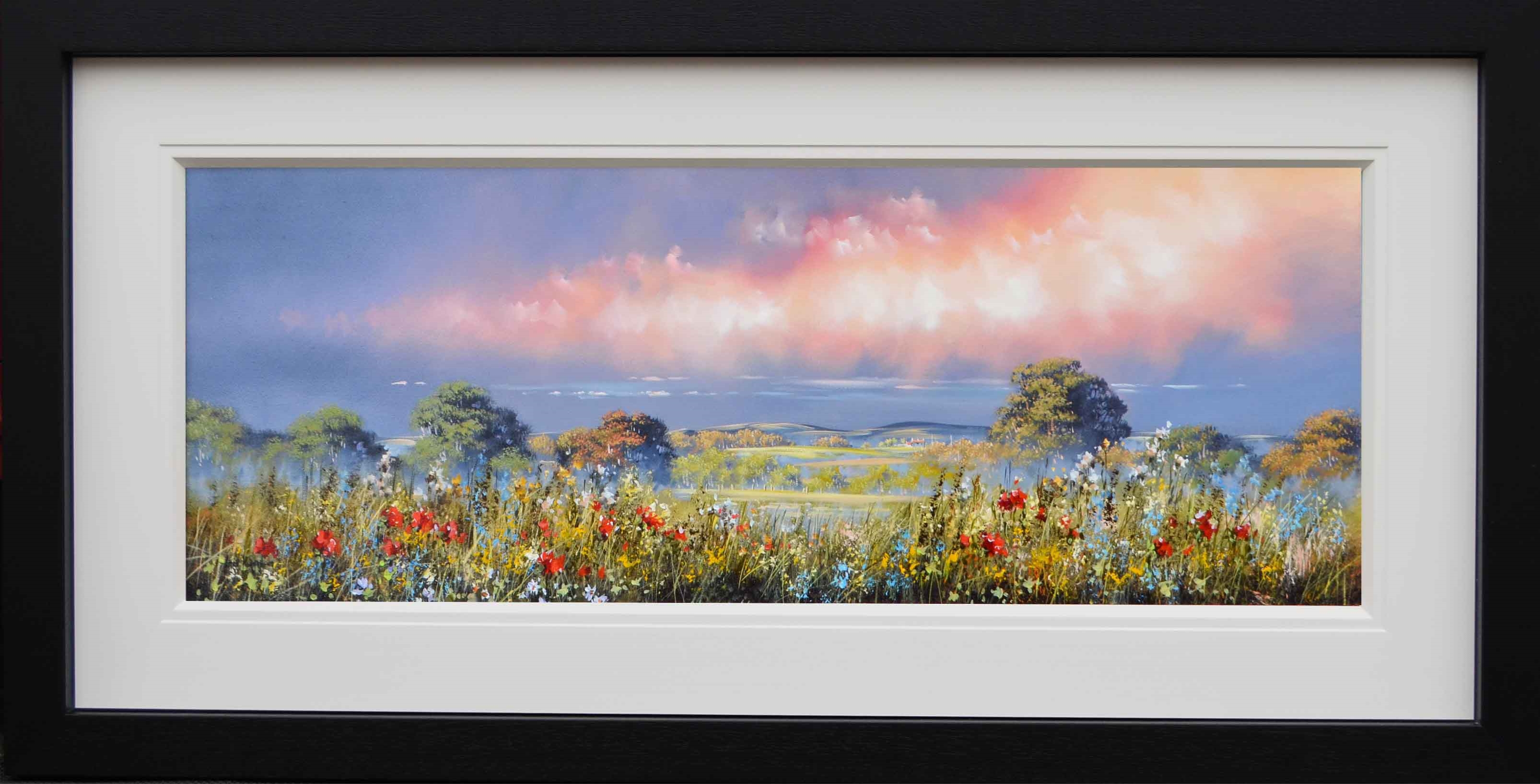 My wife is over the moon with her birthday present. Thanks for all your help and excellent service!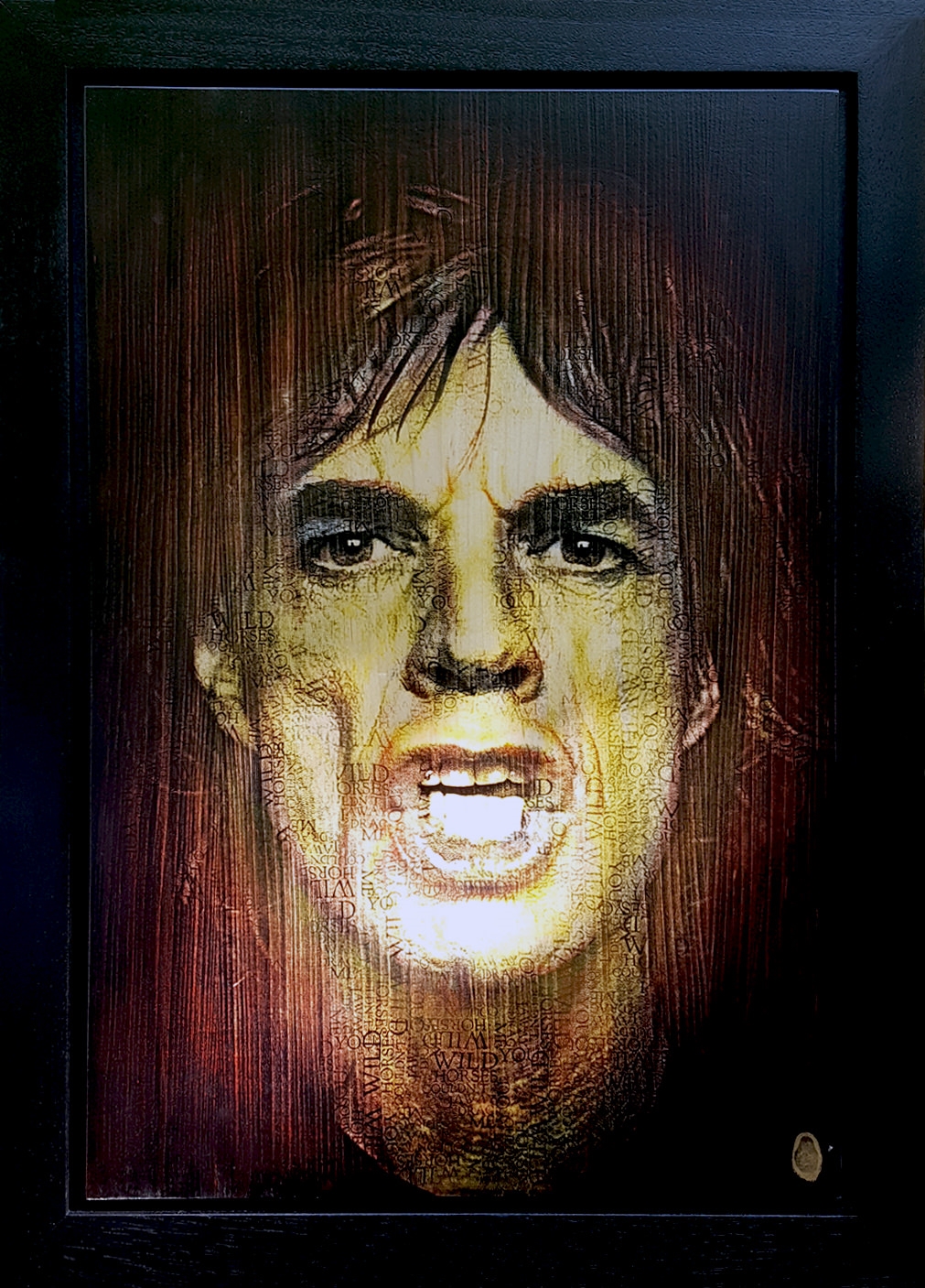 recently bought Mick Jagger wild horses piece by Rob Bishop. Experience has been great; they stored it for me whilst letting me pay over a few months, and then Kuldip came round personally and hung it for me. Now that's what I call great service! Can't wait to get my next piece! Carey Miller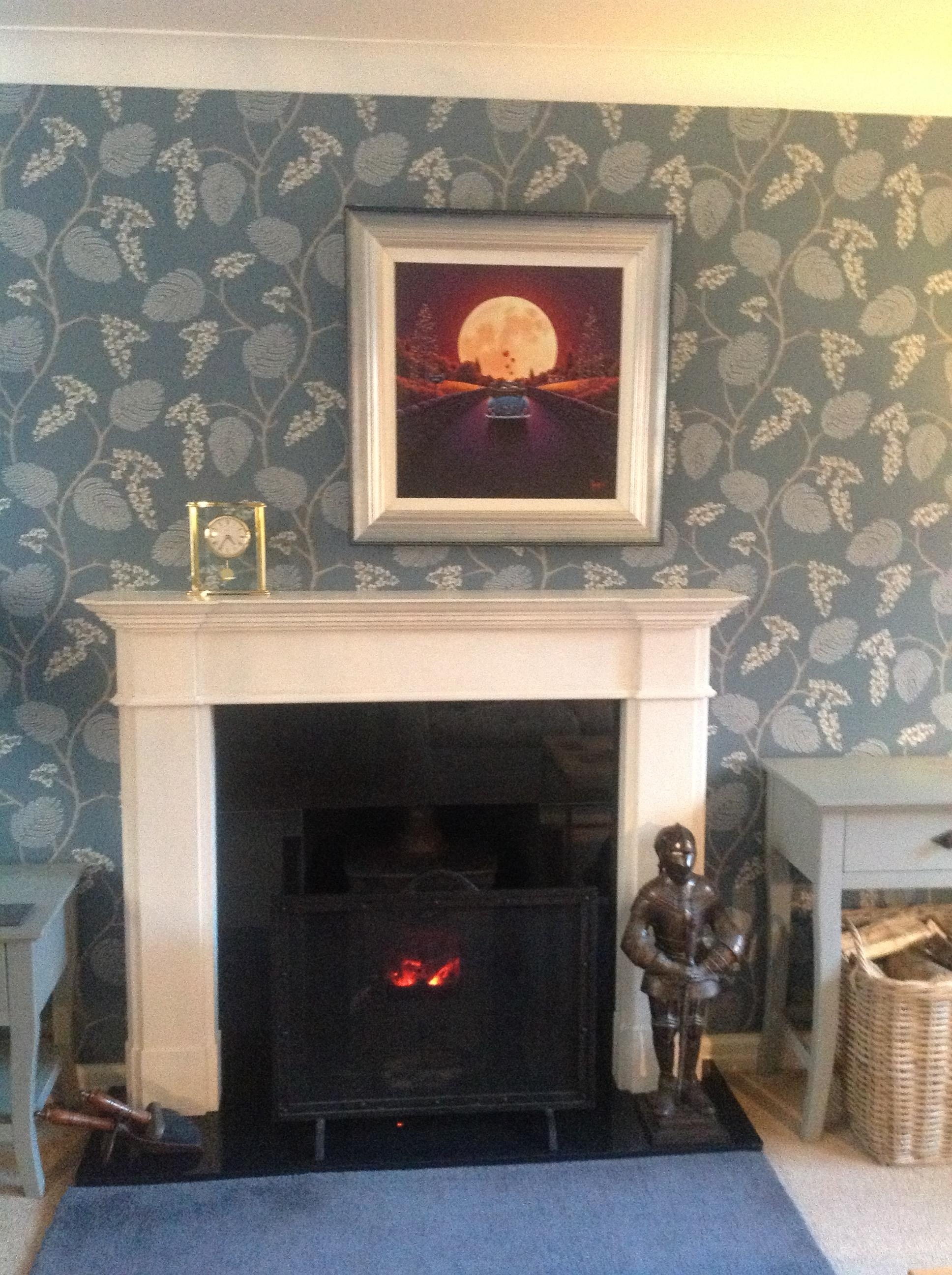 Number 20 now in situ and admired by everyone. So pleased with the piece and the service given by Gallery Rouge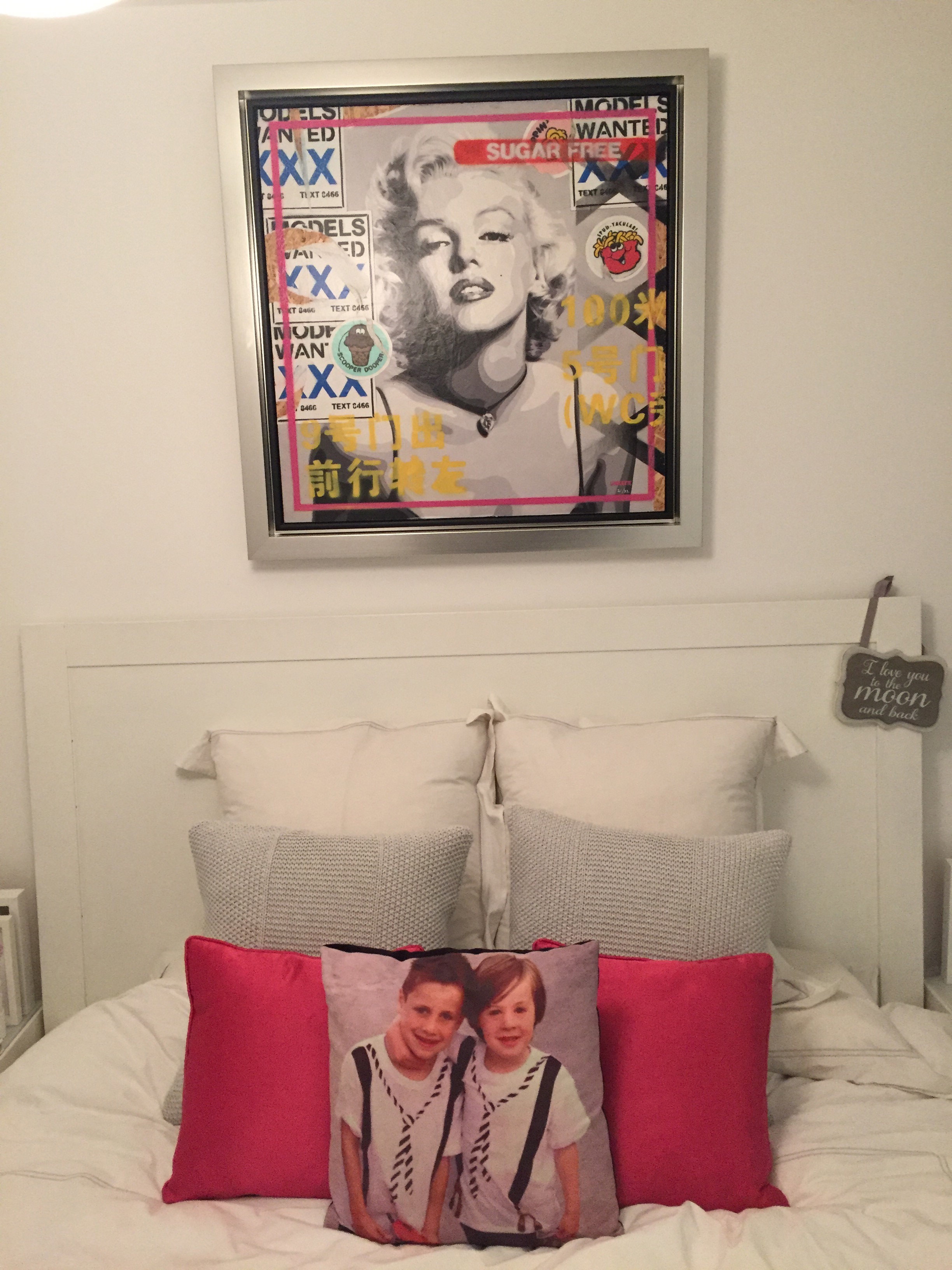 I can't thank Gallery Rouge enough. They were so lovely and professional and nothing was too much. Thank you so much. Chantelle Teacher x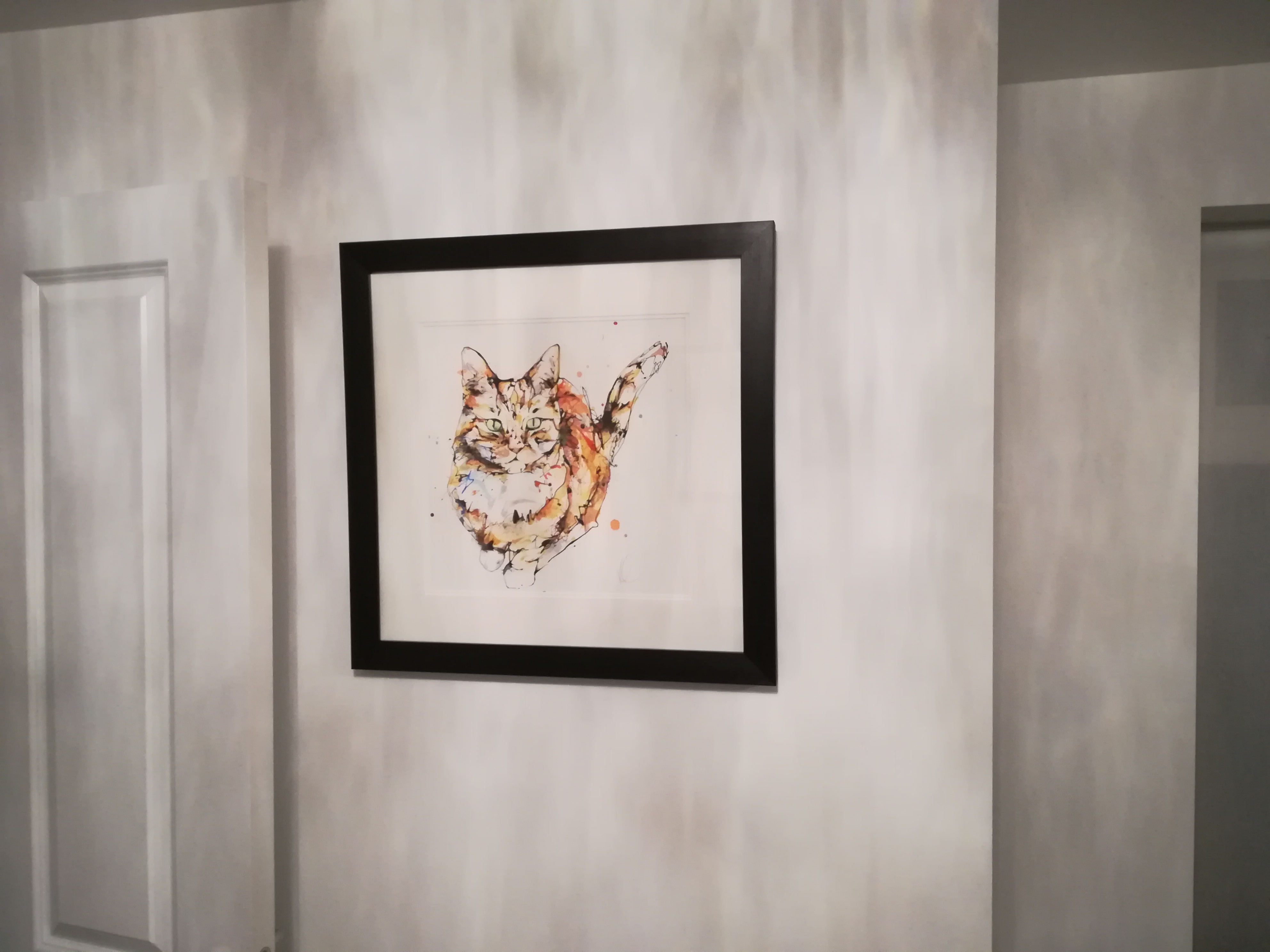 A big thank you to Kuldip for all your help with our Kathryn Callaghan pieces, including the commission we recently picked up. All the team are so helpful and friendly. I've lost count of the number of times I'd wondered into the gallery to see the latest works on display before I ever actually bought anything, but I was always made to feel welcome and eventually, with their help, found the perfect pieces for our home. Thanks again and look forward to seeing you soon!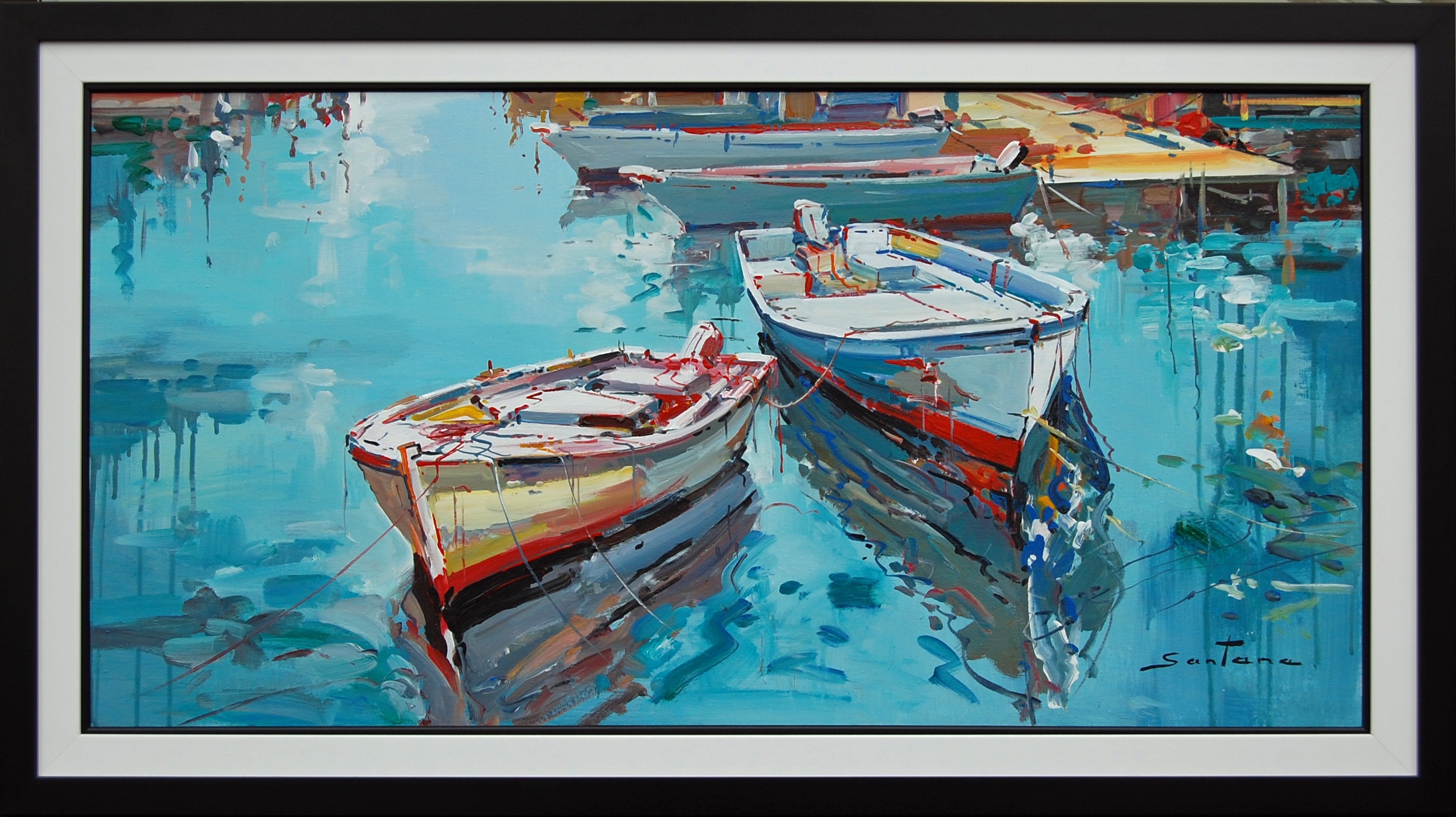 Just wanted to say a big thank you for your help and kindness this morning with my purchase. You made buying the artwork a genuine pleasure. I shall certainly be recommending Gallery Rouge to anyone looking for pieces in the future. Adrian Cameron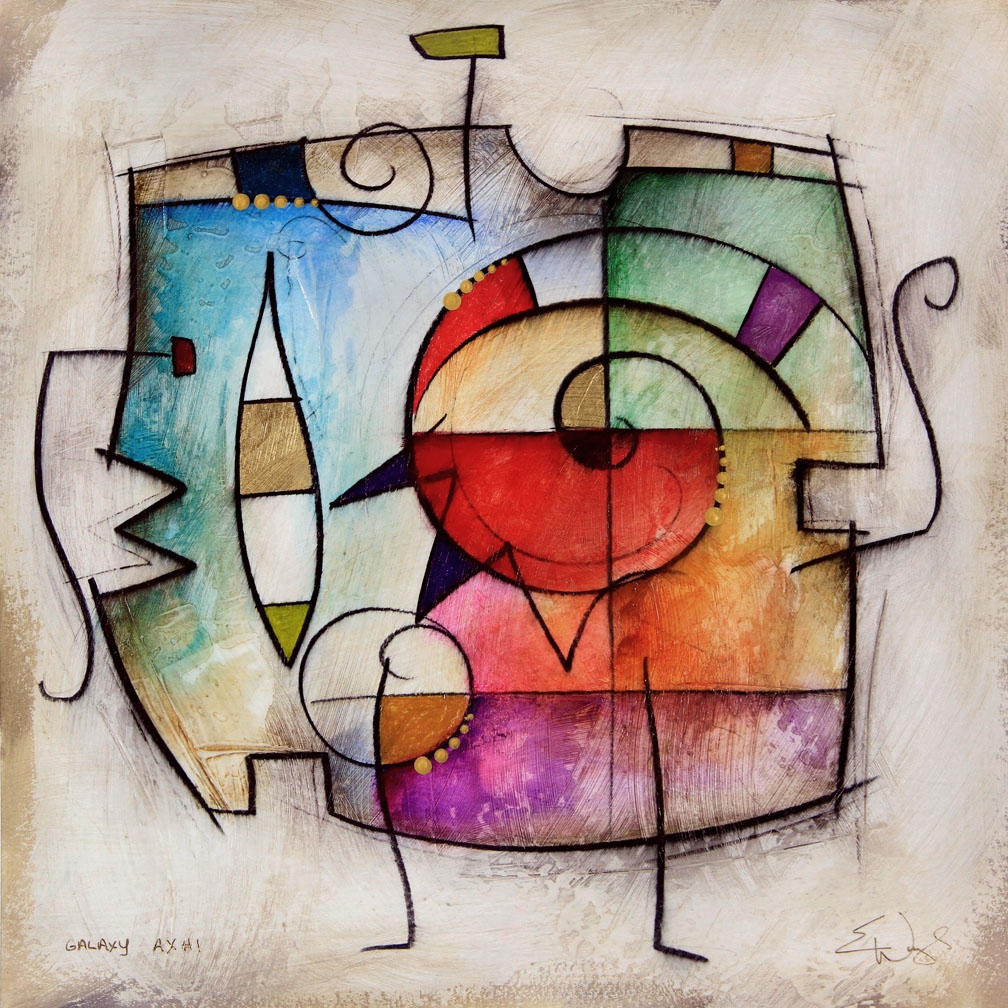 What a brilliant gallery, superb customer service from start to finish, only problem now is, it may cost us a lot of money, there pictures are great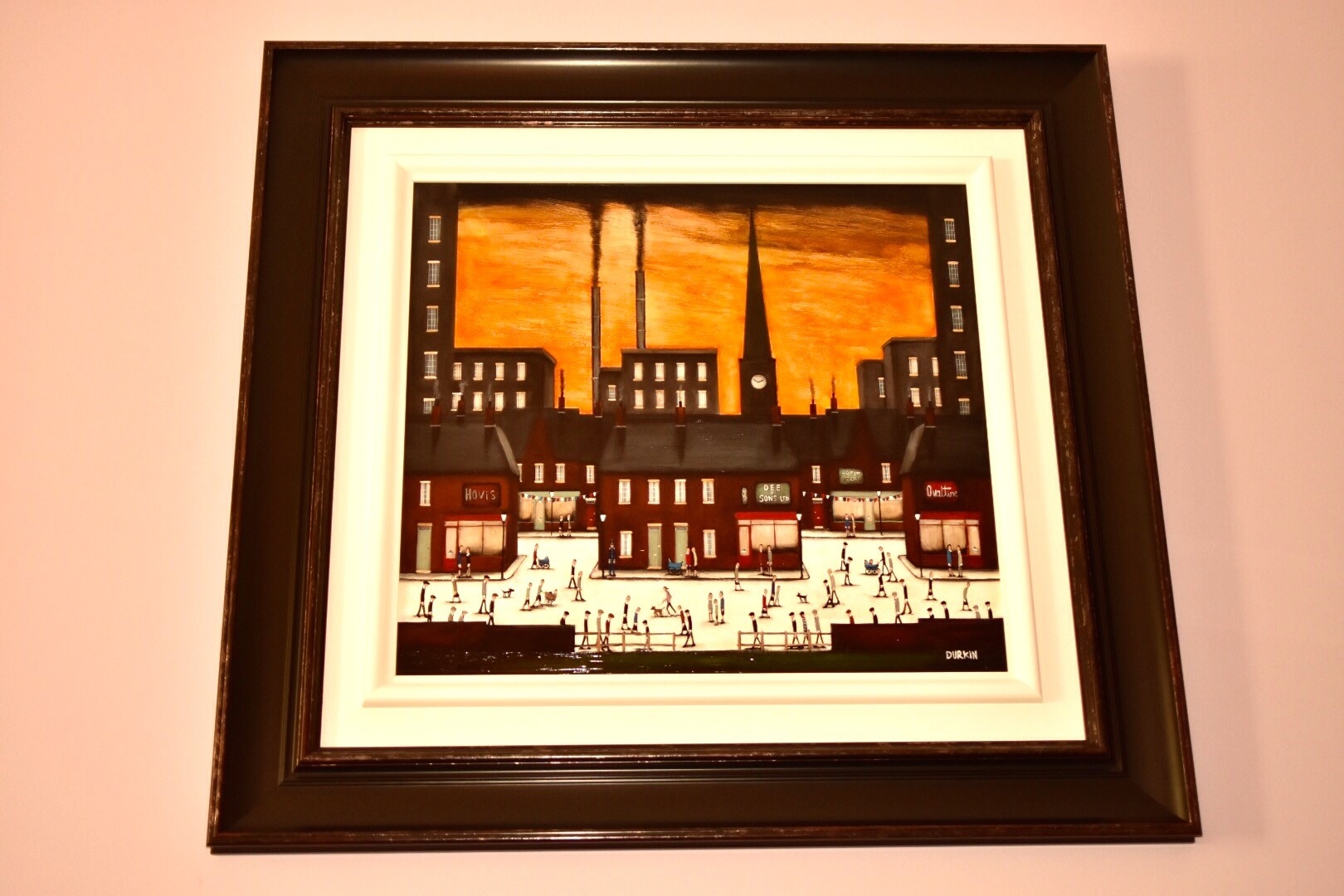 We had this piece specially commissioned for us by Sean Durkin with a few personal touches added for fun. We are more than pleased with the end result which looks great in situ. Thank you to all at Gallery Rouge for organising this for us. A brilliant service all round.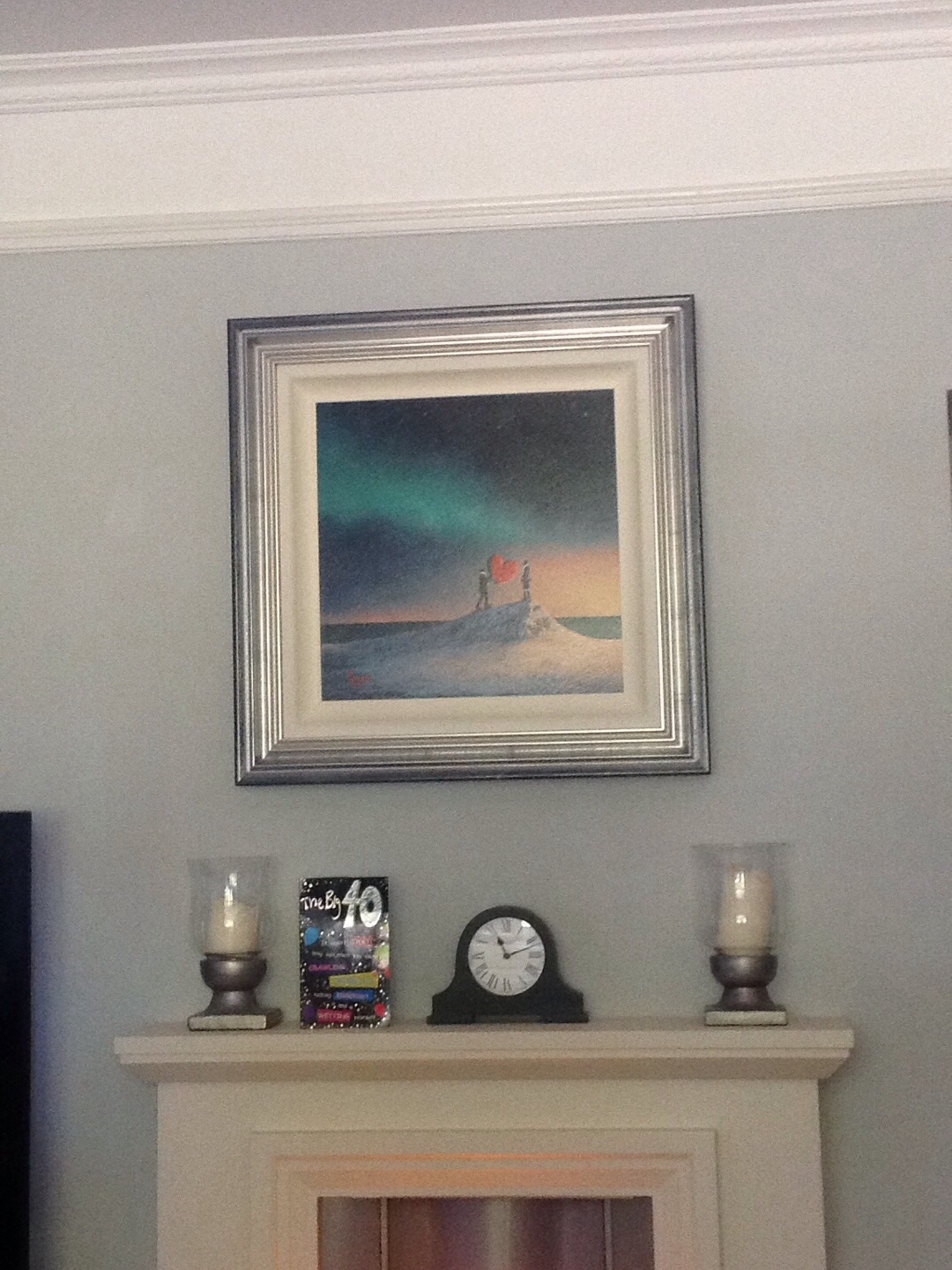 We have been customers of Kuldip and his friendly team for a number of years. In this time we have purchased a number of pieces, especially our collection of David Renshaws. We have always been happy with the friendly service we receive and enjoy popping into their shop in St. Albans on a regular basis. Looking forward to our next purchase! Aileen and Andrew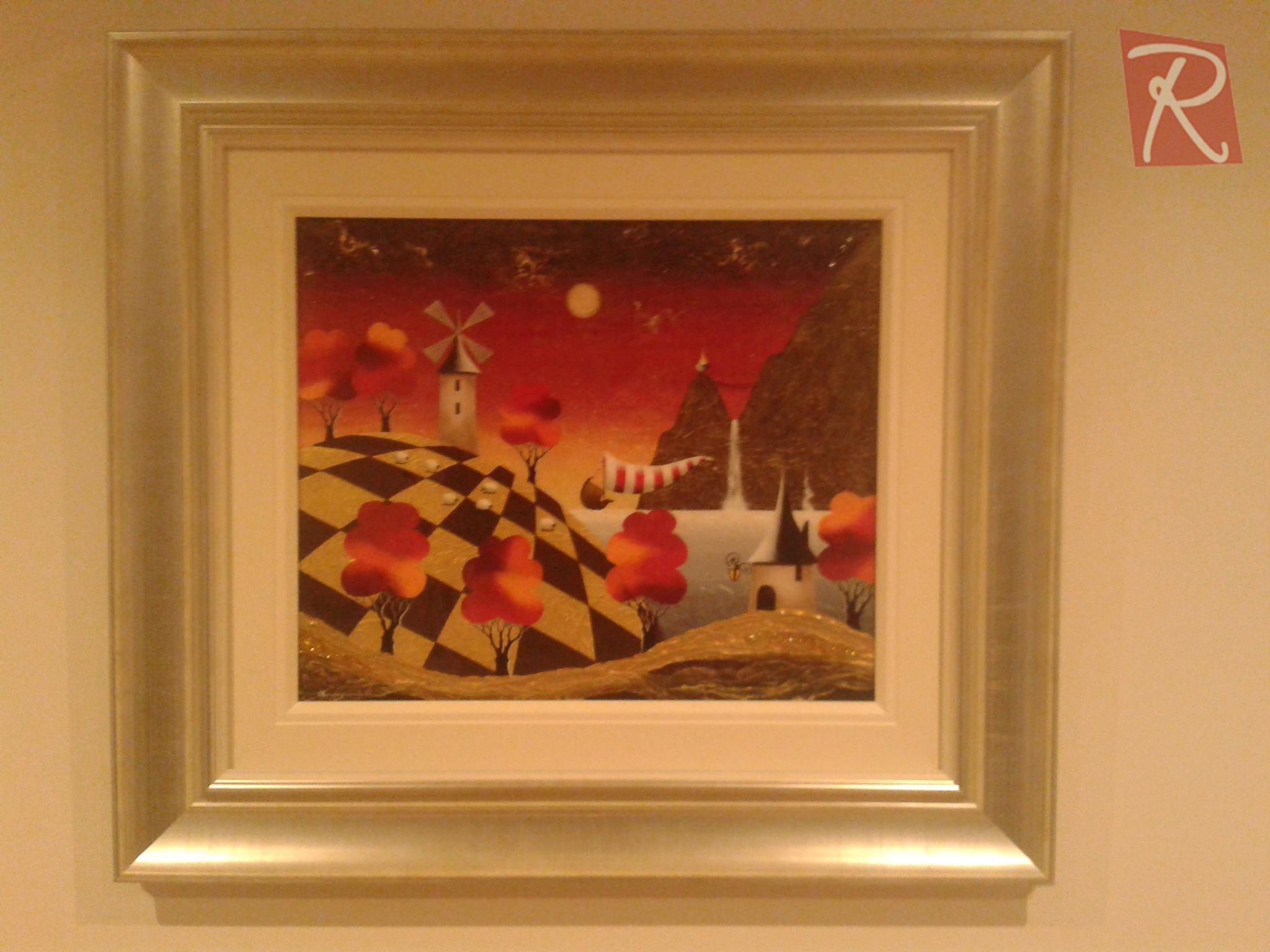 After a long wait for our extension to be finished we've finally got our piece 'A Beacon of Hope' hung and absolutely love it! Thank you Sarah Louise Ewing and Gallery Rouge! Sarah Morgan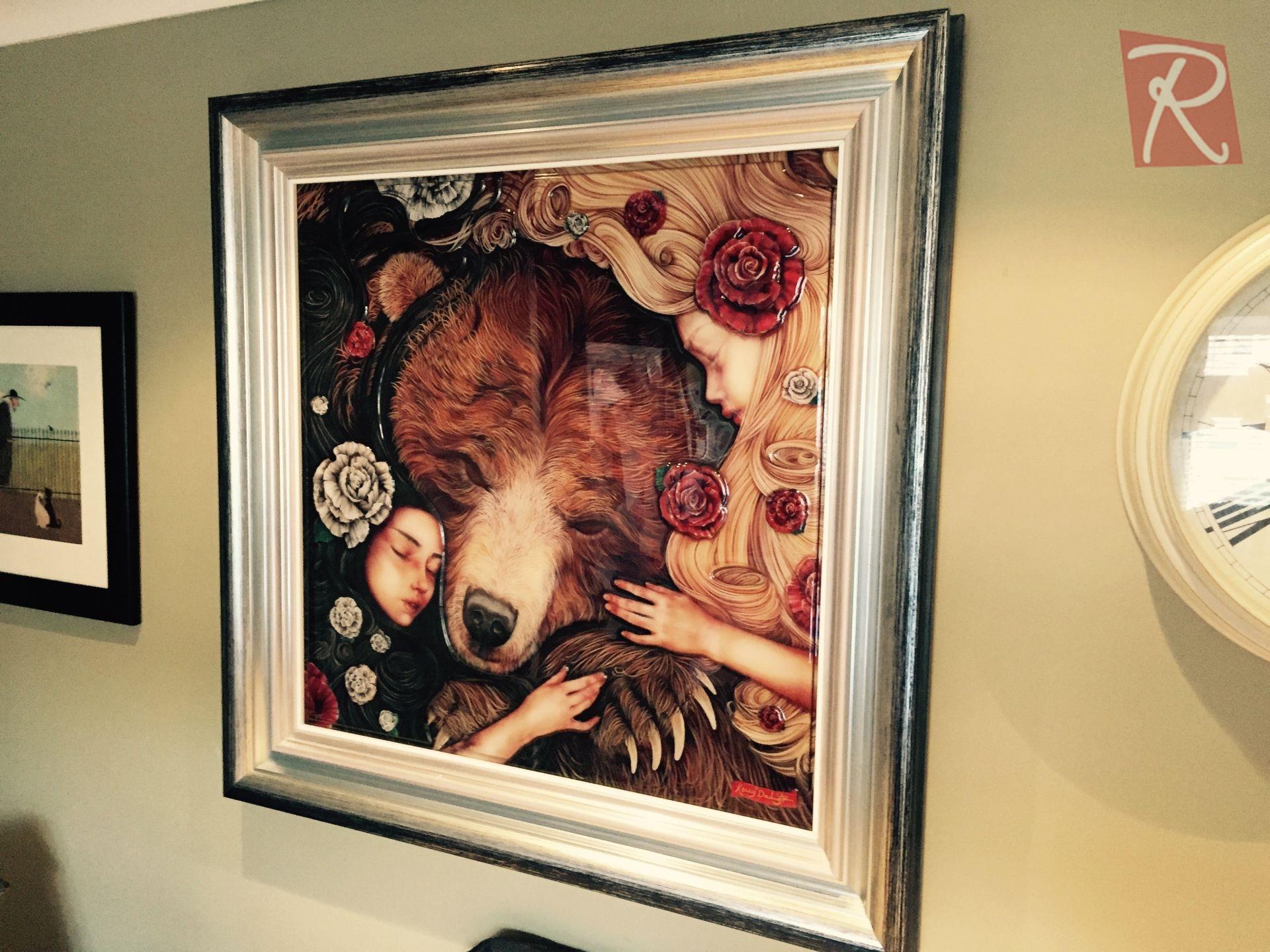 I am absolutely thrilled to bits with the picture. I'm also very impressed with your galleries handling of the purchase and delivery. I think you are very professional, and wouldn't hesitate in recommending you to any of my friends and associates. Mark Panter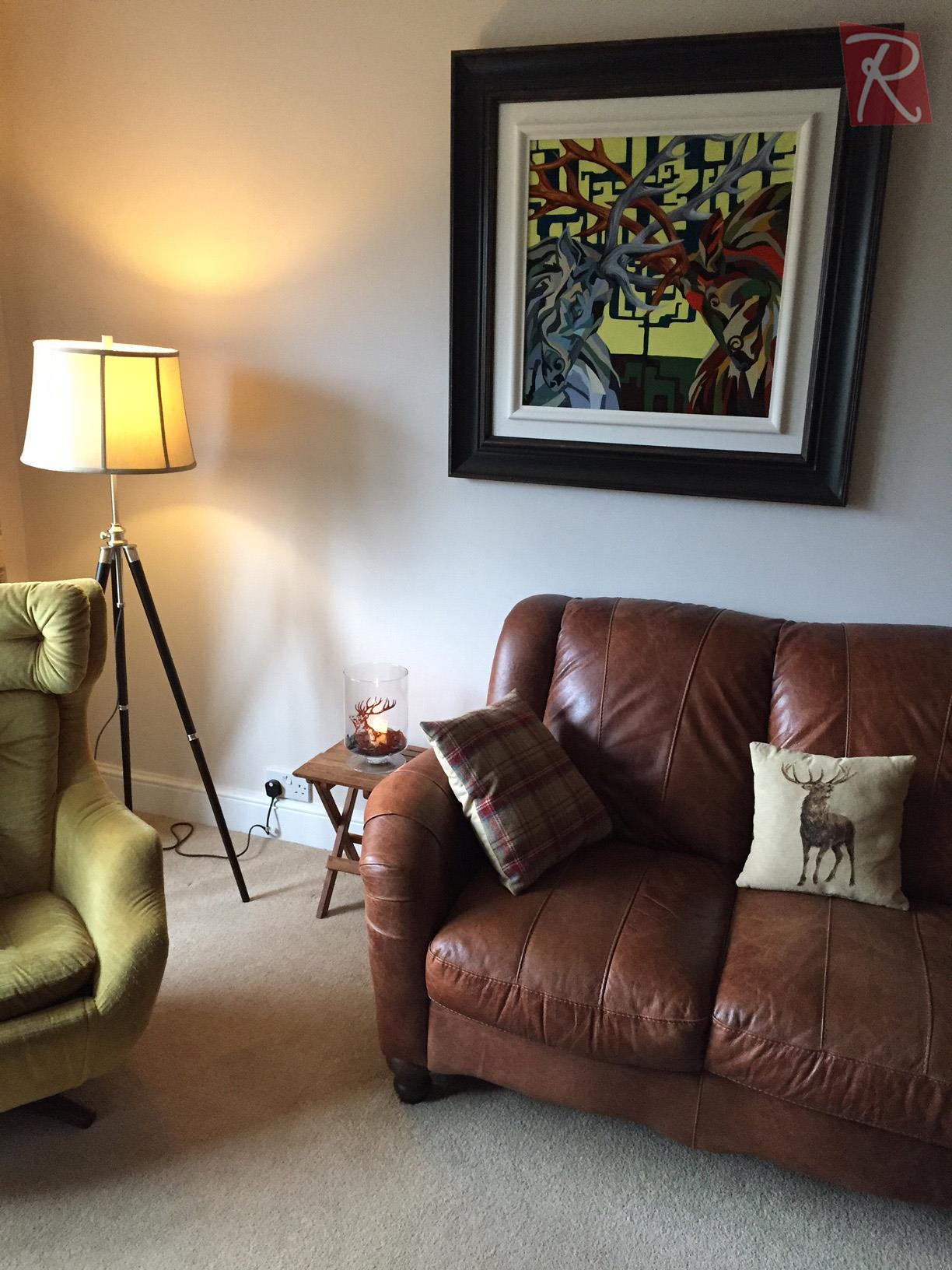 What service! Just been round with a beautiful painting that we were unsure if it would go in our room, it went perfectly so Kuldip hung it up there and then for us! Amazing! Thank you. Paul Hunter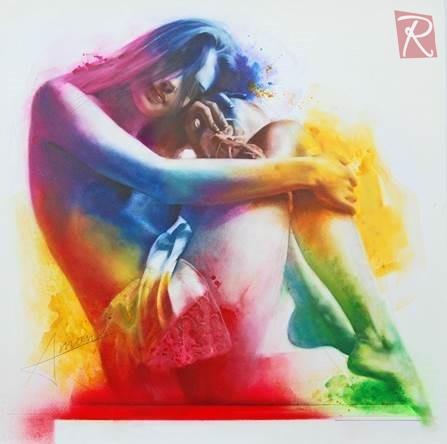 We have just brought a beautiful painting, the staff are courteous, friendly and we got a good deal...would recommend to everyone. Jo Hammond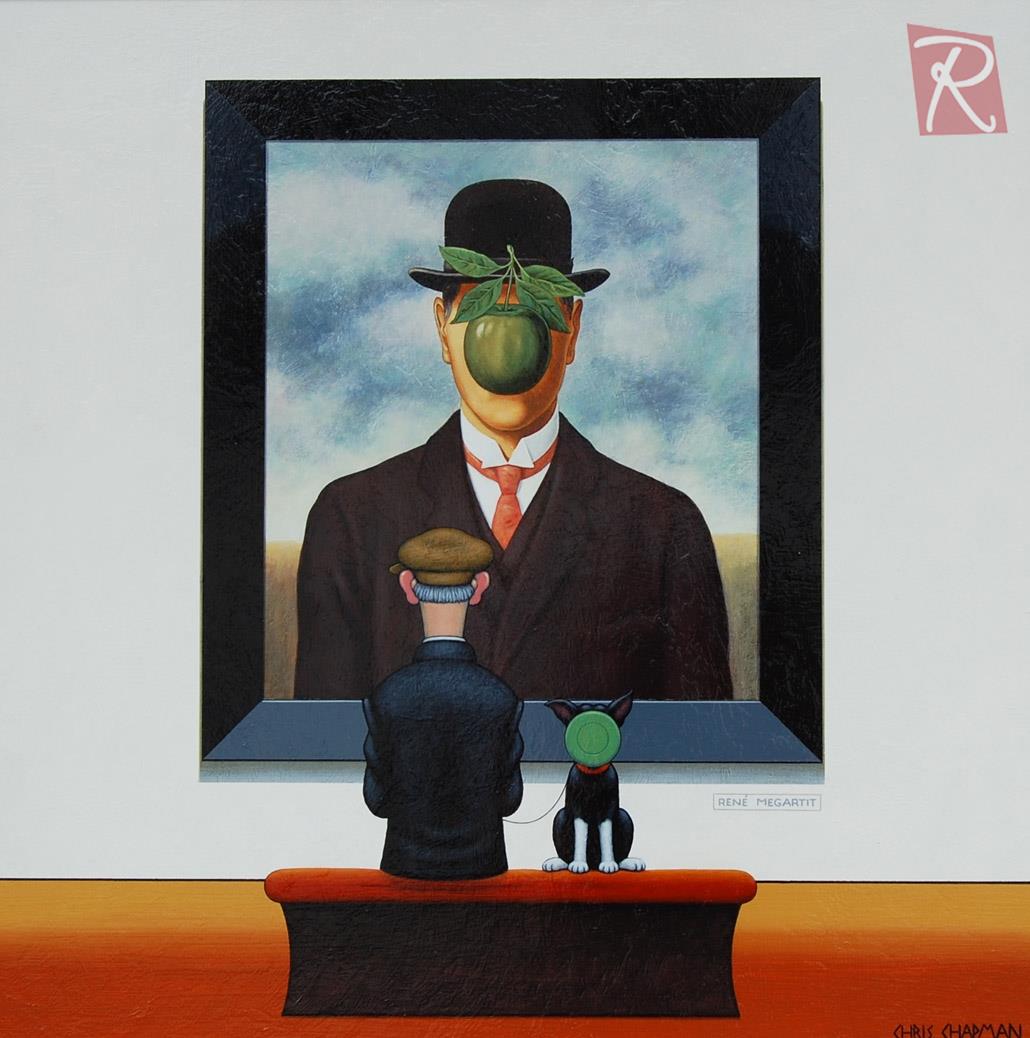 Beautiful art and beautiful staff excellent service. Edward Masheder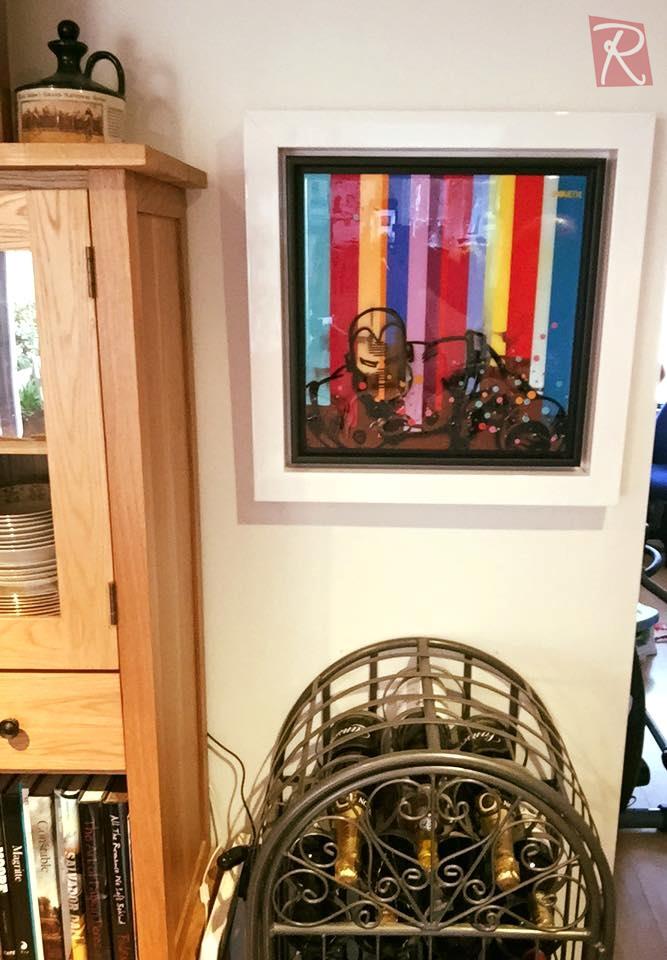 Great & friendly staff, great gallery, really nice owner. Hope to be a patron for years to come. Grant Smith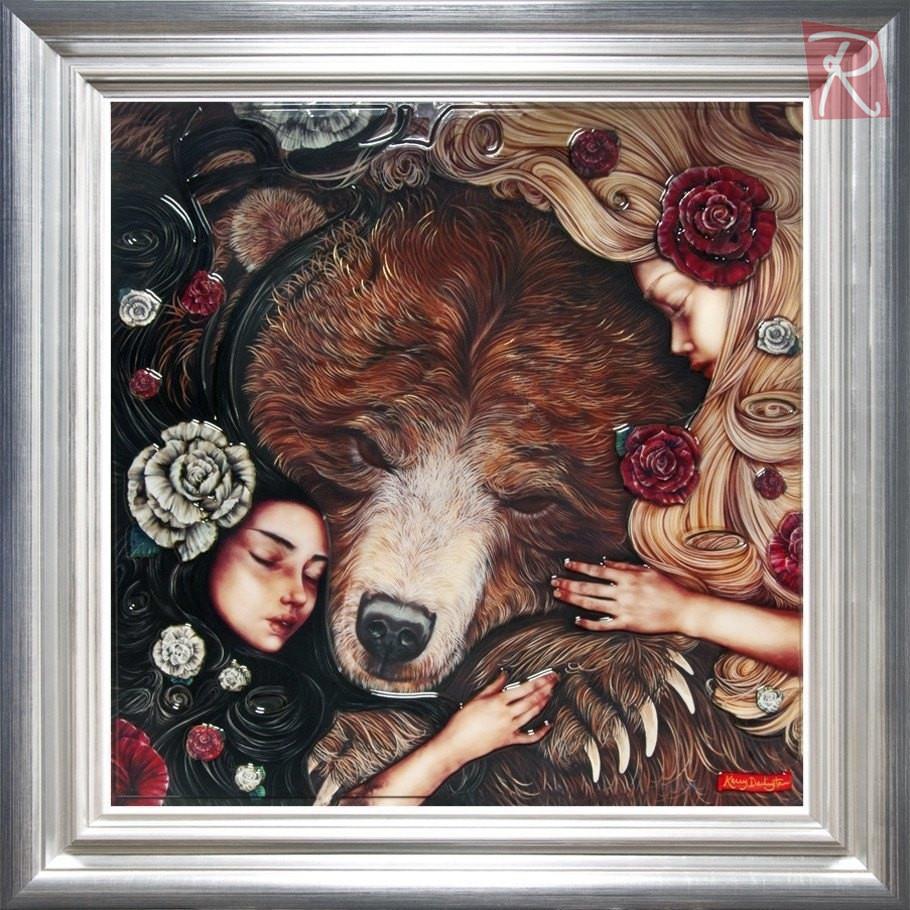 Made my first purchase at gallery Rouge which was handled delightfully. I was made to feel welcome and felt very pleased in the manner to which my requests were handled. I certainly will be back again to visit the gallery. Michael Darren Ebert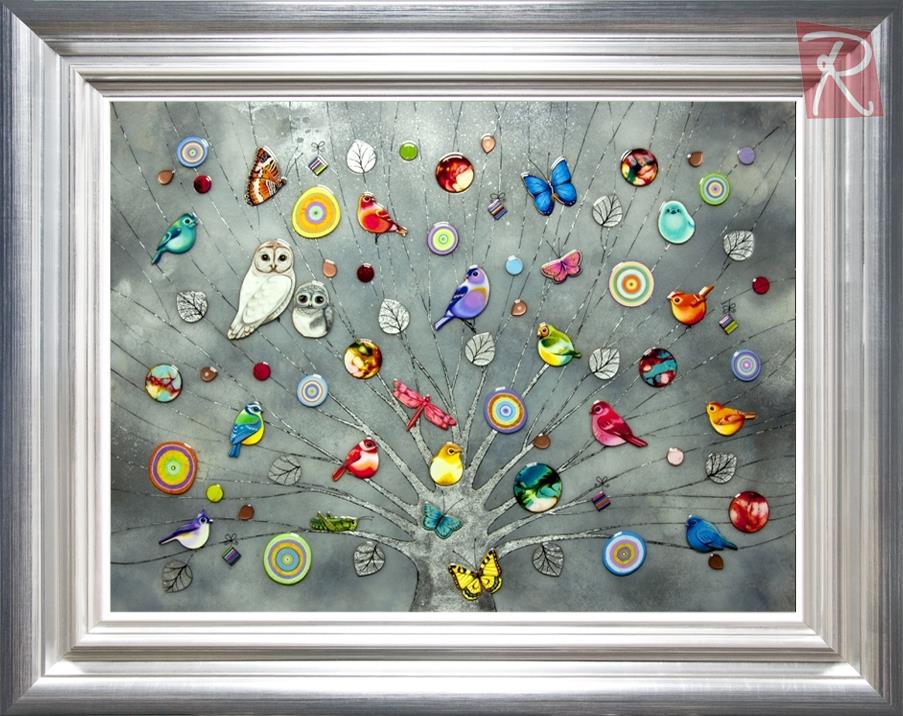 A great place to have a browse where you are always made to feel welcome. ALL the staff are always very friendly and helpful. We have purchased four pieces from Gallery Rouge so far and will continue to support this local gallery in the future. Thank you for all your help we will carry on recommending you to Family and Friends. Thank you from the Rodd's.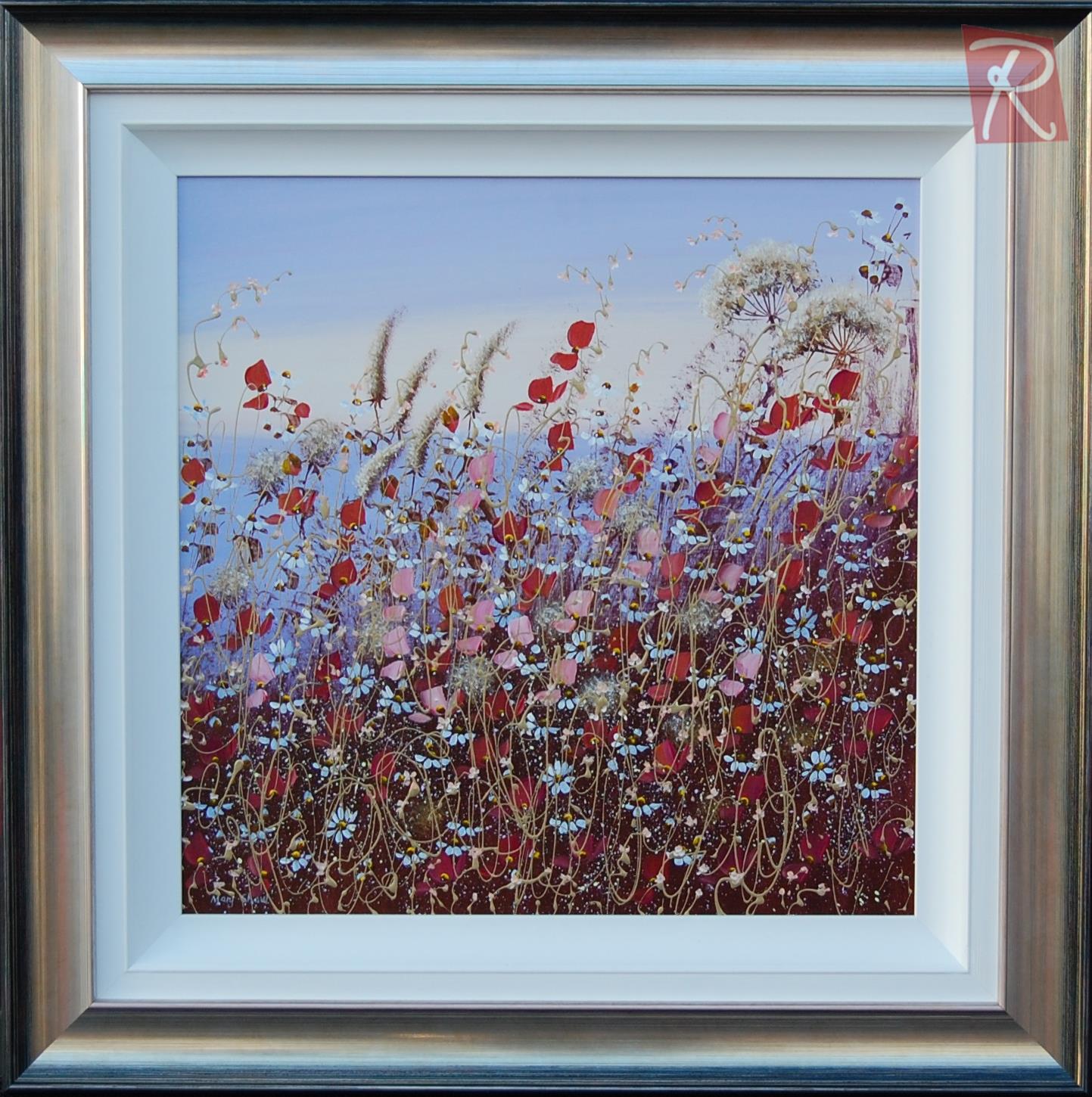 Really pleased with our first purchase. Everyone was friendly and helpful from start to finish. Would highly recommend this great gallery. Paul Woodroof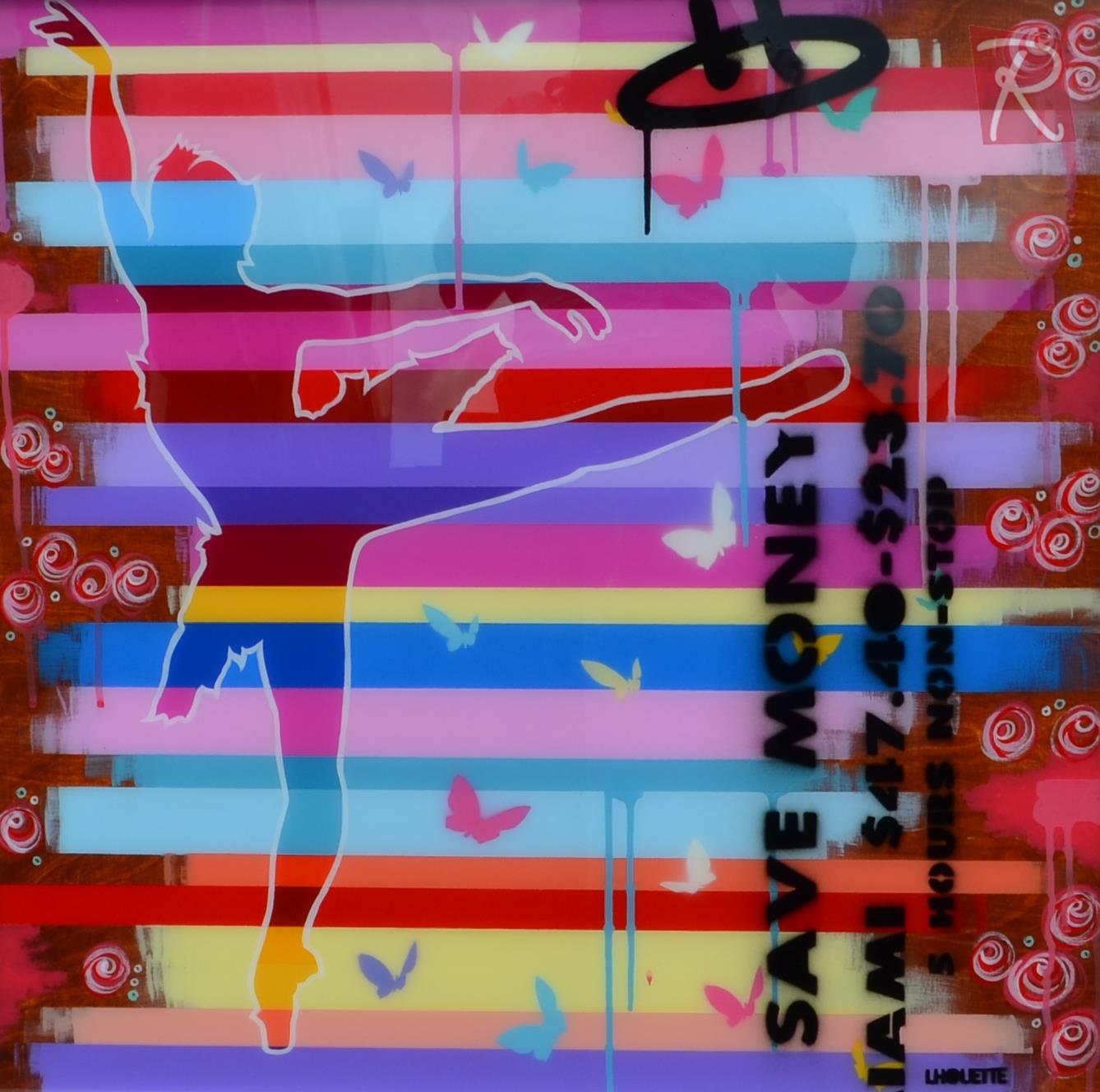 Love my new artwork by Lhouette loved the exhibition last week at Gallery Rouge, you were all so lovely and extremely helpful. Claire Robinson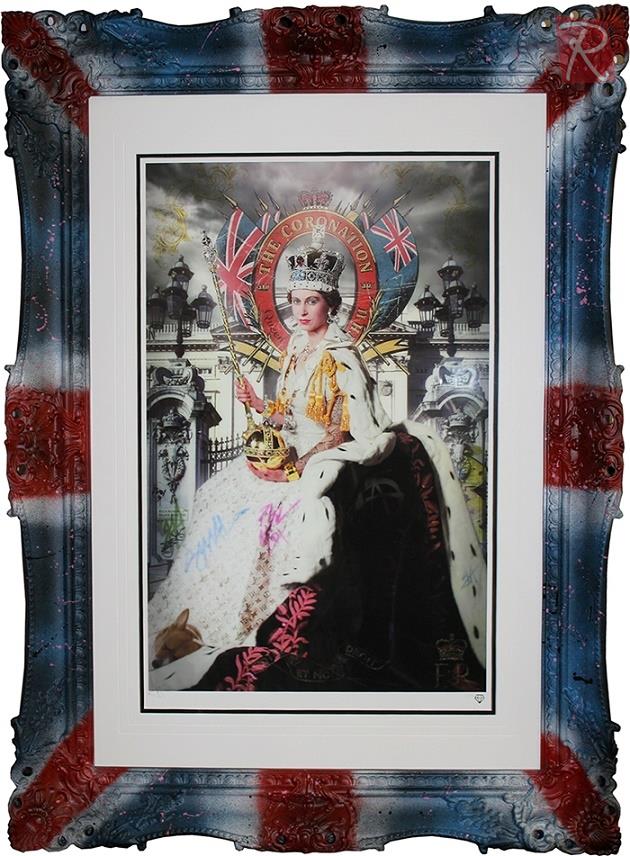 Kuldip I contacted 3 independent galleries regarding that print, you were the only one that replied back to me, you have been completely professional and friendly giving an impeccable service, I just can't fault you, fantastic, quality picture too! Steve Hand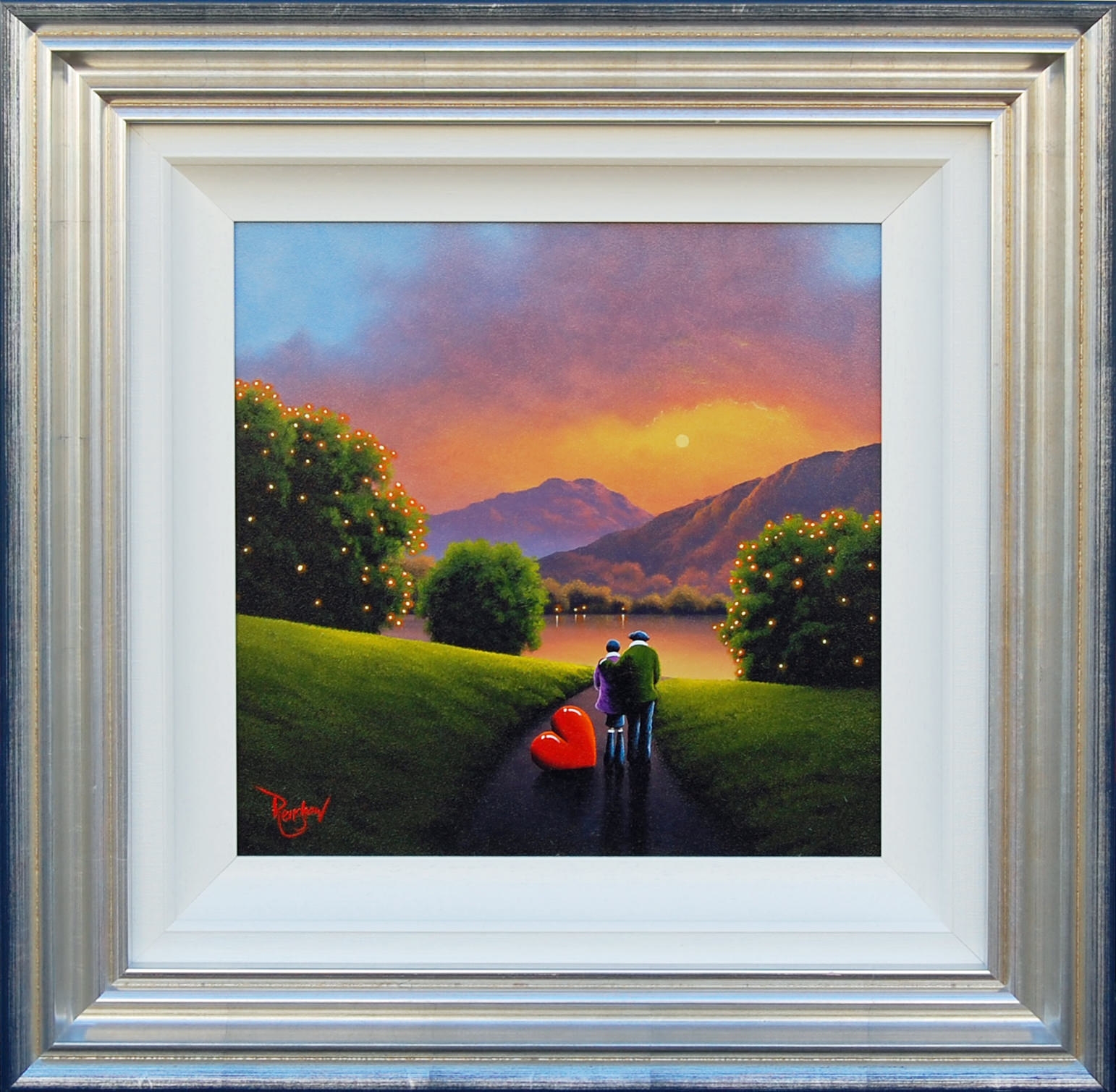 The website was very easy to navigate around, the payment process was straight forward and no hassle at all. Spoke to a lovely lady who gave us advice on how to care for the painting and information on the border and framing of the artwork. We were very pleased with the painting and the customer service provided by the gallery - excellent customer satisfaction, I don't think the service could have been any better. Thank you for all of your help! Laura Reilly