Steven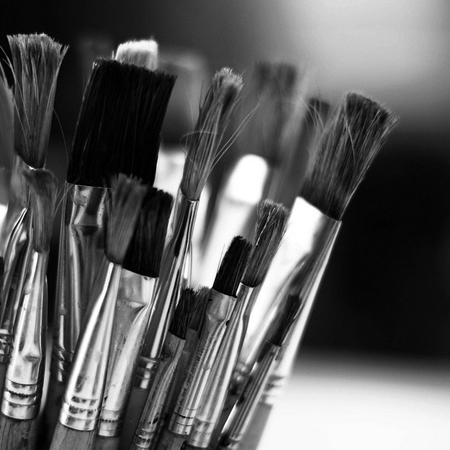 Miquel Pique Casamajor, known in the art world as Steven, was born in Barcelona, on 18 June, 1958.
Having started his career in engineering, Like many creatives his life would take a complete turn, and Steven ultimately followed his passion for painting. In 1980 he moved to Douglas on the Isle of Man, where his uncle had been living. Content with the quiet life, he ventured back to Barcelona in 1982 and began working in the studio of Casanova Montagud, where he further developed and refined his approach. A divorce in 1984 would see a further major upheavel in his life plans and he decided to return to the British shores but this time in Scotland, which he now fondly calls home. Here he found fresh inspiration both personally and artistically.
Gallery Rouge are pleased to showcase a selection of whimsical seascapes, capturing the quaint idylic life he now enjoys.