Stella Parslow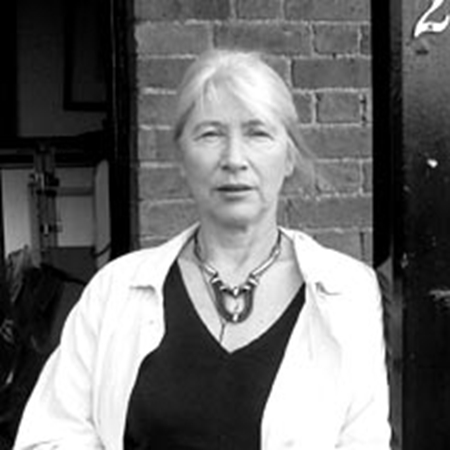 Stella was born in Kings Langley, Hertfordshire in 1950. Soon afterwards, her family moved to Leighton Buzzard, where she grew up and raised a family of her own. Her two children have grown up and left home, one making a career in exhibition design, the other in marketing. Her hobbies include travel, reading, swimming and gardening.
Stella started painting with Enamel on 'Ivorine' (imitation Ivory) and Eggshells. Her first exhibitions were The Royal Academy Summer Exhibition (Miniatures Section) and the Medici Gallery, London. From these beginnings she has experimented extensively with techniques of watercolour and gouache, creating a unique collection of detailed fine work which has been widely exhibited.

Her love of landscapes, water and sky influenced her ideas and she has created a very idiosyncratic and recognisable style. She has been developing new techniques over the last few years and this has inspired a collection of landscapes and contemporary abstracts using oils, acrylics and metal foils that demonstrate a new freedom of expression.
The public appreciation of these new developments suggests her work to be in the vanguard of new trends in interior design.
In November of 2013, Gallery Rouge was privileged to host an exhibition of Stella's work with great success.