Santana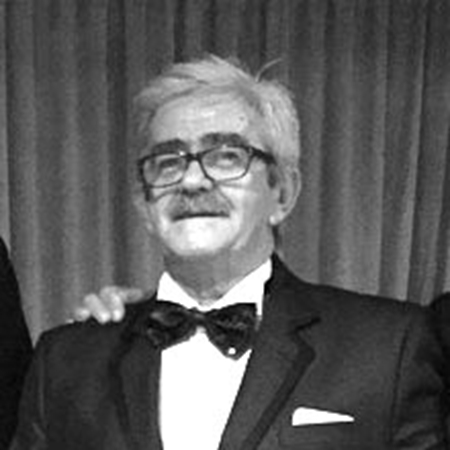 From very early, Francisco Santana felt attracted to the art of painting, he first studied the skills in the Superior Fine Arts School in Valencia.
His villages and boats achieve in each of his Works, an essence of a pure realism distinctive from his creative style, perfectly harmonized and full of life.
Santana may create beautiful paintings of primarily moored boats in low tide or beaches, yet it could equally be said that his approach to light and water are just as much a focal point. By manipulating colours and dynamic brushstrokes, Santana creates not only a tranquil work but a bright and vibrant world.
His paintings can be found in a wide range of
national and international collections across the world.
His hobbies include hillwalking and Christians Festivities.