Ruby Keller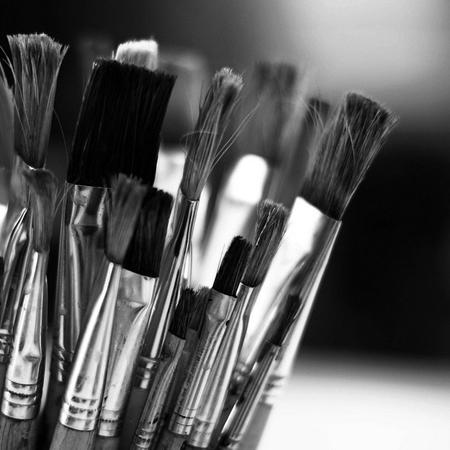 Ruby Keller is in fact the pseudonym for the highly acclaimed and collectable artist, Peter Worswick. Peter has always challenged different styles and techniques, and painting under Ruby Keller gives him the ability to explore artistic boundaries.
These experimental wildlife paintings proved to be an instant success and they are now increasingly sought after and as collectable as his work under his other guise.
Starting life in a small town in Lancashire, Peter studied art and design before travelling Europe and settling in Paris for three years. Having recently returned to England he now lives and works in his studio in Cumbria.
This award winning artist has exhibited throughout the UK, including Kensington Palace in London and much of his work is held in private collections worldwide.
Peter has always maintained a fresh approach to his painting by experimenting with new styles and techniques stating "an artist's work has to stay fresh, so he constantly needs new ideas. Evolution happens naturally as you strive to improve."