Rozanne Bell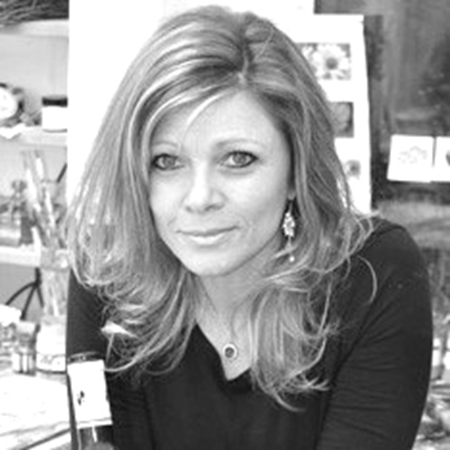 Rozanne has continued to capture the hearts of collectors across the world with her bright and playful works. Her style is very fluid and she often surprises us with collections that take her distinctive work in a new direction.
Rozanne Bell was born in 1962, in Zimbabwe where she lived for 40 years. A self-taught artist, her work has been exhibited all over Southern Africa. Looking to expand her horizons she sought to create wider appeal. The American market predominantly purchased her work at first, but as her style evolved she developed an international market presence.
In 2002, the situation in Zimbabwe necessitated Rozanne's move to England. With her husband and five children she is now settled in Dorset. The ability to adapt to a new environment coupled with her determination to succeed has created strong demand for her work.
We have had the pleasure of revealing the delightfully humorous side of Rozanne when we hosted solo exhibitions with her in 2013, 2017 and 2018.