Rob Hefferan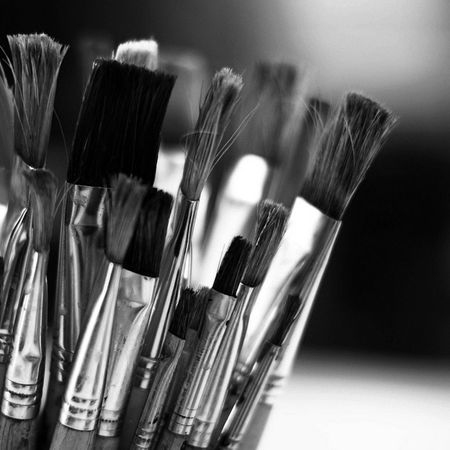 Rob was born in Northern England in 1968. As a youth, he enjoyed drawing and painting very much. "I wanted to be an artist for as long as I could remember" says Hefferan, "I remember copying dinosaurs and spaceships from picture books and feeling frustration at the fact that I could not draw as well as the illustrators from the books." As he grew older he would often copy the works of the great impressionist.
Throughout his high school and college years, Hefferan had much success in many of the art competitions he entered. Hefferan began studying illustration while at Manchester University. It was there that his skills sharpened and evolved into a very realistic style of painting. He would later leave college to work for an illustration agency. His focus ultimately went entirely towards fine art.
Since the introduction of his figurative works in the 2001, Rob Hefferan is fast on his way to being one of the most notable of new artist within the United Kingdom. Fairs at which his art is displayed have sold out of his works in a matter of hours, and Hefferan's popularity is quickly spreading to the United States. The immense detail in human form and soft settings is truly captivating.