Rob Crutchley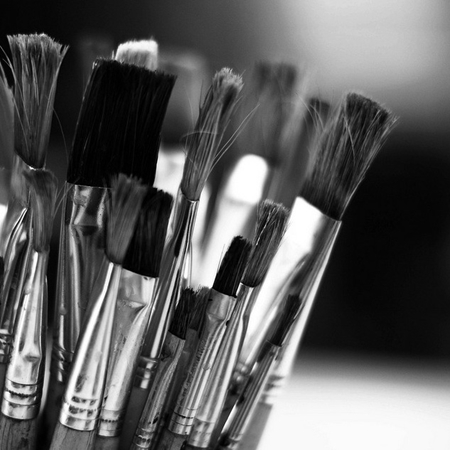 Robert [ Bob ] Crutchley originally trained as a silversmith, but began sculpture shortly after completing his studies at the Birmingham College of Art.

After an early period creating sculptures directly from life in terracotta and cement fondue, he began using cardboard and paper, finished by the addition of wax by brush and modelling tools.

As the works are transformed into bronze, an ambiguity occurs around the simultaneous perception of the frailty of the original modelled card and wax and the new solidity and weight of the bronze castings. In addition the casting of his pieces into bronze completes the artistic process by turning the ephemeral into something permanent and solid.