Peter Davidson (Deetz)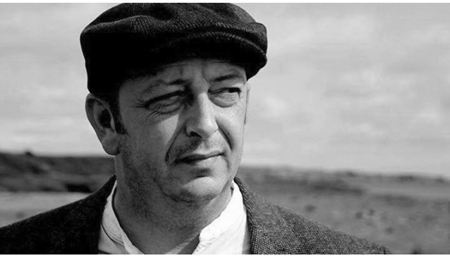 Peter was born in the mining town of Ashington, Northumberland in 1968 and now lives in Newcastle. As a self-taught artist Peter's work is heavily inspired by his memories of growing up in a typical northeast mining town in the 70's. As a young lad a pencil was never far from Peter's hand and his love of art has never diminished over the years. Now working in acrylic Peter's paintings represent a time no longer with us but firmly in our memories.
At a young age Peter picked up the nickname 'Deetz'. When questioned he replies 'don't ask me why Deetz. I think it was something to do with a footballer from way back when'. It was redundancy which propelled Peter to pursue his passion and love for arts, and has sinced carved this into a successful profession.