Oleg Danilyants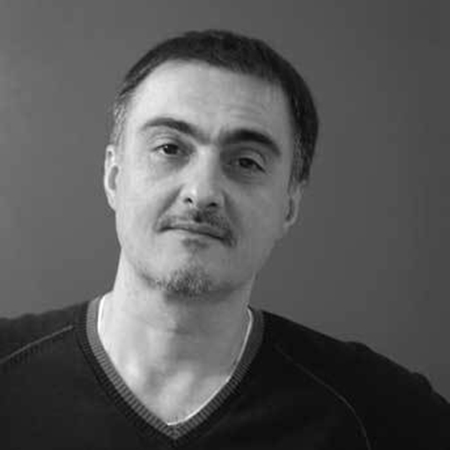 Having worked with independent artist Oleg Danilyants since 2010, Gallery Rouge are proud to be the exclusive representatives of his original paintings in the whole of Europe.
Oleg was born in 1964 in Baku-city, Azerbaijan in the former Soviet Union. He studied art and design at the Ostrovsky State University of Fine Art in Tashkent-city, graduating in 1989 as an artist and interior designer.

In 1992 he moved to Moscow, where he continued his creative career as a fine art painter. He collaborated with a select group of leading galleries that typified the cultural strivations of the Post-Soviet art market. In 1998 he left Russia and continued his journey of self discovery to Toronto, where he now lives.

Oleg has deep artistic roots, having grown up in a family of artists. His mother and grandfather were artists, which has subsequently influenced both him personally, and his style creatively, to choose the same artistic walk of life.

The manner of his painting demonstrates diversity and breadth. Whether he paints still life or representational composition, it always has its own world and seems quaint and distorted. Every piece is a little story.