NIGEL COOKE EXHIBITION SATURDAY 18TH MARCH
03 March 2017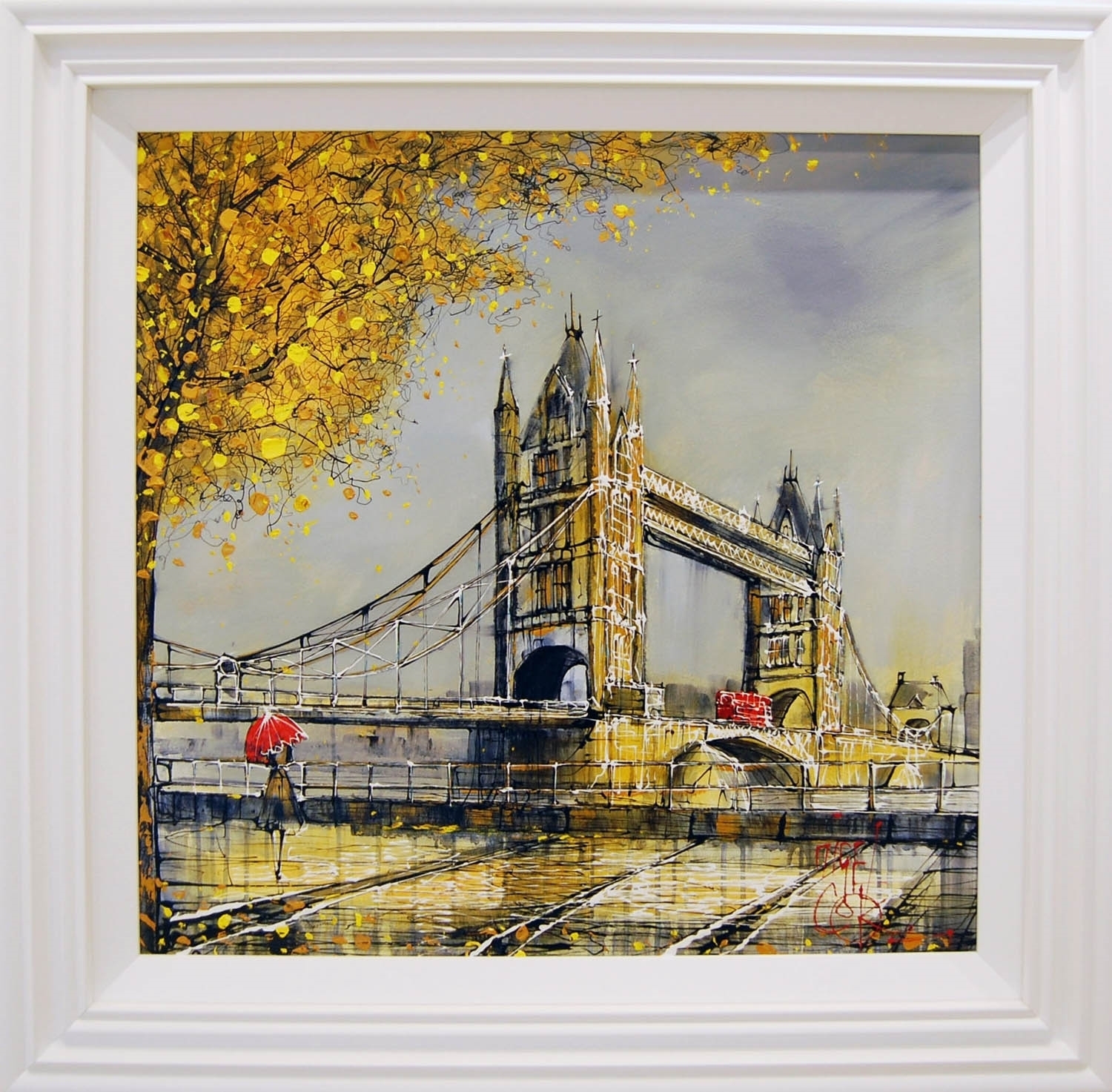 Nigel is currently creating a stunning new collection of works that will be revealed at the exhibition. The collection contains views of cities that are rarely captured in Nigel's work. Whether you are a seasoned collector or new to Nigel's style this is a must-attend event!
We are delighted to announce that Nigel will be treating us to a live painting demonstration where he will reveal how he creates his wonderful paintings. Any clients that wish to purchase a piece from the exhibition collection will be automatically entered into a competition, the prize of which is the painting Nigel creates in the Gallery!
Nigel Cooke is one of the UK's best-selling cityscape artists and it is easy to see why. His fluid and free movements layer drips of paint to create an expressive scene that captures the essence of our favourite cities.
To reserve your place at the exhibition please RSVP to Francesca or Julie by emailing harpenden@galleryrouge.co.uk or calling us on 01582 760332.
If you can't make it to the exhibition but would still like to view the collection, please email Francesca at harpenden@galleryrouge.co.uk and let her know if there is anything in particular you are interested in. We may be able to arrange an alternative time for you to view the collection or we will send you detailed photographs of the paintings.