Nick Potter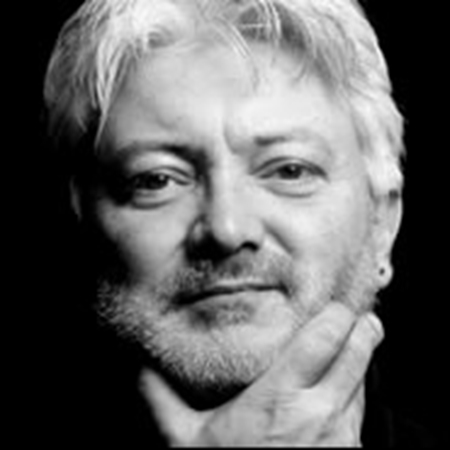 Nick was born in Chesterfield, Derbyshire in 1959. Despite attaining an 'A' in Art, he was encouraged to go to University rather than Art School.
He read Archaeology at Leicester University followed by a Postgraduate Certificate in Education. In the early 80's, Nick moved to the beautiful village of Great Bowden in the heart of the Leicestershire countryside.
Living in the country and fuelled by frequent visits to Cornwall, Scotland and the Lake District, he became much more interested in landscape painting. This led to years of experimentation with different media which is when he discovered the vibrancy of acrylic inks, using them like watercolour paints. This was the beginning if a new enterprise.
"It is so easy to take the landscape for granted but open spaces are becoming more and more precious as man puts pressure on the earth's resources." -Nick Potter
Through the years he gained the experience that gave him the encouragement he needed to take his art to the next level, professionally publishing his work and exhibiting in galleries throughout Britain.
Nick now lives yards from the sea in Embleton on the stunning Northumberland coast where he is inspired by the landscape and the seascape every day.