Meet Artist Ben Jeffery
05 June 2017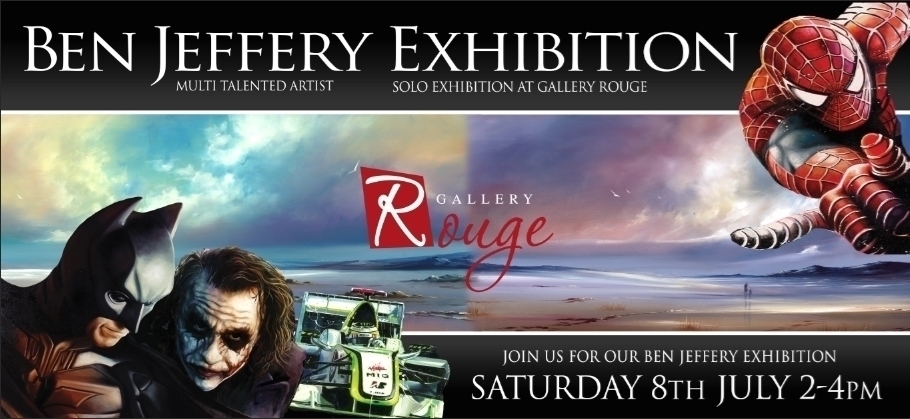 Saturday 8th July 2017 at Gallery Rouge St Albans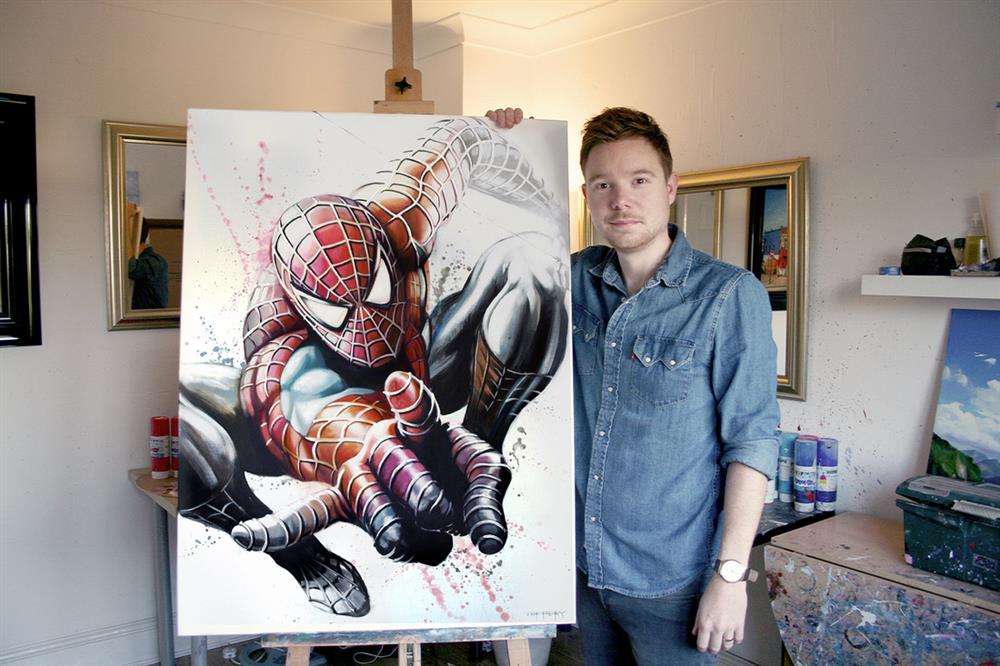 Ben Jeffery is a fantastically diverse and talented contemporary painter. With his subjects ranging from Superheroes to landscapes, figurative to wildlife, and portraiture to cities - there is something for everyone to like. Gallery Rouge's debut solo exhibition with the artist this July will celebrate that variety and Ben's incredible talent!
To see Ben's current collection of available works, see our website here >>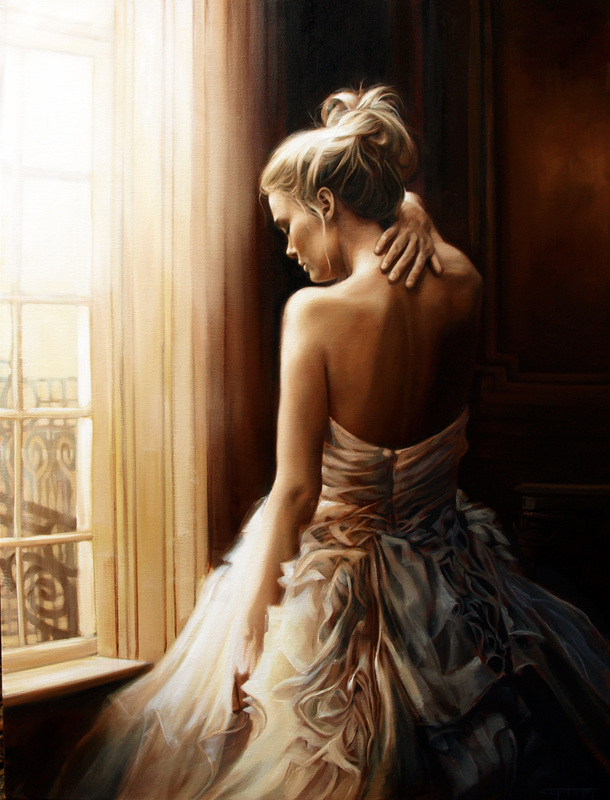 With around 30 new and original paintings to explore, and Ben in attendance himself, this is not one you want to miss! We'll be welcoming Ben into our St Albans gallery to meet clients from around 2pm on Saturday 8th July. He's currently working on a large collection to display, which he will talk about with those in attendance in an informal and personal way.

As always we'd love for those interested to come along and join us in the celebrations. We do ask that you let us know if you're planning on coming along - give us a call on 01727 860401, or email stalbans@galleryrouge.co.uk.
You can keep up to date with the new collection on our Facebook page in the meantime, or if there's a particular genre of Ben's work that you'd like advance notice of - get in touch and we'll be happy to help.
See you there!