Larger than Life - Jean Picton Exhibition
23 August 2018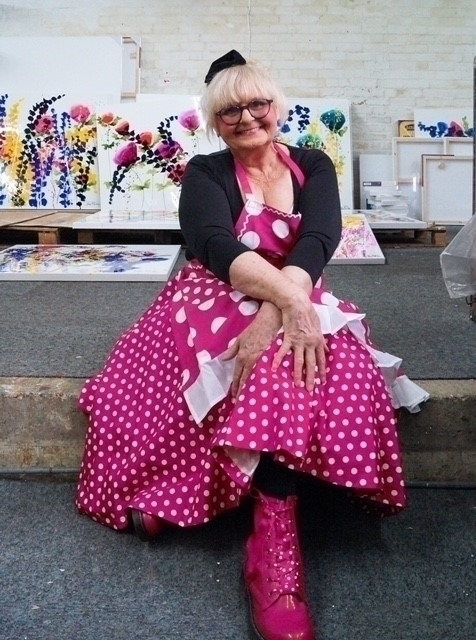 It's fair to say that Jean Picton has lived a full and entertaining life.
From her humble early beginnings as a Windmill Girl in the 50's, Jean honed her early performance skills at the famous Windmill Theatre in the London West End. Her outgoing character was evident for all to see, and she had the pleasure of working with some of the musical hall greats including Bruce Forsyth and Harry Secombe to name but a few.
As her performance career blossomed, she took advantage of the opportunities afforded to explore the world and all its' delights. Not one to shy away from a challenge, she spent a distinct period of time in the USA showcasing her cabaret skills at many prominant venues including the Chicago Hilton Hotel and the Carlton Hotel, New York. Such was her profile, she managed to secure a regular spot on the Joey Adams chat show 'Coast to Coast'.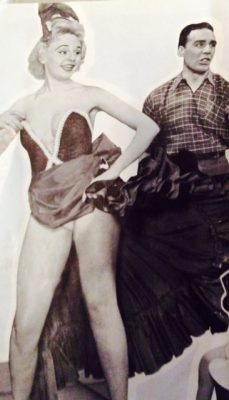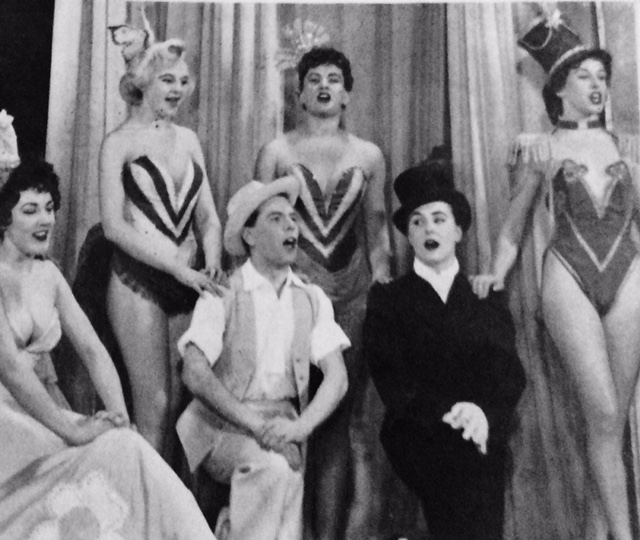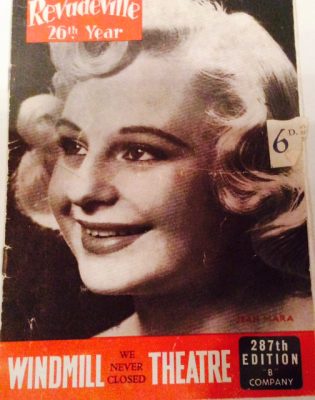 They say that creativity is in the blood, and having spent time taking on roles in established TV soap operas, Jean was far from ready to retire in the traditional sense. When she eventualy hung up her dancing and acting shoes, Jean was to find the time to endulge her passion for painting. By now in her 60s, she took the audacious step to gain formal qualifications in art, leading to her being awarded a scolarship to study art at degree level.
Now in her 80's, Jean's profile has been rising faster than even she had dreamt possible. Forging a successful career as a full time artist hasn't been easy, but it's one she whole hearted relishes. "It's fantastic, I love meeting everyone and it's like being back on stage. Everyone is so kind and it's great hearing their feedback on my work" she comments.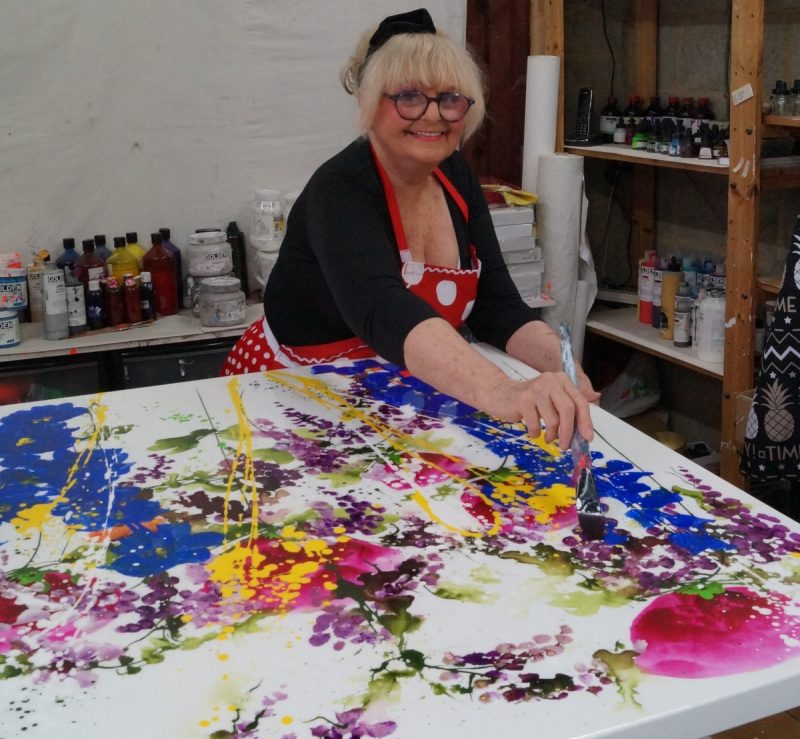 Gallery Rouge will shortly be receving a fantastic collection of around 30 new previously unseen works which will be dispalyed at the Harpenden gallery. Saturday September 1st will be a great opportunity to meet Jean herself at the gallery, between 2-4pm. For those wishing to meet the artist, it's recommended that you email Julie or Sara at Harpenden@galleryrouge.co.uk, or call them on 01582 760332 to register your interest. All works on display will be available for purchase, and you can get a personal dedication too!
If you're unable to make the day fear not - again, email the gallery and they will work with you to help you secure a wonderful piece for your home or office.