Kathryn Callaghan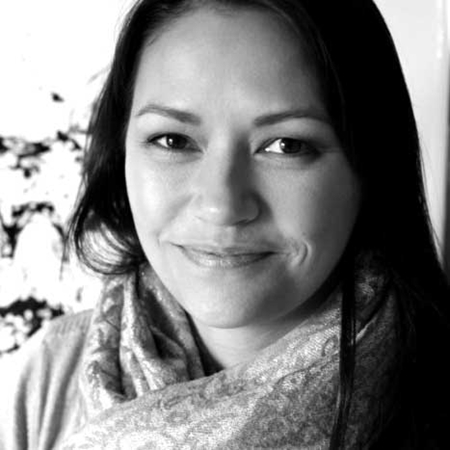 Gallery Rouge is proud to have held a wonderful solo exhibition with Kathryn Callaghan in 2016 where she gave us a masterclass on her unique 'pouring' technique!
Kathryn lives and works in Northern Ireland and creates work inspired by the beautiful world around her.
Her work is created with a honey-like mix of ink and gel and is finished with gold and silver leaf. Kathryn drips, pours and splashes her medium freestyle onto the image surface, from height and in an experimental way. Free from pencil marks, she intends to evoke a sense of energy, life and beauty for each subject.
Gallery Rouge began representing Kathryn in December 2015, and are one of first in England to do so. Her initial collection was a total sell out, and we are really pleased to exhibit her fantastic originals in our galleries.
Kathryn works with private collectors, art galleries, interior designers and other trade sectors, catering for both residential and commercial projects.