Jane Upstone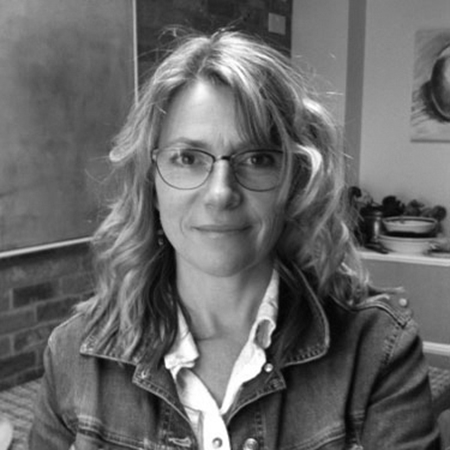 Jane Upstone is a painter of abstract and figurative work. She currently resides in Bedfordshire, England where she pursues her love of both drawing and painting. She thinks of her work as her way of exploring the world around her, examining the sensory ramifications of daily encounters with the changing seasons and landscapes.
Her work oscillates between thickly layered, sensually manipulated surfaces and calm expanses of soft colour washes where drips and runs are allowed to take their own course, and invites you to linger in front of it and suspend thought for feeling.
She cites the work of American abstract expressionists such as Sam Francis and Joan Mitchell among her influences as well as the work of Peter Doig and JMW Turner. In recent years the work of American artist Krista Harris has been a great inspiration to her.