J M Reyes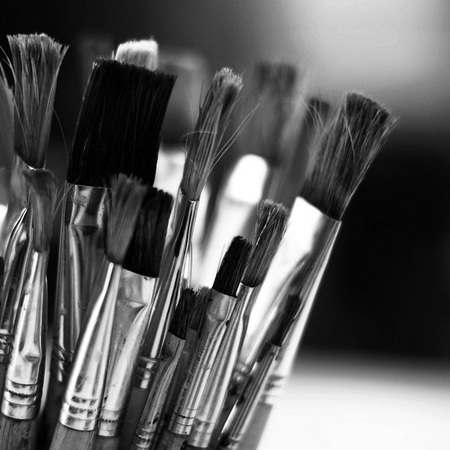 Brand new to Gallery Rouge are the highly intricate works of Spaniard J.M. Reyes.
This considered oil painter has developed an Avant-garde reputation for his exotic still life works.
Extreme close-ups of grapes appear as luminous marbles inviting appreciators of both traditional and contemporary art to gaze in awe at these almost hyper realistic marvels.
Discerning collectors may have already encountered his talent; commissioned by Jerez, the home of sherry, the paintings of Reyes adorned the Spanish city as part of its celebration as the European City of Wine in 2014.
Reyes is pure warm continental soul, intoxicating strokes depicting ripe fruit from sun-baked soil are so inviting, it makes its audience feel the need to reach out and grab it.
His artistic achievements to date are impressive with participation in group exhibitions across Spain and Portugal, including Barcelona, Seville, Lisbon and Sintra.