Hue Folk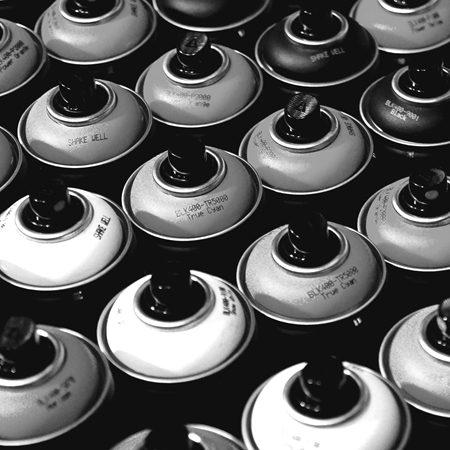 Hue Folk are a collective of diverse young artists brought together through their fascination with vibrant colour, typography, graphic design, folk and urban art. As creatives from varied disciplines, they bring together the vision of illustrators, graphic designers and digital artists.

Hue Folk are heavily influenced by the pop culture of their era, creatively using bold colours, iconic images, cartoons and fashion design. Their fascination with vibrant colour is an element that carries across all their original mixed media works.

Opting to paint under a pseudonym, not much is known about the people behind Hue Folk, and this means that you are able to delve into the rich and energetic world which Hue Folk conjures up without having the experience connected to the real world.
Everything remains an adventure with Hue Folk, and you are able to live in that adventurous and magical land with each piece that they create.

With a studio based in Milton Keynes and their most recent collections such as, 'Idol Eyes', 'Cover Stars', and 'Pin Ups' all achieving sold out status, the artists are certainly one to follow and invest in when you get the chance.