Harry Brioche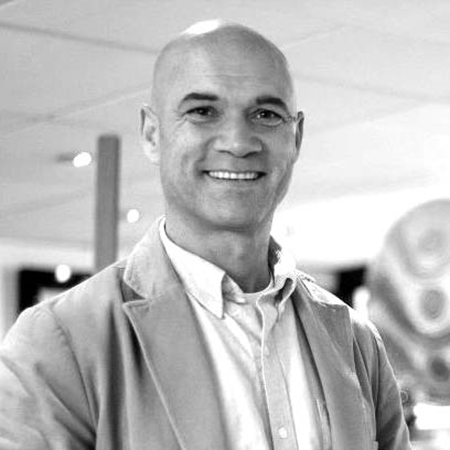 It comes as no surprise that independent artist Harry Brioche's stunning landscapes hang in collections around the world.
Born in the Seychelles in 1965 of Creole and American parentage, Harry had a wonderful childhood growing up on the island of Mahe. Following the Coup d'etat of 1977, Harry finally resettled in Manchester.
Harry considers himself a self-taught artist despite attending Maidstone College of Art. Following an ultimatum by his college lecturers to conform to the institutions style and methods of painting or leave, he ultimately decided to go it alone. Harry went on to carve out a highly successful career as an illustrator and graphic designer, working with world renowned brands including Dr Martens, Coca Cola and BAE Systems.
From an early age Harry was captivated by the drama and beauty of the atmospheric ever changing British sky and landscape, which was in sharp contrast to that of the Seychelles. This inspiration at such an early age was and continues to be ever present in his painting.
Harry states; "The landscape is almost incidental, my main objectives are to try and capture the atmosphere and 'spirit' of a place. Ultimately it is the mood and light within the painting which becomes the central theme."
Harry's gentle nature and great passion for art are conveyed in his beautiful paintings (and also make him a delight to work with!)