Gallery Rouge Norwich
11 September 2017
New Gallery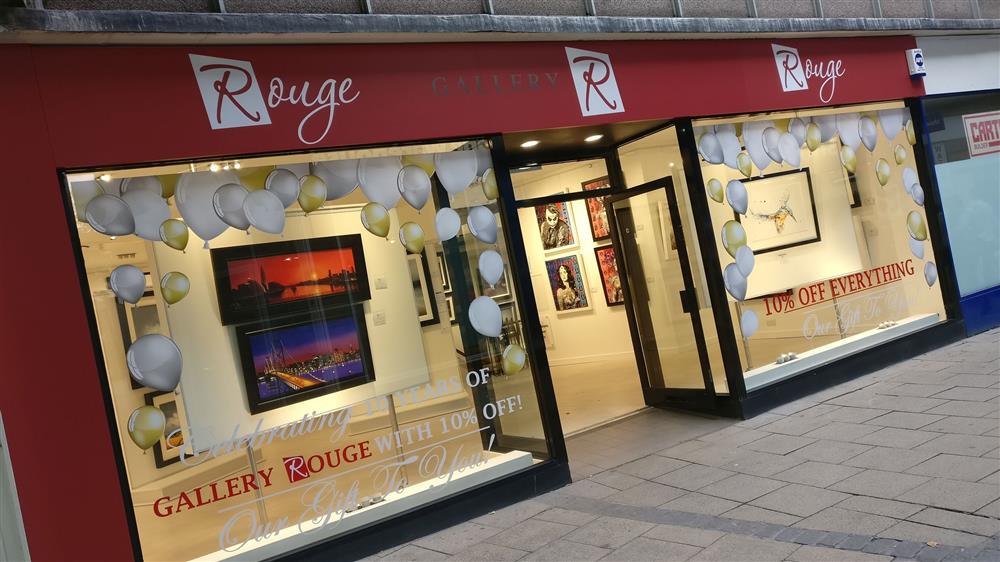 It's all go at Gallery Rouge these days, not only are we celebrating our 10th birthday but we've just opened our 3rd gallery in the heart of Norwich!
It's hard to believe that just 12 weeks ago, our gorgeous new gallery looked like this.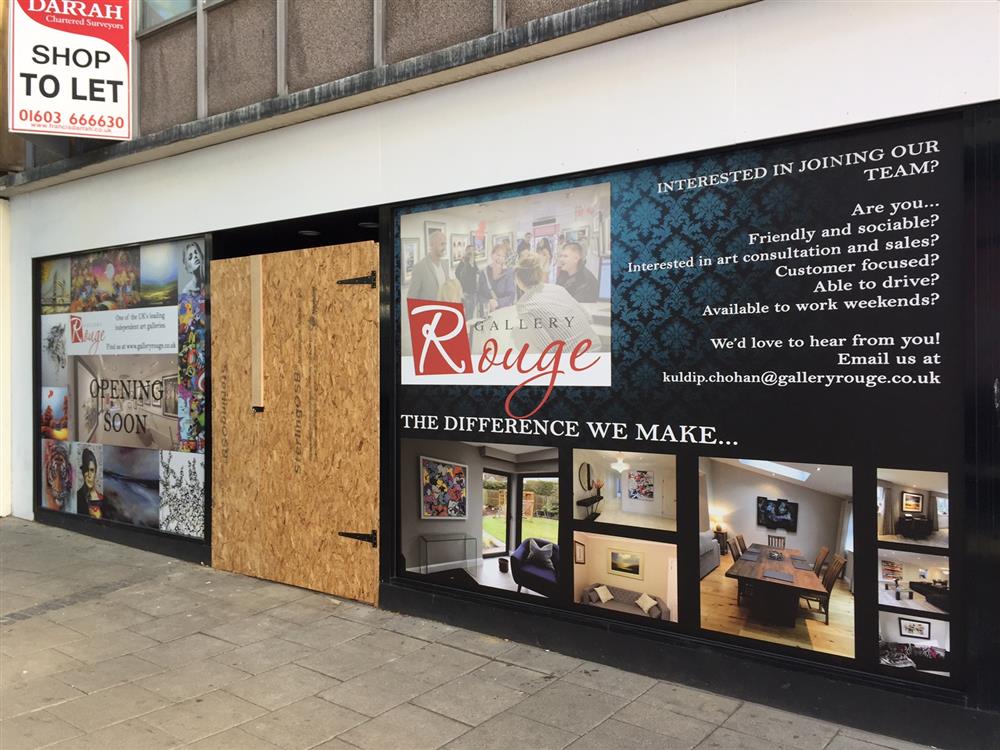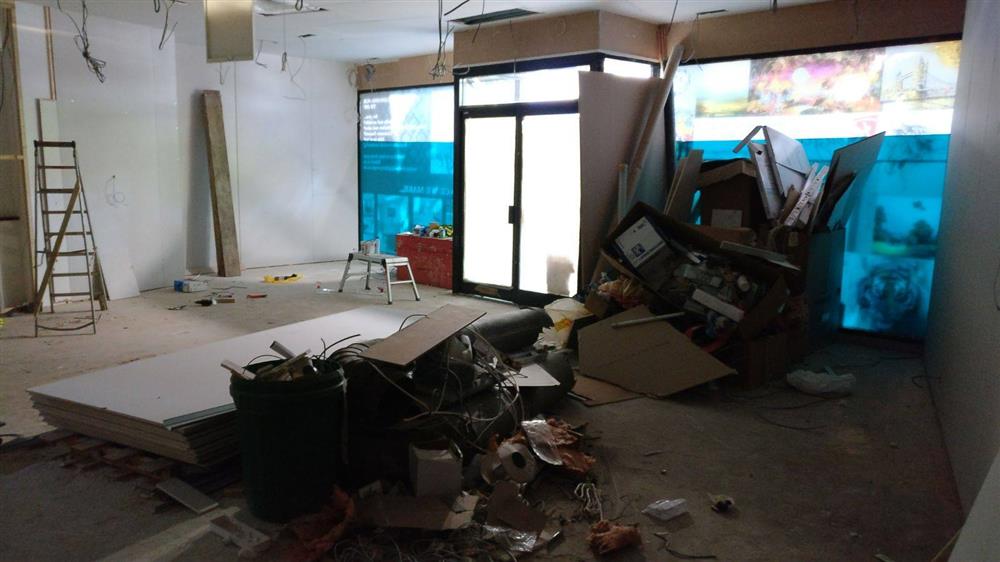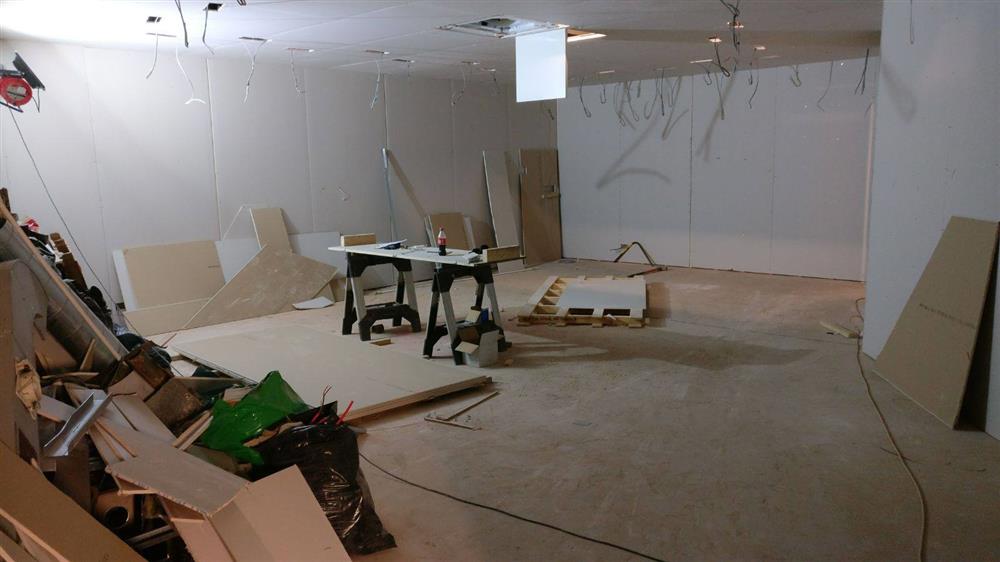 Enter a team of the most talented and hardworking builders, electricians and decorators in the business and now we are blessed with a beautiful open space for you to discover brand new artists and their works, to make your house a home.

Aside from being a brand-new location to discover premium original artwork in the heart of Norfolk, a pleasant surprise for our new audience is the size of the gallery itself. Set over two levels, the new Gallery boasts an impressive 1,500 square foot in which to explore exceptional art from around the world.
Upper Gallery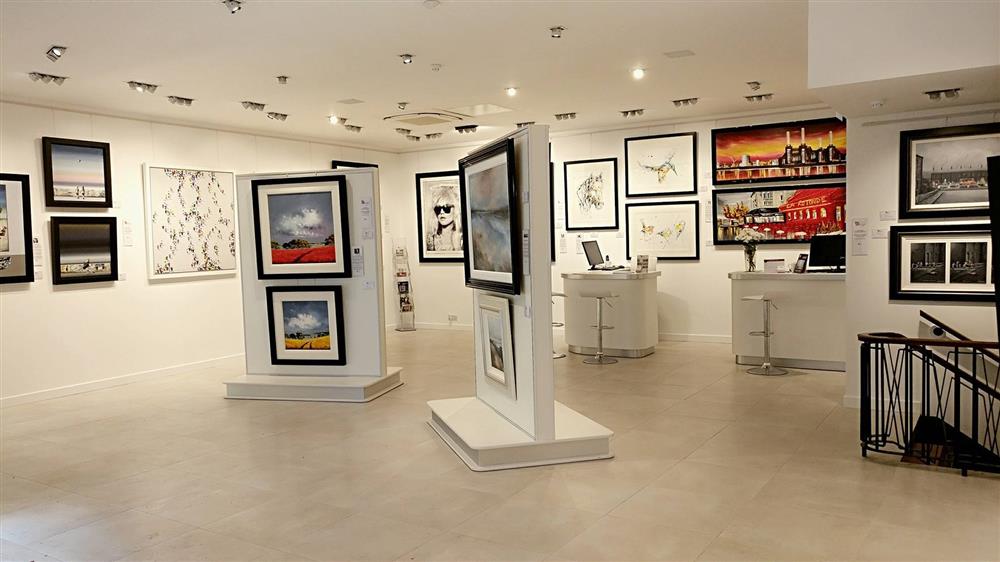 Lower Gallery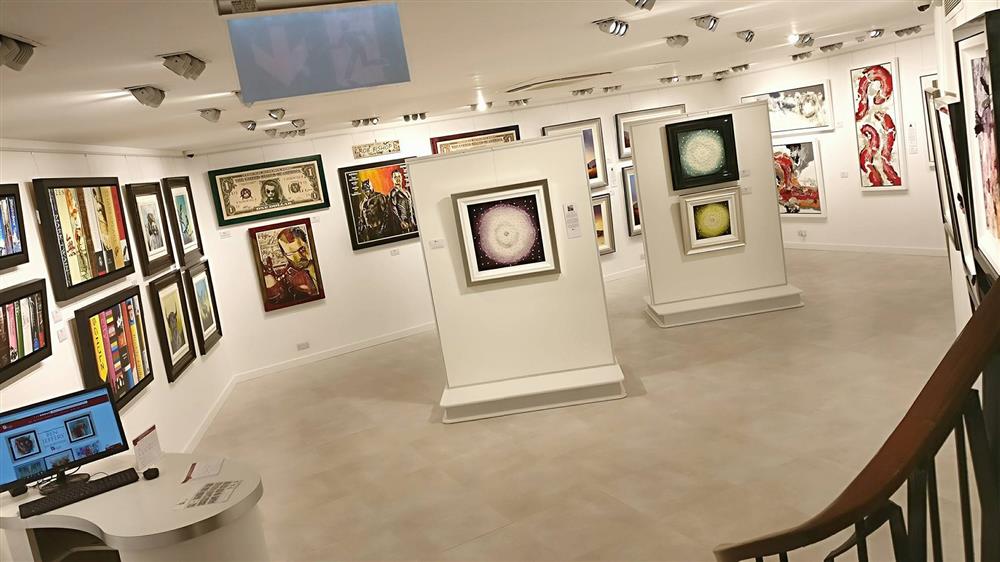 Literal Blood, Sweat and Tears went into the creation of this beautiful space!

The people of Norfolk have welcomed us with open arms, and the response has been overwhelming. Located in the heart of the city centre (off Haymarket, and on the same street as Debenhams) there's little chance of not spying us when you are out exploring the high street of Norwich!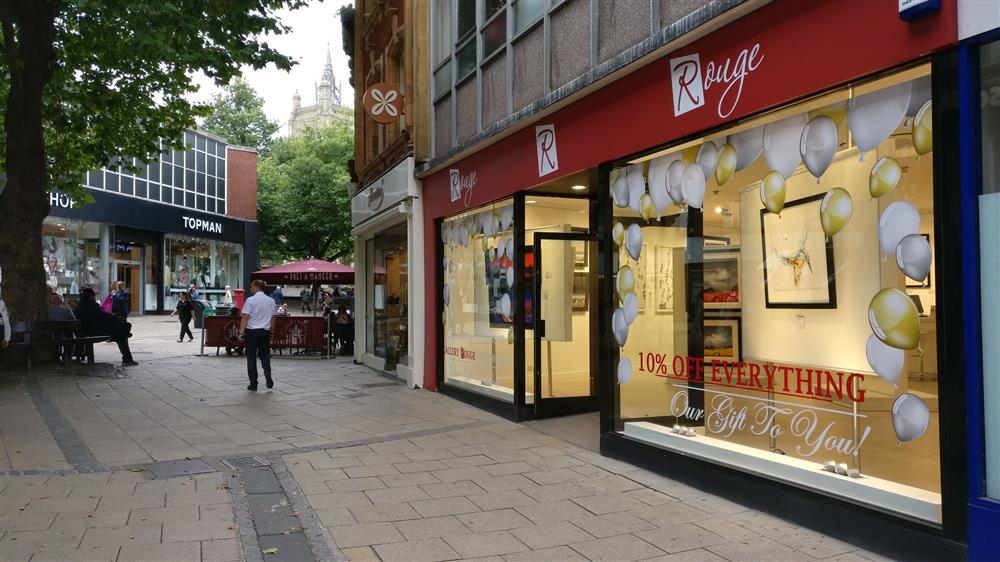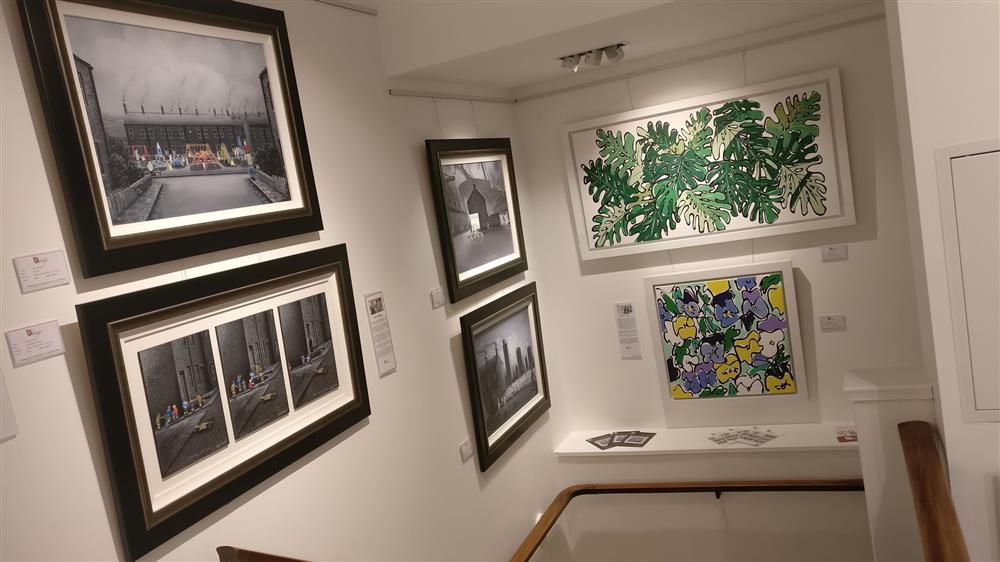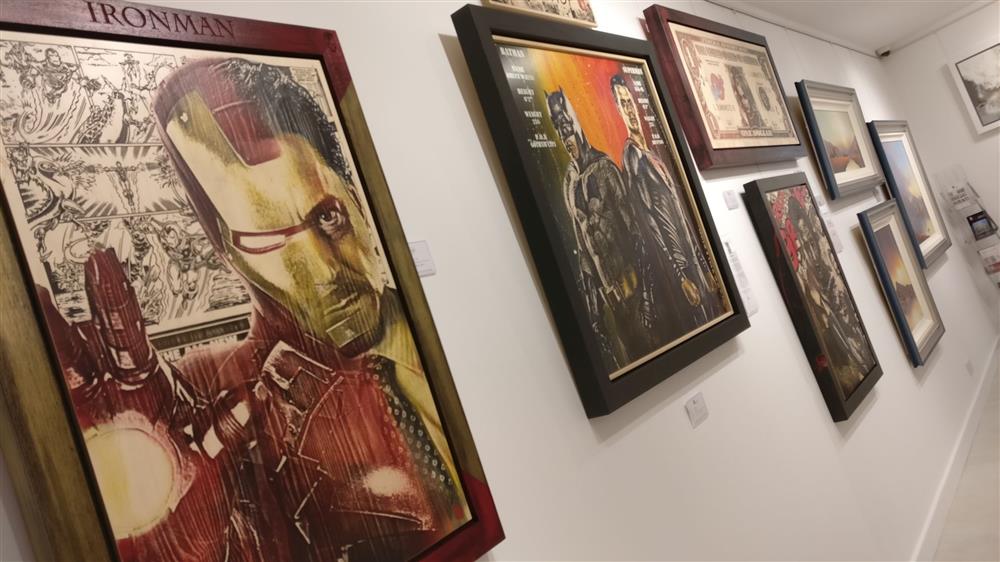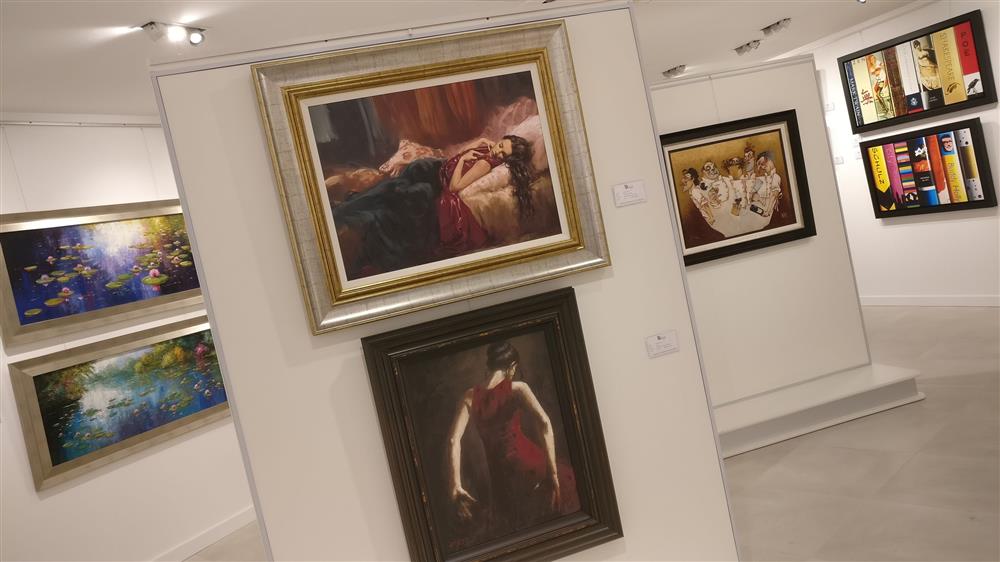 Our first weekend happened to coincide with Norwich's Gay Pride Parade and the people of Norfolk were out in force and curious to discover hidden gems in our treasure trove of artists. Word of mouth has quickly spread and upon hearing of our services and the level of care we offer to each client, Gallery Rouge is slowly becoming THE place for affordable original artwork in Norfolk.
"Very friendly staff, great atmosphere and I love the art!"
- Ms Timpson, Norwich
Owner of Gallery Rouge, Kuldip Chohan, is naturally proud of the transformation, and has high hopes for the new location. "I wanted to bring to Norfolk the exceptional cadre of artists which our clients in Hertfordshire have been spoilt with, and which residents here have yet to discover". He will be ably supported by Andy (who has moved up from St Albans) and new local colleague Aimee.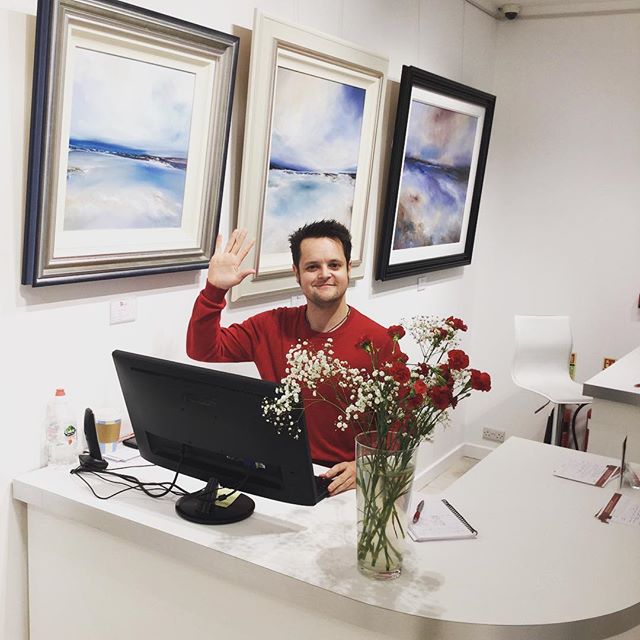 "It's been an adjustment to relocate to a new part of the country again, although I'm starting to get used to it! The people of Norfolk are so friendly and welcoming, it's been a pleasure getting to know them and learning all the different spots around Norwich!"
– Andy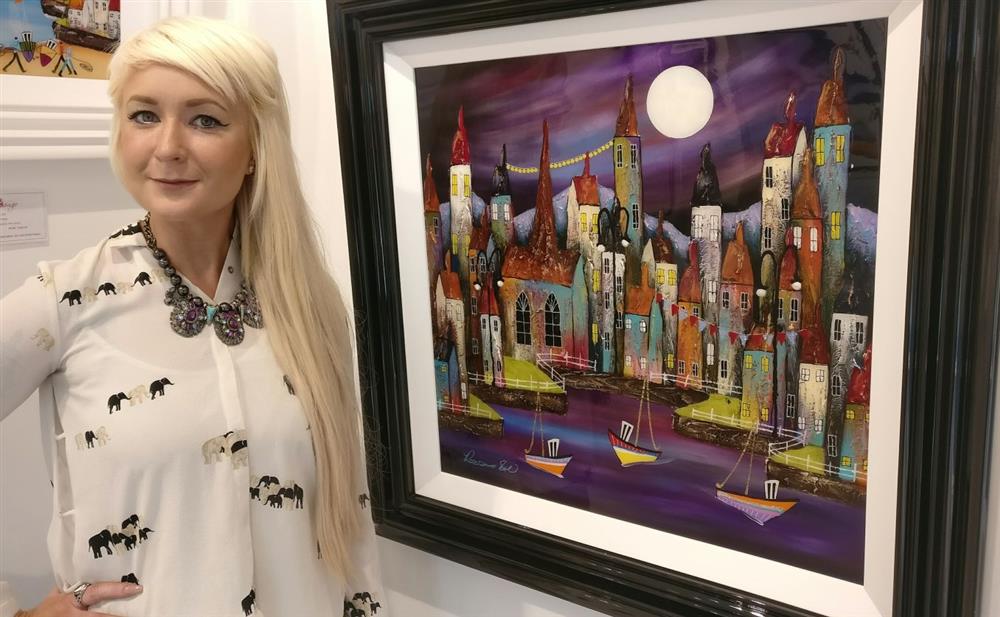 "Starting with Gallery Rouge has been a fantastic experience! It's been fascinating to discover all about the artists we work with and seeing them all in person is so much better than seeing them on a screen. I can't wait to start getting to know our clients and helping them find these beautiful pieces of art."
- Aimee
So, if you're new to Gallery Rouge or you live in the Norfolk area, do pop in to see this beautiful new space and home of original artwork and let us help you find that special piece to add the finishing touch to your home. If you're a more seasoned client of ours and you happen to be passing through Norwich, don't be afraid to come in and say hello! You'll get the same warm welcome and service as our Hertfordshire galleries.