Antonio Iannicelli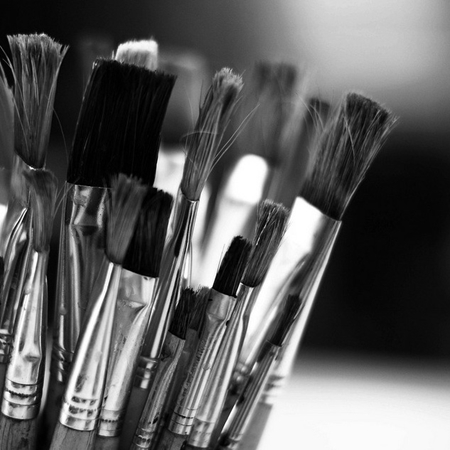 Antonio Iannicelli was born in Naples, Italy in 1952. He now lives and works just north of Naples. As a boy he showed great artistic talent which he developed taking his surroundings, the sky, sea and the people of Naples as his inspiration. He excels in painting coastal landscapes.
Working exclusively in oil, Antonio's paintings magnificently capture the rolling landscape of Italy, its warm coastal resorts and the uniquely cosmopolitan atmosphere of Venice. His paintings have clarity but with a touch of impressionism and well reflect the mood, warmth and scenery of this beautiful area and particularly the Amalfi coast and similar Italian coastal resorts.
Antonio Iannicelli's highly acclaimed paintings are featured in public and private collections, not just in his native Naples but also in Sienna, Bari and Rome where he exhibits regularly. He has been awarded several principal Italian Art Prizes during his distinguished career as a professional artist, whilst his work has featured in over twenty exhibitions throughout Italy and Europe.
Gallery Rouge began working with Antonio in 2015, and are proud to be one of handful of galleries in the UK currently representing his original works.