Fast Delivery Service
Gallery Rouge are experienced in handling the packaging and shipment of artwork to anywhere in the world.
Within the UK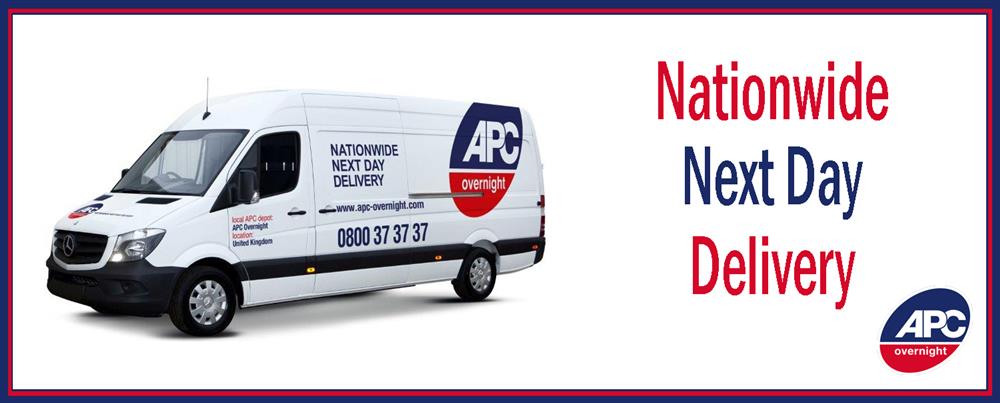 Our chosen partner are APC, who have a wide national distribution network. Working with APC ensures that we can achieve delivery to you the next working day by 4pm.
Outside the UK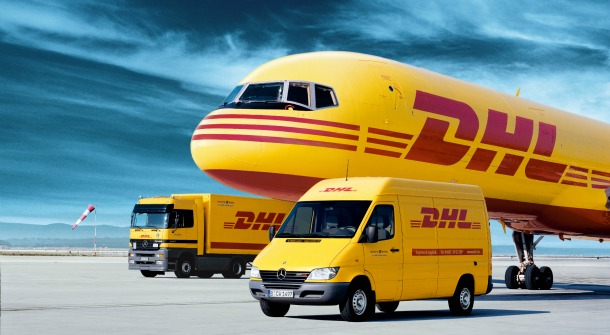 For clients further afield, our prefered partners are DHL. Shipping times to international destinations will vary depending on where you are, and will range between two to four days. During the checkout process we will be able to provide you with an accurate charge. All shipping charges include packaging, boxing and insurance - you don't have to worry about a thing!
In all instances, we will ensure that we are regularly in contact with you. Initially we will provide you with the tracking details so you can monitor shipment progress, and continue to monitor thereafter with you until safely received.