David Renshaw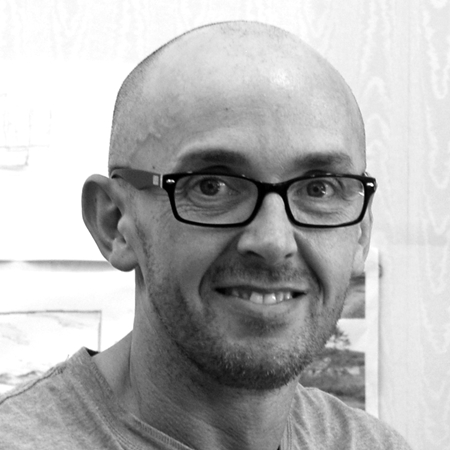 David Renshaw was born in Southport in 1973 and loved painting from an early age and during school years, soon recognised that his artistic skills would determine his future.
His passion for art and graphic design led him on to becoming a picture framer for a local art gallery. Surrounded by fine artwork, ranging from old masters to contemporary works he was inspired to begin producing his own work.
During this time the artist continued to develop his painting skills producing mainly commissioned art and in 2005 he dedicated himself to painting full time.
Working from his studio in Southport, David enjoys painting a broad range of subjects using a variety of mediums including acrylics, oils and water colours.
David's work hangs in private collections across the UK, Europe, the U.S.A. and Canada.
"I always try to make my work feel atmospheric, and I like to pay particular attention to sky and cloud formations as I consider this element of my work to be extremely important to the mood of the finished painting, whether it be a dramatic sunset or a misty moonlit night" – David Renshaw
Six years since Gallery Rouge first welcomed David for a solo show, we hosted his third fantastic exhibition in September of 2016 - see our blog for photos!