AN AFTERNOON WITH ROZANNE BELL
30 July 2018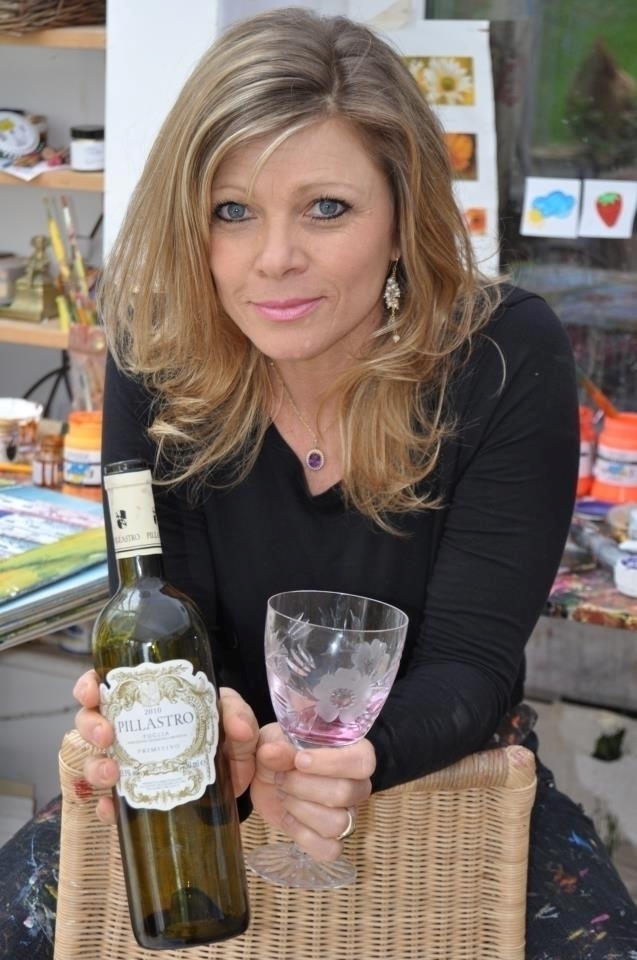 Enter the playful world of Rozanne Bell
From humble beginnings, Rozanne Bell has come a long way. If pictures can speak a thousand words, then Rozanne's paintings can tell a thousand stories. With passion she recounts memories of her early years in her homeland of Zimbabwe. Not one to stand still, life has taken her and her family on a journey that has literally traversed across the world and back, and in the process carved a woman with incredible tenacity and drive. This relentless yearning for voyage and self-discovery is poured out in the most magical way through her artwork.
Having settled in Dorset after a period in the USA, Rozanne took the beauty of the Devon and Cornish coastline to her heart. Early works captured the innocence of play from inspirational locations such as Falmouth and St Ives. From families frolicking on the beach to young children flying kites, you can't help but raise a smile to what is essentially a simpler, happier time. It's this fun and light-hearted approach which has become symbolic in much of her work.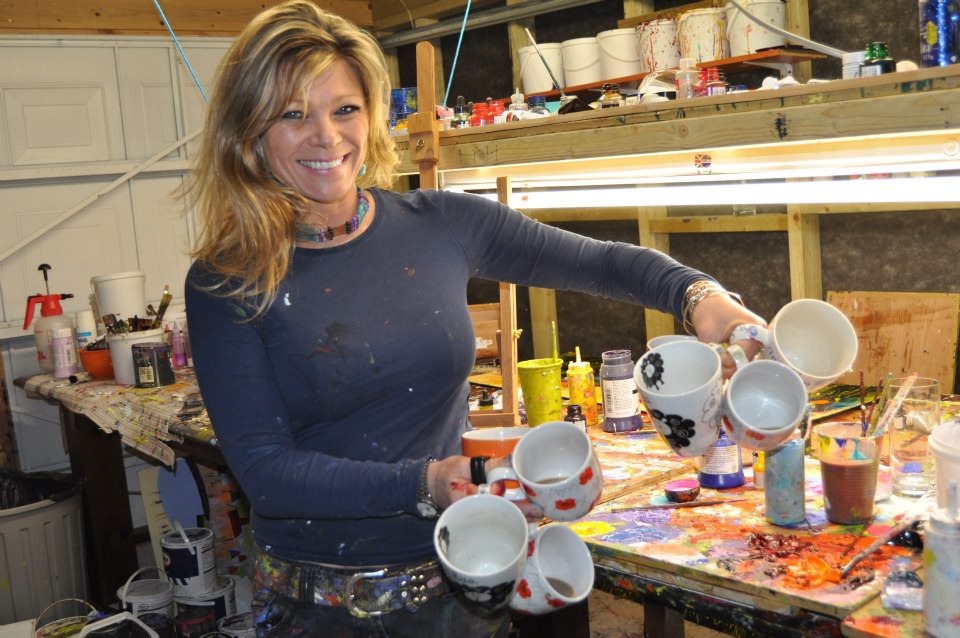 The breadth of Rozanne's work is also mesmerising. From landscapes to seascapes, animals to abstracts she demonstrates a creative flair seldom observed in one artist. It is little wonder that she has captured the attention from collectors all over the world and has in the process forged a reputation as an artist to be admired.
Gallery Rouge has long championed the work of Rozanne, culminating with exhibitions in 2013 at our St Albans studio, and then again in 2017 at our Harpenden gallery. With such glowing appreciation for her work, we are delighted to announce that Rozanne has been working on a major new collection of pieces which will be exhibited at our Norwich gallery. This promises to be the most comprehensive and largest exhibition of Rozanne's work ever assembled totalling over 60 paintings. The event will showcase never before seen styles, offering art appreciators the opportunity to acquire exquisite original works for their collections.
The exhibition will run from August 11th to 29th. We are delighted that Rozanne will be joining us for the opening day on Saturday 11th between 1pm and 3pm to launch the event. This is a great opportunity to meet the artist herself, to share in her fabulous stories and to obtain a personal dedication on a special piece for yourself.
Do not miss out. Simply contact the gallery if you plan to come along and enjoy the event – give us a call on 01603 762211 or email us at norwich@galleryrouge.co.uk. If you can't make it, but want to know what's in the collection so you can secure a piece, send us an email too and we'd be happy to help!