Chris DeRubeis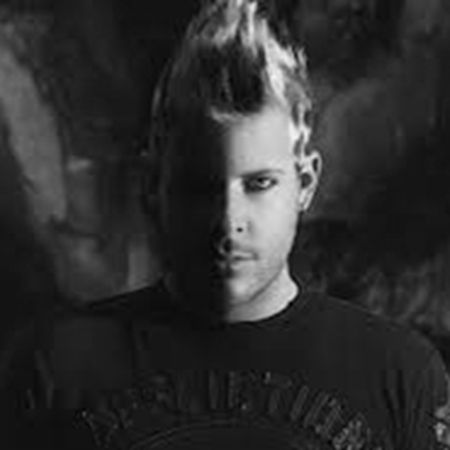 Known as the 'Father of the Conceptual Movement' Chris' work has taken the world by storm earning him various art awards and worldwide recognition.

All of DeRubeis' works are on aluminium. He experiments with different power tools to manipulate the way light reacts with the surface, as well as exposing the metal to natural elements such as fire, water, and freezing techniques. Chris then introduces chemicals and pigments to the surface creating unique reactions that bring his art to life...he calls this 'Abstract Sensualism'.
Throughout history, there have been only a select few artists who have changed the way we view art. In the beginning, early man described his world by painting rock walls, using crushed berries and blood. When the first artists discovered pigments and began painting, they eventually created distinct styles such as Impressionism, Abstract, Expressionism, Cubism, Surrealism etc. Since then, most artists have copied or cloned these styles by simply adding their own spin.

Then came along Chris DeRubeis; Born in 1978, it wasn't long before DeRubeis showed a very early proclivity for drawing. He drew on many materials he could find at home to express his talents. This talent was nurtured to the fullest by his family.

At the age of 20 Chris attended the Pasadena Art centre as well as the associates in art college in Sherman Oaks, CA. Racing to the local metal shop and grabbing scraps of metal, DeRubeis began experimenting. It wasn't long before his innovative style and technique were noticed and galleries across the country began inquiring about his work. In 2005 his work was submitted and honoured with two nominations, by the First Annual Fine Art Awards. Nominated in the "Mixed Media" and "New Movement" categories, he earned the "MUSE" Award in "New Movement" and is now known as "The Father of the Conceptual Movement".

DeRubeis, then only 27, dedicated his award to his Grandfather who had passed away just months earlier.

In 2009 DeRubeis was signed by a famed American art publisher who immediately saw the future in Chris's Art. His work can now be found in many high end galleries throughout the United States and abroad.