Casimiro Perez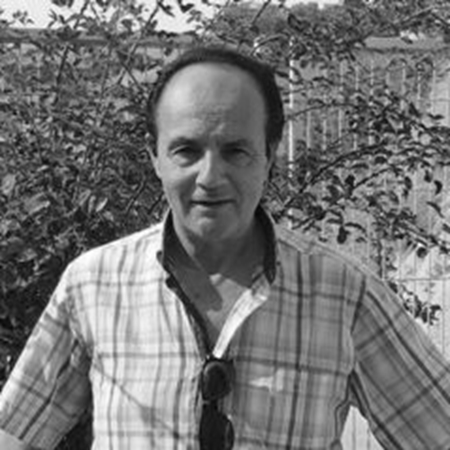 Casimiro was born in Alcoy (Alicante) in 1959.

He first studied painting at the School of Fine Arts in Alcoy, then moved to Valencia. It was here where he realised his preference for marine subjects, which have become one of his great specialities. Cold tones dominate the colour in his work, with hints of warmer qualities kissing at the canvas. We can observe this in his bright and luminous marinas, as well as his floral themes and landscapes.

Despite his age, he is still studying at the University of Valencia, trying to improve his artistic skills. He is now toying with newer tendencies, nodding towards the modern market with abstract sculptural paintings.

Although he has not lavished much on solo exhibitions, he has frequently collaborated in various group exhibitions.
On his first steps as an artist he created exhibitions in Cultural centres, banks and official institutions, and his first individual exhibition was in 1981.
Gallery Rouge are delighted to represent Casimiro's original works, which are unique in style and painting technique.